Worked on fixing this sewing machine for my friend……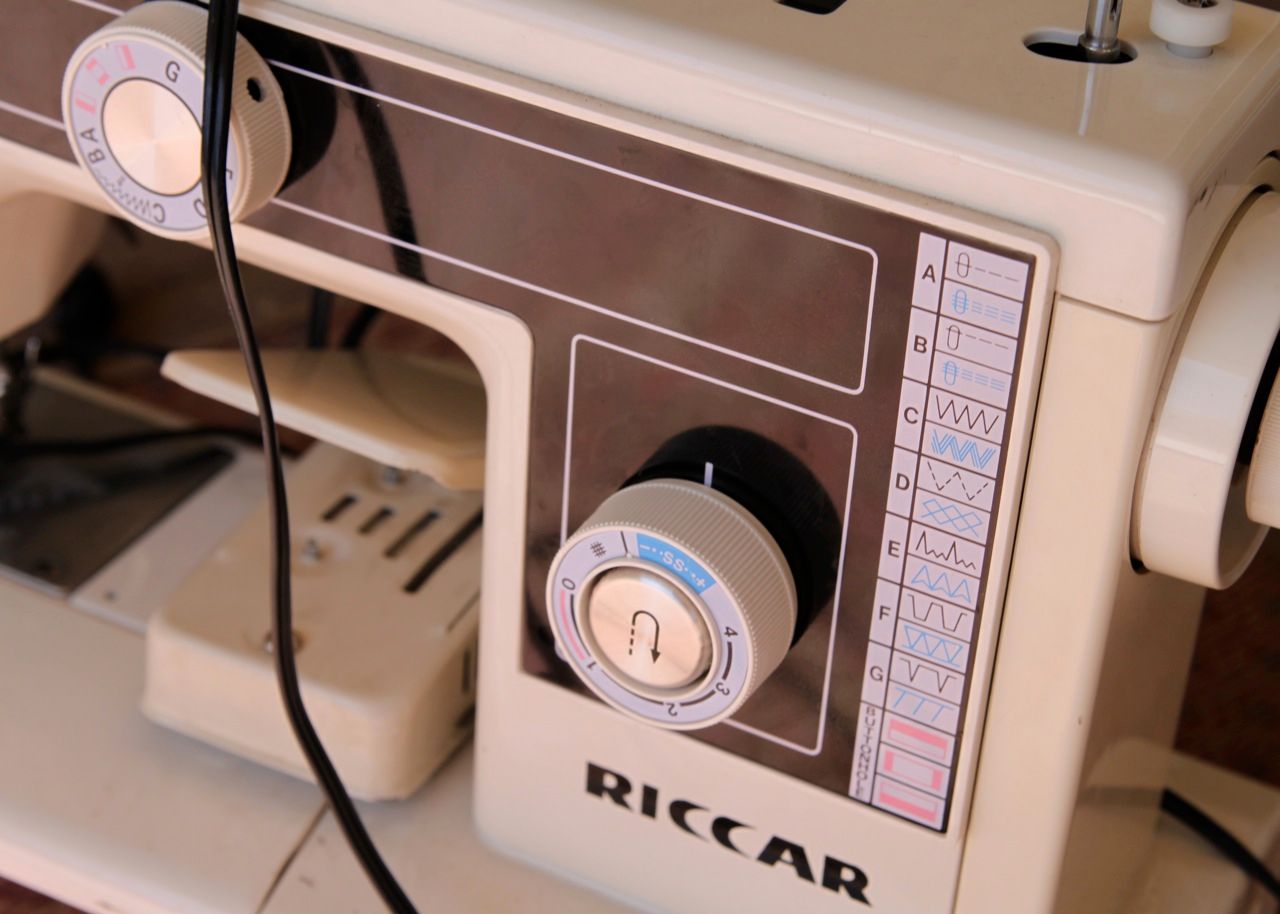 Put some layers onto a portrait commission I'm working on….
Worked on this nursery painting…..
A friend came over and I helped her pick out some ribbon for a baby shower. She brought me a stack of t-shirts, yay!
Lunch: Cooked broccoli in the wok with garlic and soy sauce….ate with steamed rice and Diet Orange Crush in front of the computer while reading email.
Finished this nursery painting….
Worked a little on Sienna's flower girl dress. Trashed the instructions. Hand-stitched the lining while watching recorded Project Runway from last night.
Placed some orders and put together a stack of outgoing mail.
Washed and folded some new fabric:
Picked up Sienna from school. Went to the post office. Went "bird-watching" in the back yard…..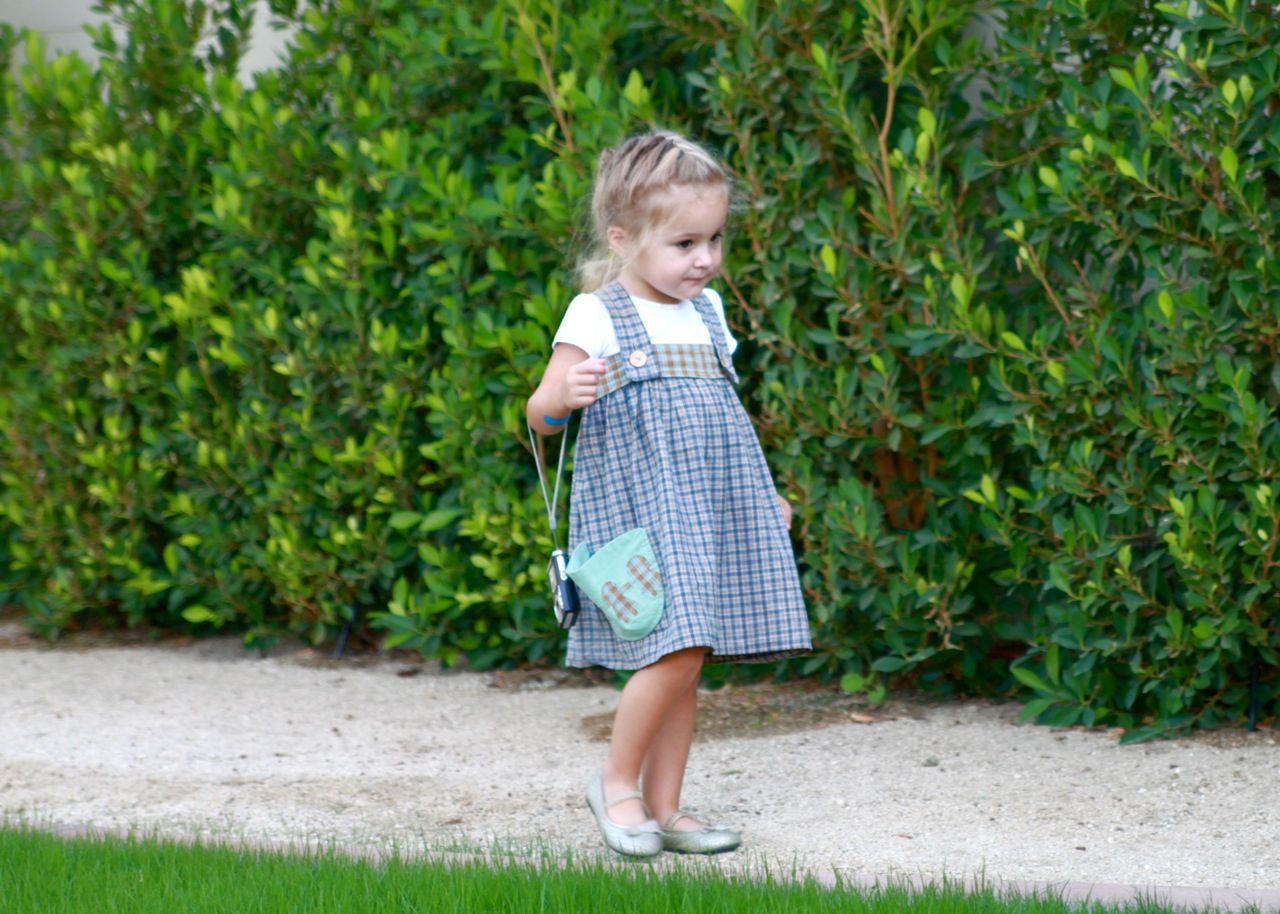 ……and we practiced our photography. Sienna had a snack of cheddar goldfish and jelly beans which is all over her face.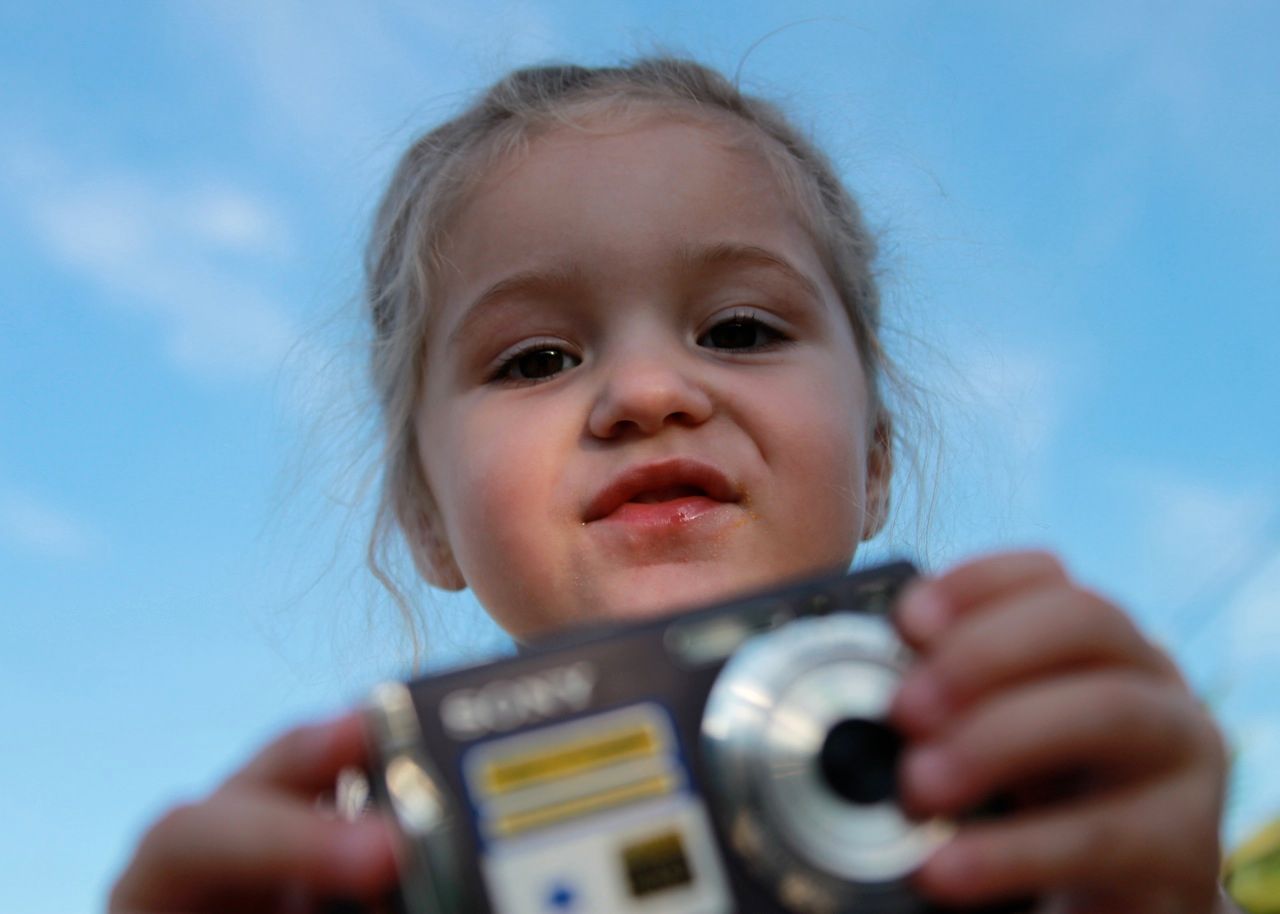 Started dinner while watching Fox News and flipping through new magazines. Menu: taco salad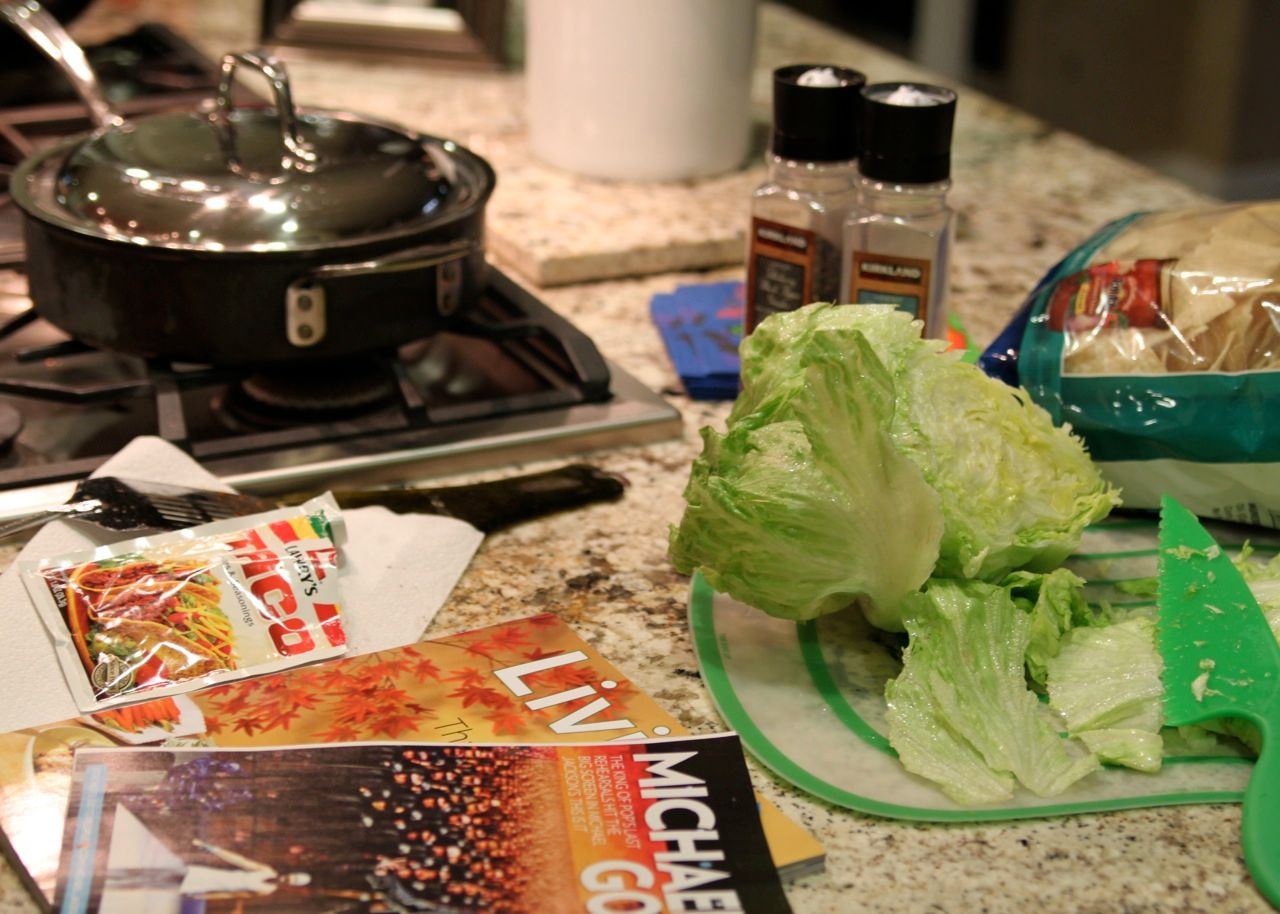 Sienna worked on a new sticker book waiting for Daddy to come home for dinner.
Now back to watching the news and hanging out with the family…..working on the zipper of the flower girl dress. I'm pooped….. Have a great Friday night!
Comments