Note: if you are my parents or my in-laws….do NOT read this post

I FINALLY finished it: Sienna's book that we make every year for ourselves and her grandparents. This year I was waiting on the photos from my sister's wedding so I just gave my parents and in-laws an IOU at Christmas….and then time got away from me…..but it is finished, bound and off to the printer. I added a few ideas from the 2008 book so I love this one even more than the last two…..here are some excerpted pages below. Maybe it will give spark some ideas (and I'm always welcoming new ideas for next year's book!)
Note: All I used was the Mac iPhoto program. For example, each copy of the 65 page book ran me about $70 each. The quality is AMAZING and looks like an expensive coffee table book with the nice dust cover.
The cover: I love how vibrant and professional the Mac books turn out.
Little snippets of milestones: Many pages of these throughout….just thoughts I jotted down throughout the year that I wanted to remember.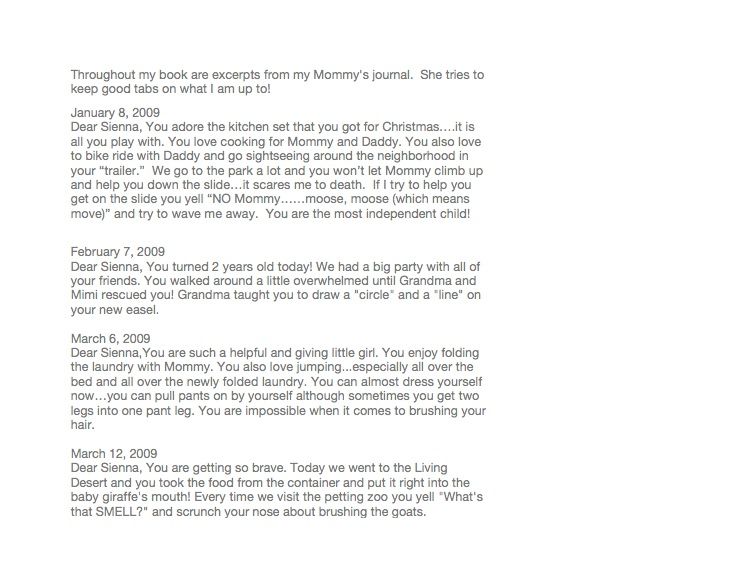 A birthday photo: Some photos just deserve an entire page to themself.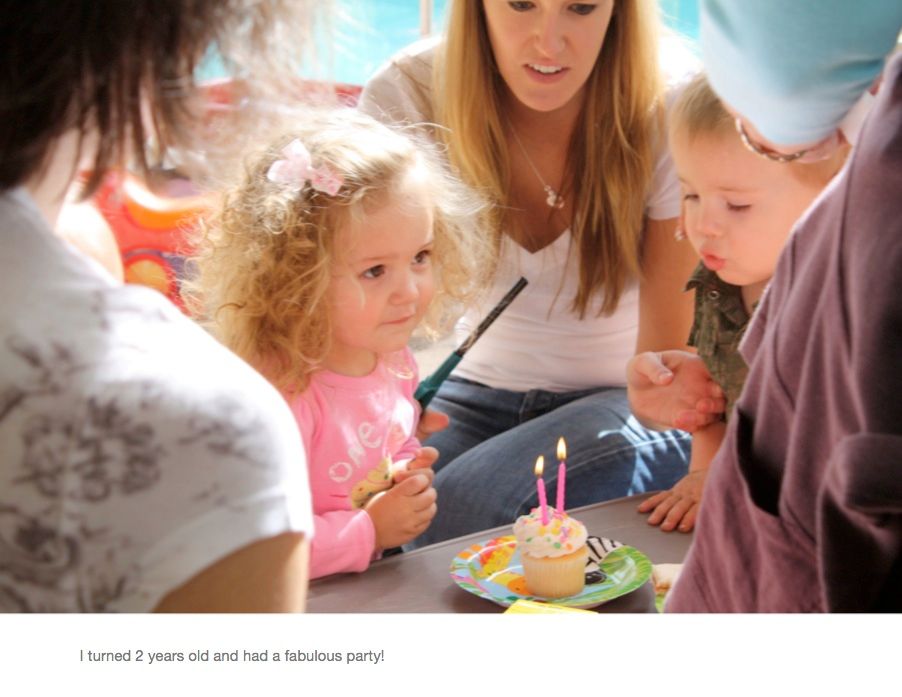 Since I am a painter I just can't get enough of photos of Boo painting…..
…..obviously.

More milestones:

Photo compilation: Sometimes a group of photos says much more than words.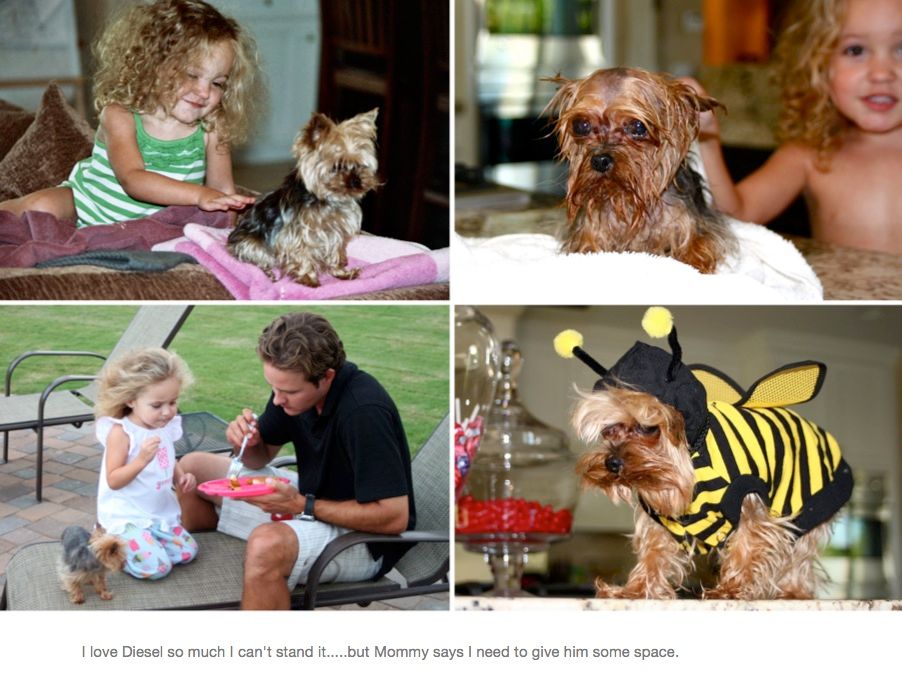 I submitted Sienna's artwork last year to What my Kid's Art Says and used the hilarious reviews on the opposite pages of her scanned artwork.
The review:

The artwork:
The review:
The artwork:
Stories to accompany pages of photos: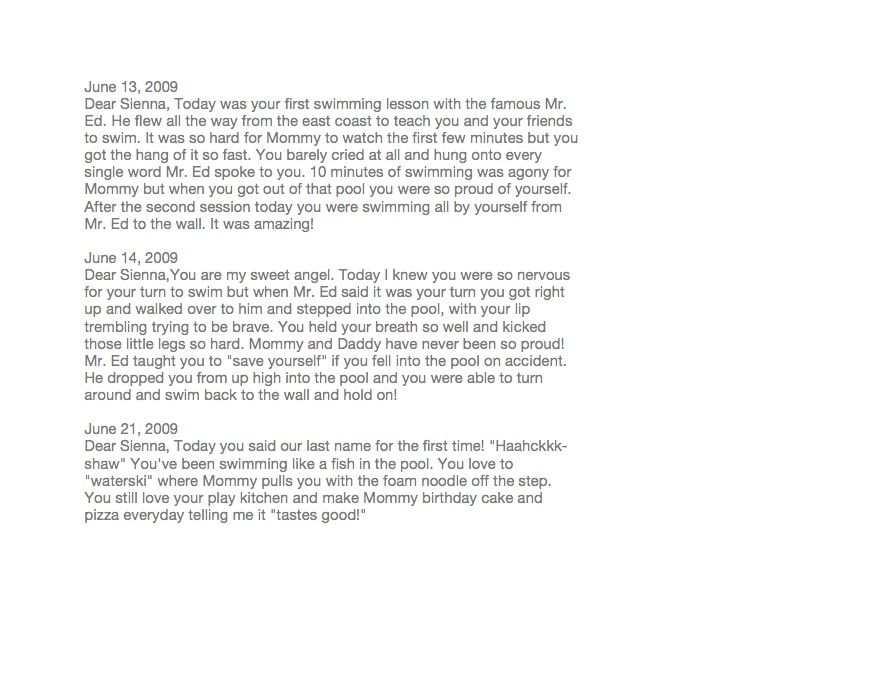 Learning to swim: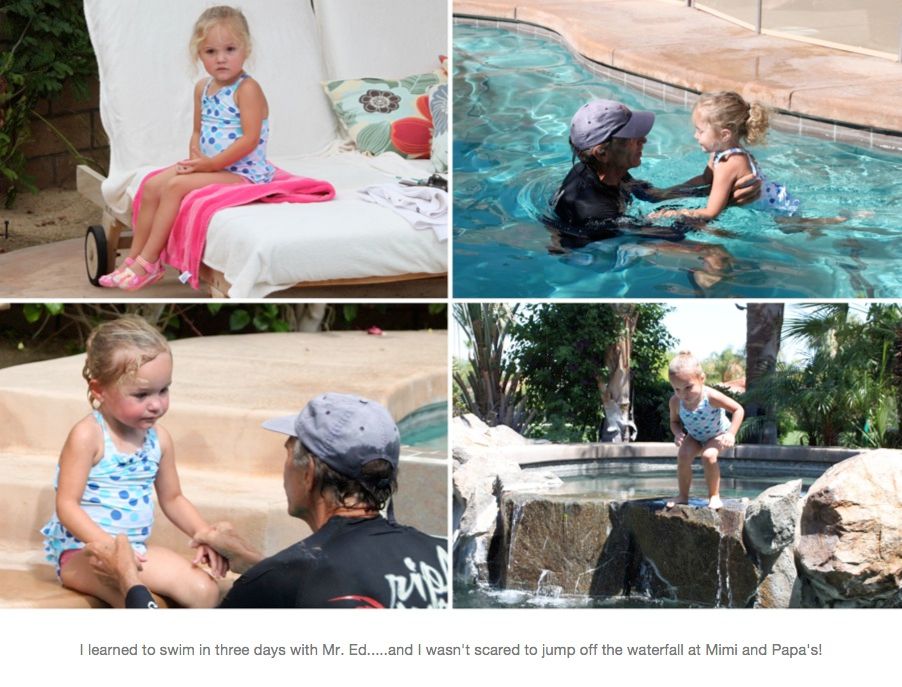 Teaching to swim:
A summer activity: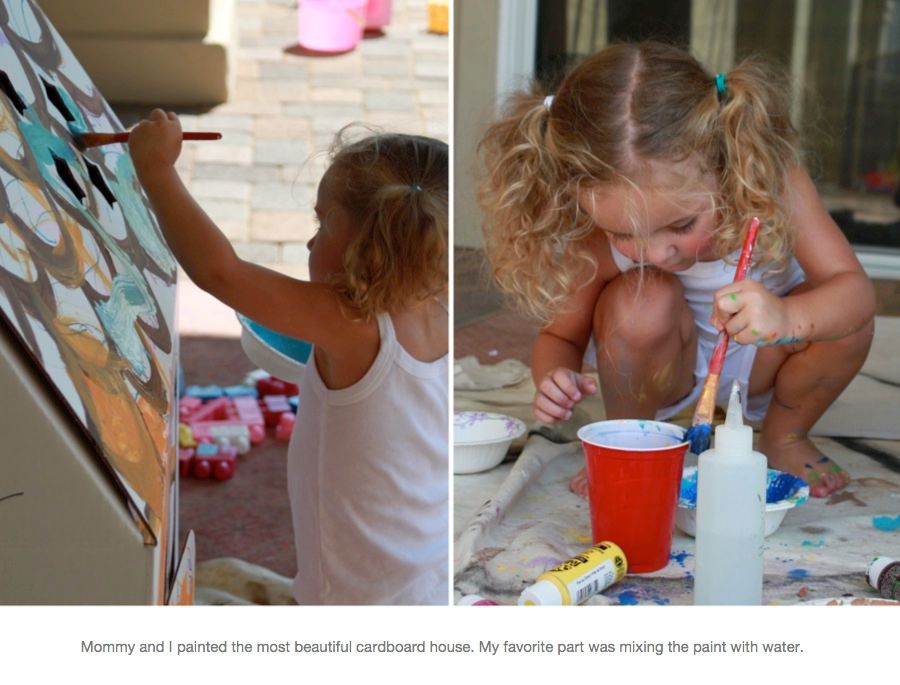 Again, sometimes the photos say everything….she is my mini-me:
Just some cute athletic photos: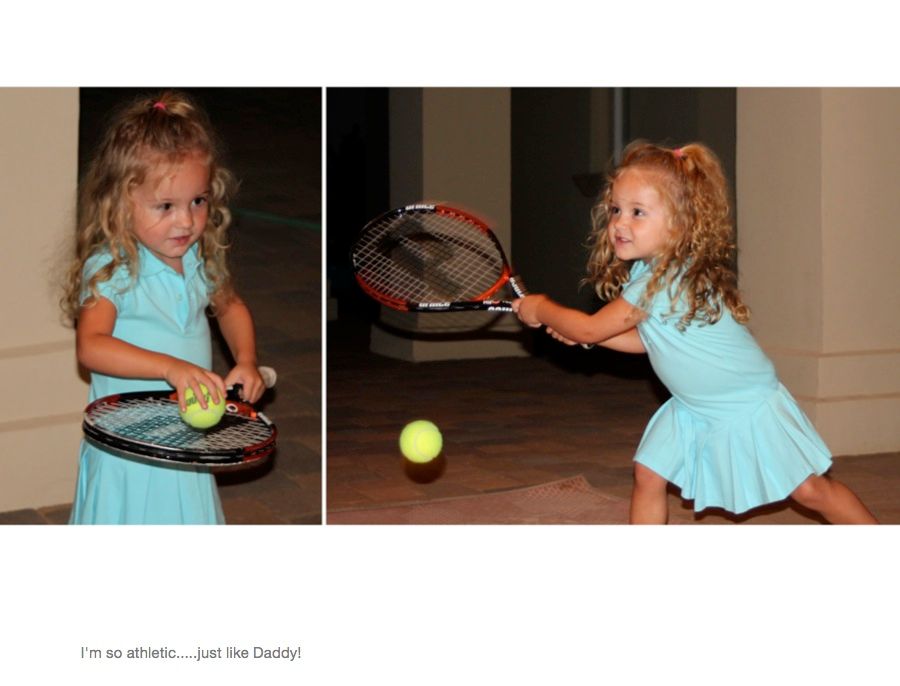 Scanned artwork:

Some firsts:

A favorite photo: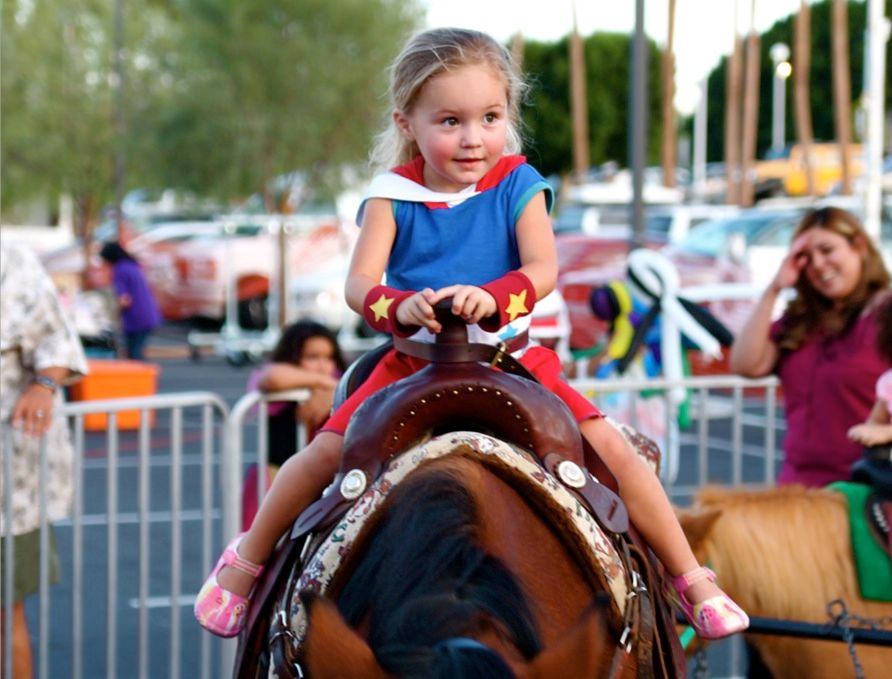 A classic shot of Diesel: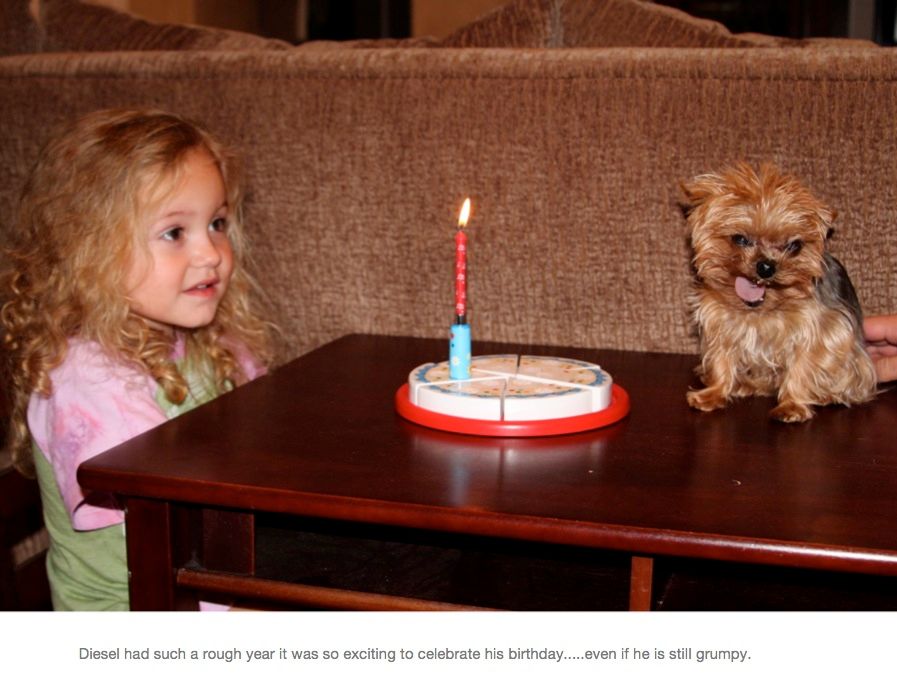 The November wedding:
I let Sienna have the camera one day and this was the result. Very artistic!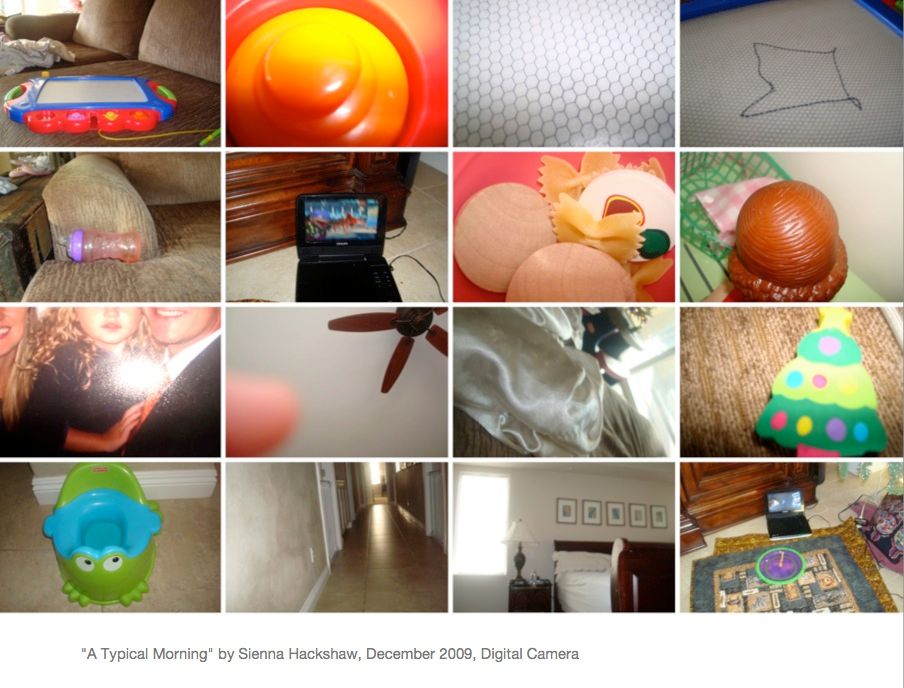 Christmas photos: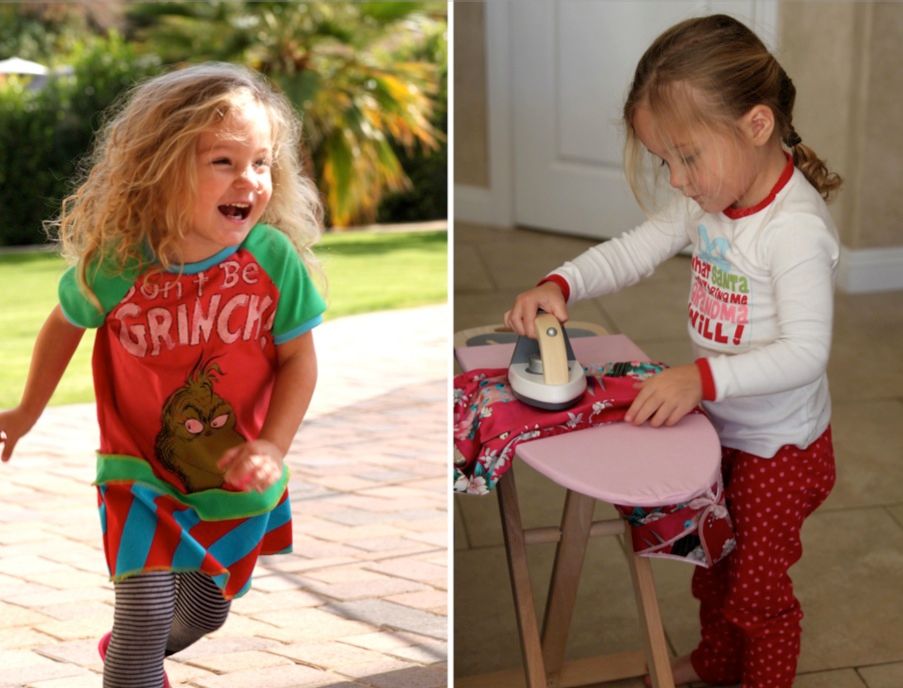 More scanned artwork: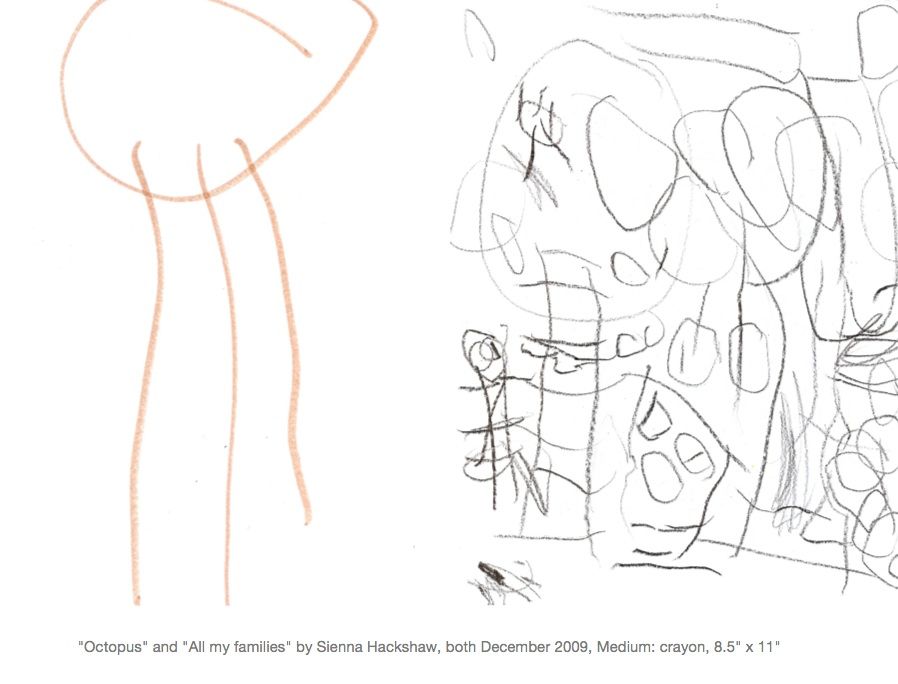 New Year's Eve!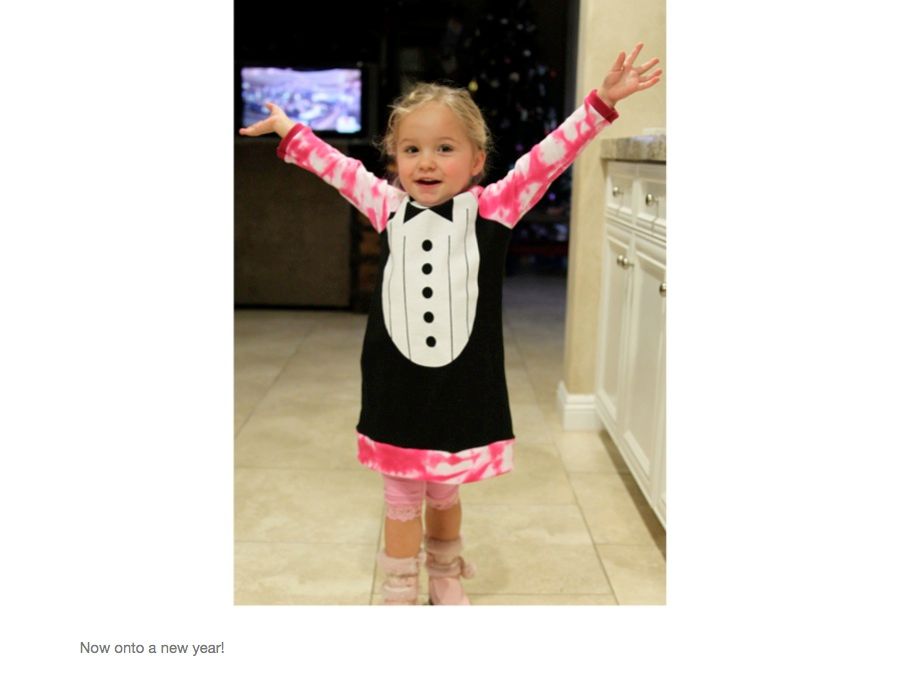 Some excerpts from my last post about the Mac books:
If you don't have a Mac you can download software products such as My Publisher or Kodak Gallery to make a similar photo book. There are so many different things you can do with these programs. Here are just a few ideas….please share more if you have them!
Child's Art Portfolio: Scan all your children's drawings and artwork. Add titles, dates and descriptions.
Family Recipe Book: Take pictures of all your favorite dishes and include the recipes.
Story Book: Let your child draw the pictures and dictate the story to you.
Comments