Mr. LBB is finally home after being gone for a month!  I was going to make donuts today to celebrate. My sweet friend Shari (you might know her from Soren Lorensen Design) sent me a donut care package. I guess I don't bake enough because I only had about 2 of 10 ingredients needed to make them. Grocery store here I come! I'm excited to try some different recipes and maybe make a healthy version: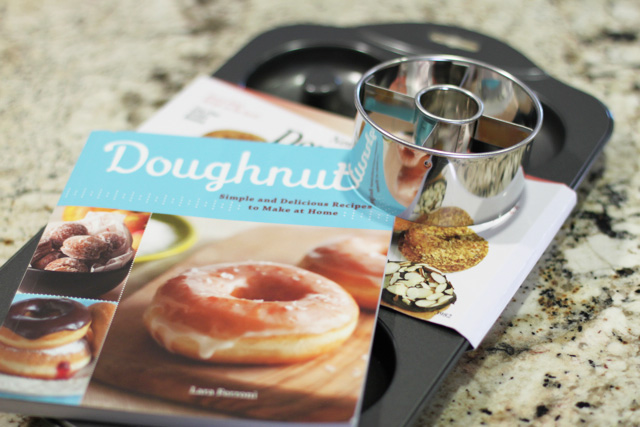 Since the real donuts didn't get made today I made some "play" donuts for Boo. We started them at my sister's house in NC while visiting recently and I finished them up here in CA. Don't they almost look real?! Tutorial to come soon: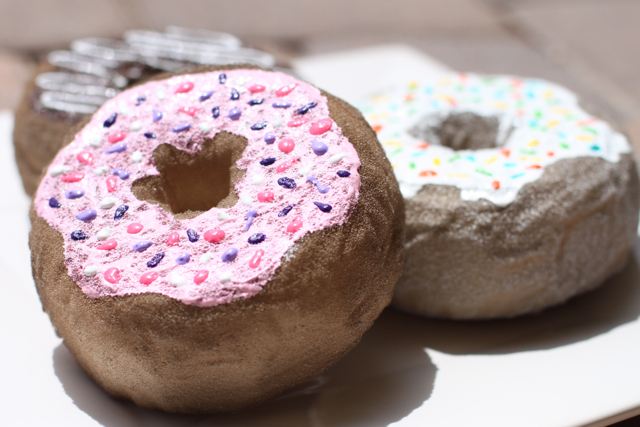 While Boo and hubby were playing Cover Orange on the iPad I finished up some final artwork for the fall line: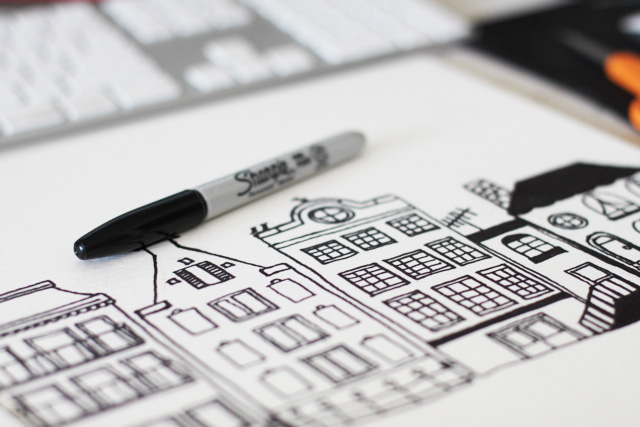 I've met some of the nicest people and made so many online friends through Lil Blue Boo. A small group fans/friends sent me the most thoughtful book filled with notes and photos of their children wearing Lil Blue Boo. Stephanie Corfee took all the photos and notes and transformed them with drawings and doodles into a work of art. We just can't stop looking at it and I wanted to share it: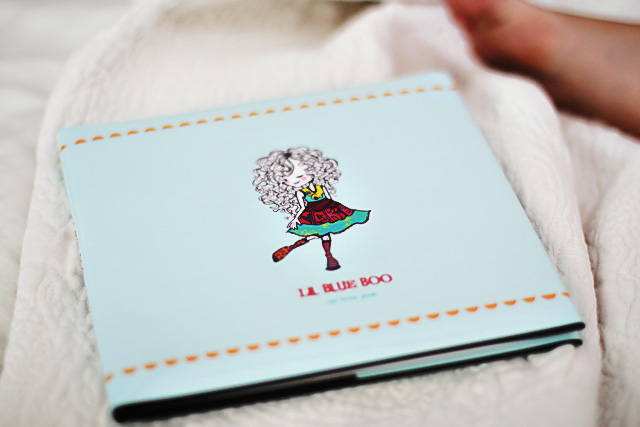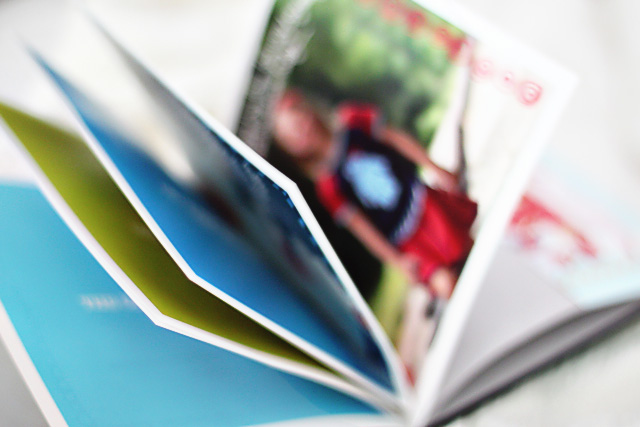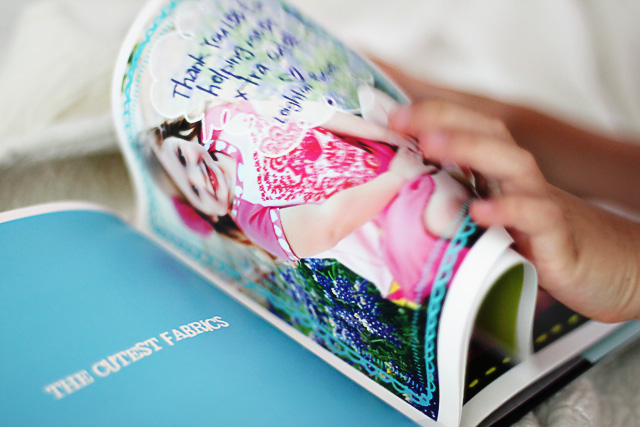 They even included Diesel!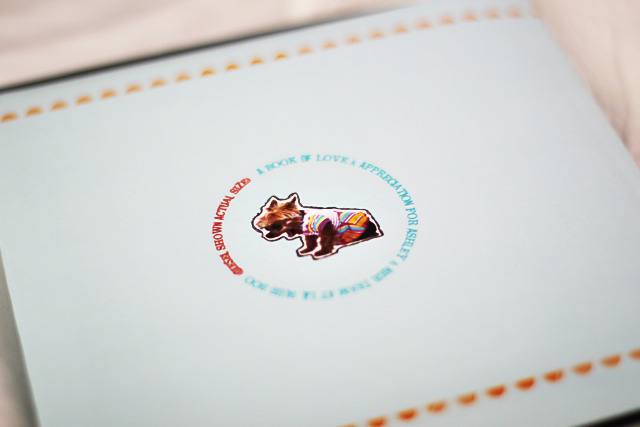 They put so much work into it and I asked for the link so that I could share it with all of you. What a great idea to make a little book of thoughts and photos for someone!  Click below to view the book if you like: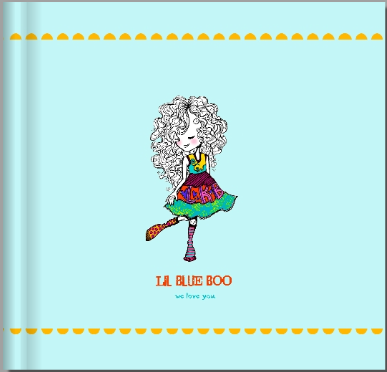 So many of you are the nicest and most thoughtful people I've ever come across. Just the other day a military wife commented on the LBB Facebook page that she loved the dresses and would one day buy one for each her daughters when she could afford it. A few minutes later I received an email from a customer saying she wanted to buy a dress for the woman's daughters if I could arrange it.  Amazing. When my father passed and I was having a few hard weeks after my miscarriage and surgery, I received countless emails and comments of support and encouragement…..a majority of you whom I've never met. Thank you for that. I know I can't return the favor to all of you but I do try to pass on the kindness to random people I encounter around me everyday. Random acts of kindness right?
Happy Sunday!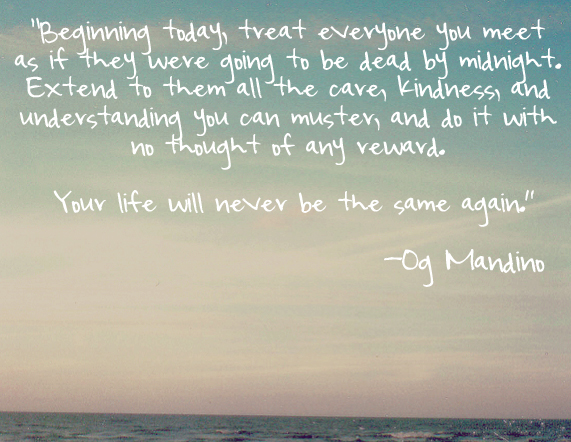 P.S. Thank you Megan, Stephanie, Shari, Aribbe, Lisa, Perry, Wendy, Debra, Mel, Melissa, Glenda, Missy and Kristina (and all of your precious kiddos). I'm so thankful for your friendship!
Comments