It's time for another round of  What would YOU make?. New fabric and new bloggers! Be sure to browse through our previous WWYM posts for amazing design inspiration from some of our favorite crafty people.

Four creative bloggers are sent the same exact fabric and are challenged to make whatever the fabric inspires! It can be clothing, accessories, home decor, anything! We will showcase their finished projects here and end the week with a giveaway for 2 yards of the same fabric!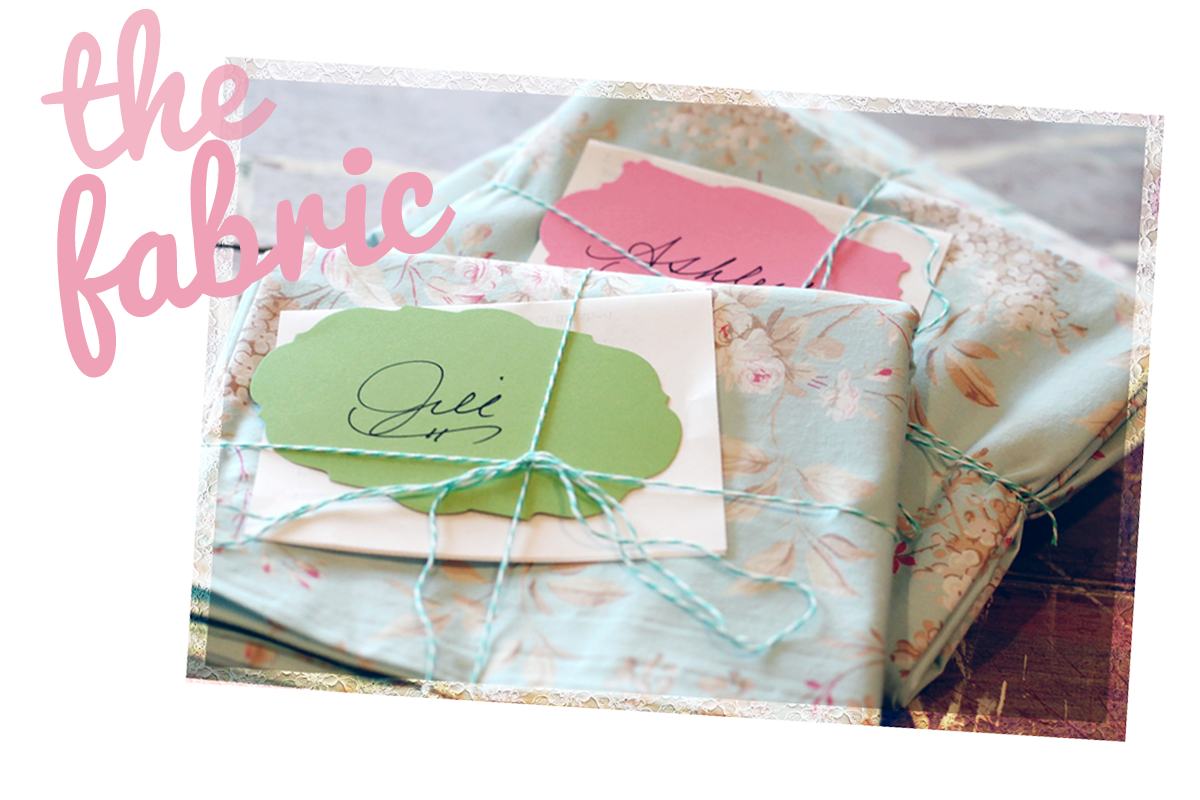 Click on the images below to check out our participants amazing blogs!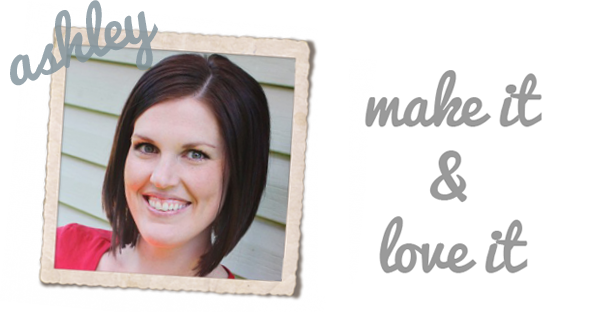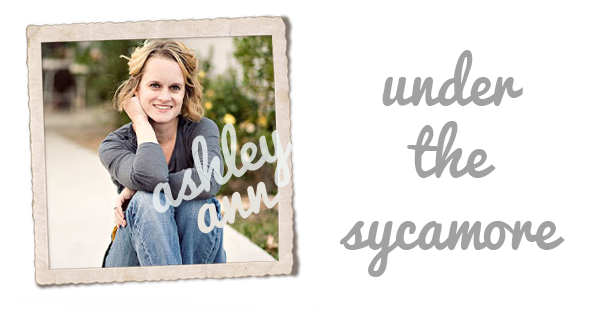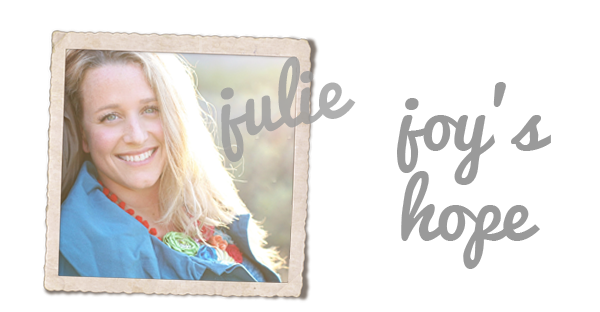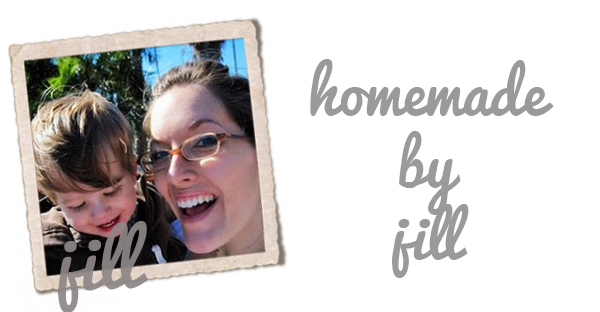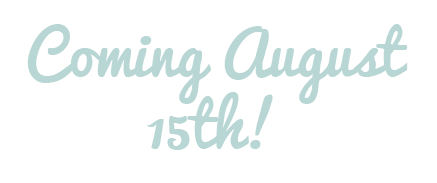 Will you be next?