As part of my ongoing small business series I've been compiling questions from readers. One of the most often asked questions is: What is a typical day like…..how to you fit it all in? Sometimes I never fit it all in! Couldn't we all use another 10 hours a day?
What's a typical day like for you? Do you work weekends, too? – Amy
I don't know if I have a typical day….I'm usually all over the place never focusing on just one project. I start working at 8:30am and work up until 5pm. I have 2 full time employees that show up at 9am sharp every morning and a few part time helpers that come and go throughout the week. Lil Blue Boo would be a disaster without them.  I'll work late at night for an hour or two on the computer once Boo goes to bed.
If I work on the weekends it's only on creative fun projects that the whole family is involved in. For example, we might build something fun or start some artwork. It's not work to me though….it's more of a lifestyle. I just like to make stuff and so does the rest of the family. I don't watch sports and I don't enjoy shopping so that frees up a lot of time!
One day last week I took photos of everything I did to try and document what a "typical day" might look like: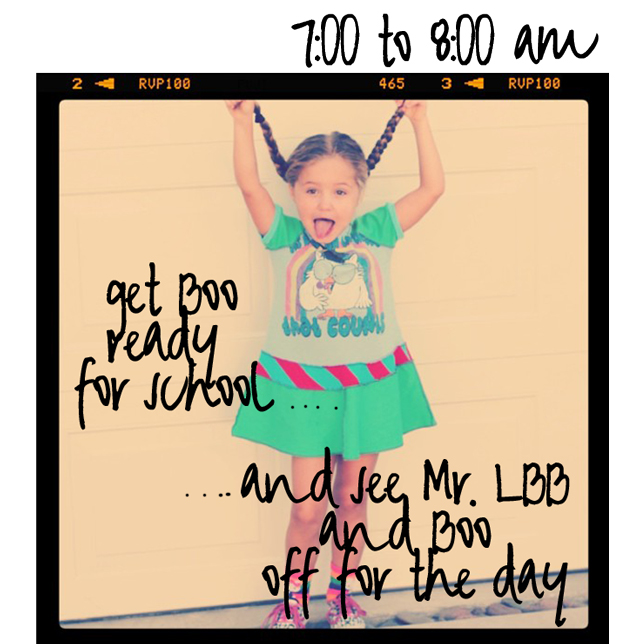 (more after the jump)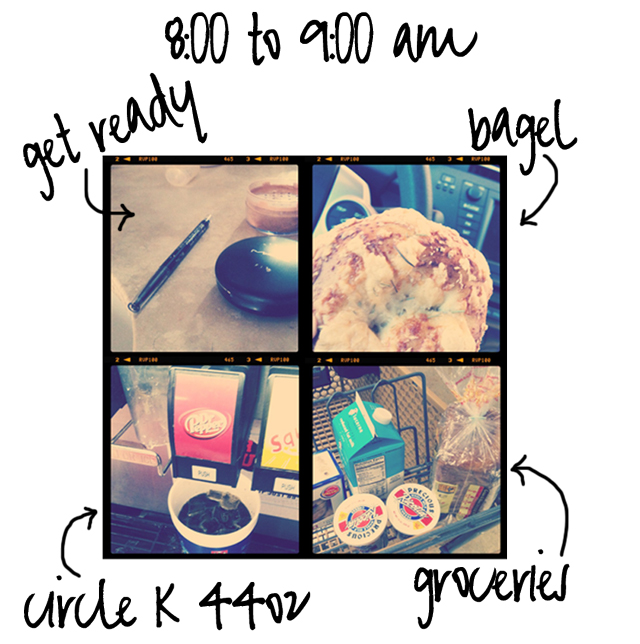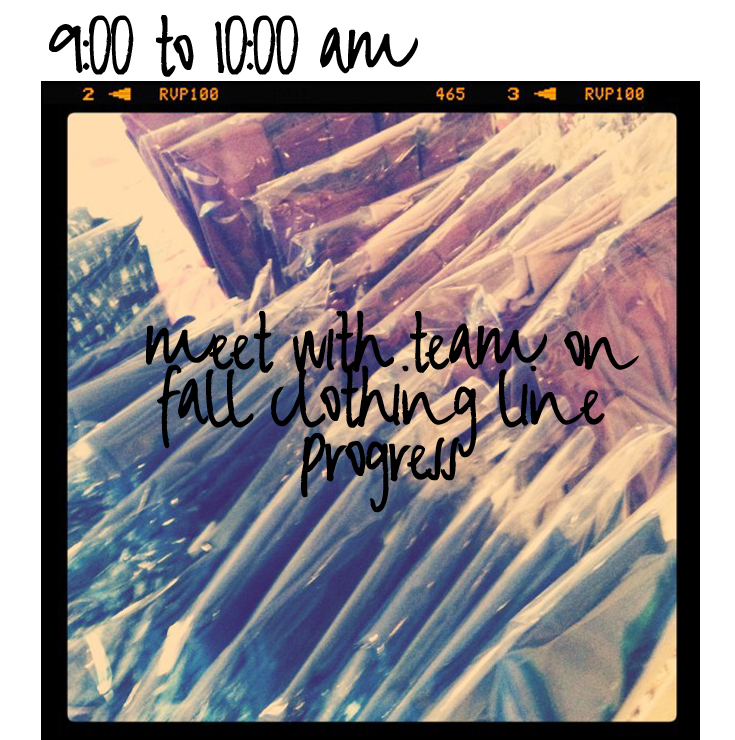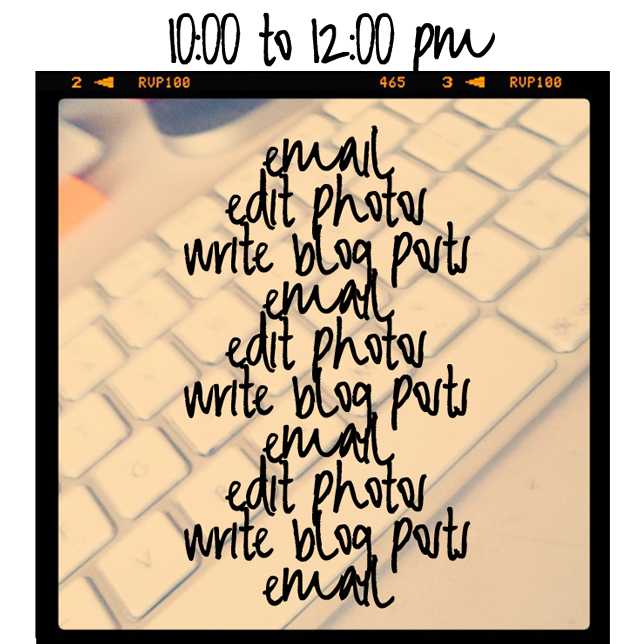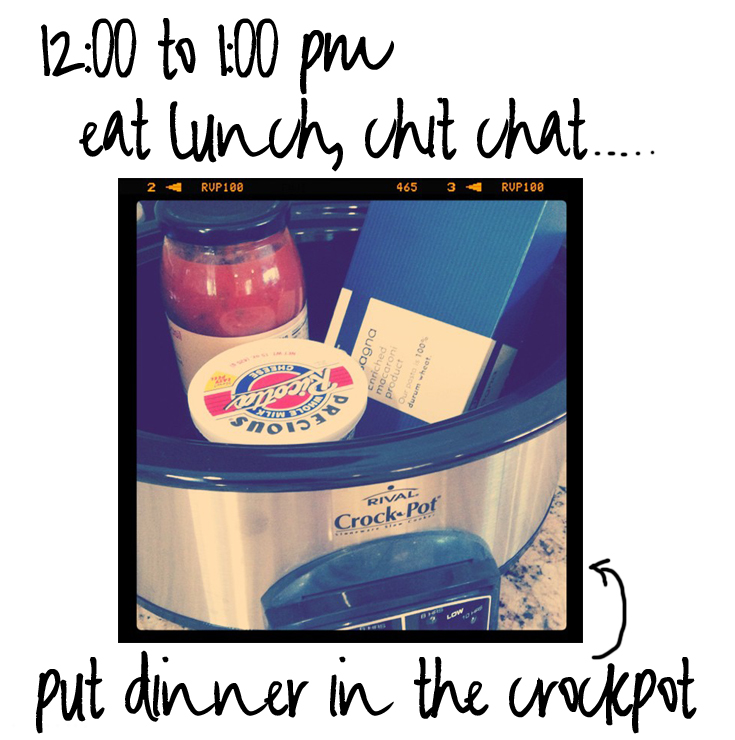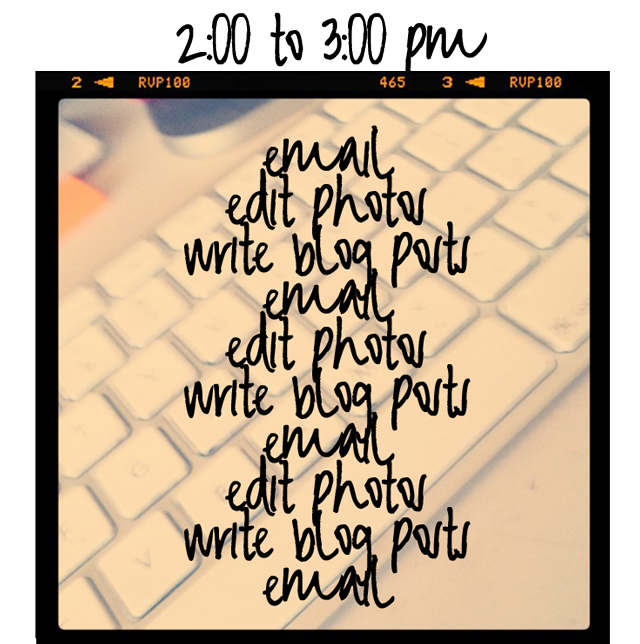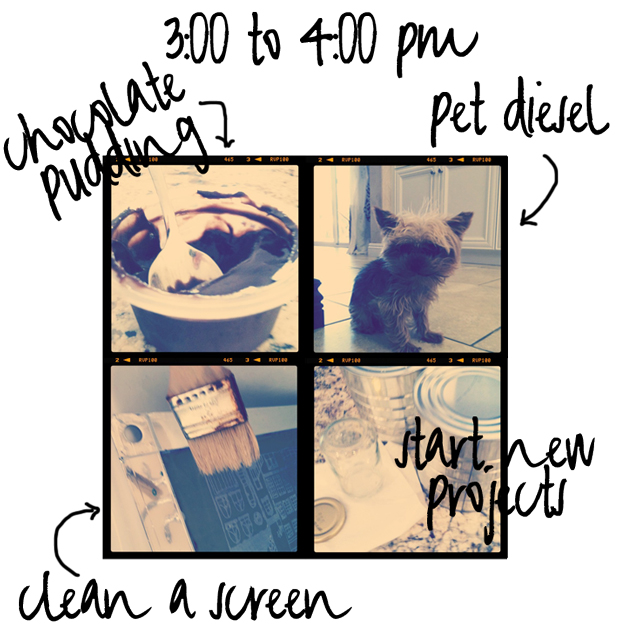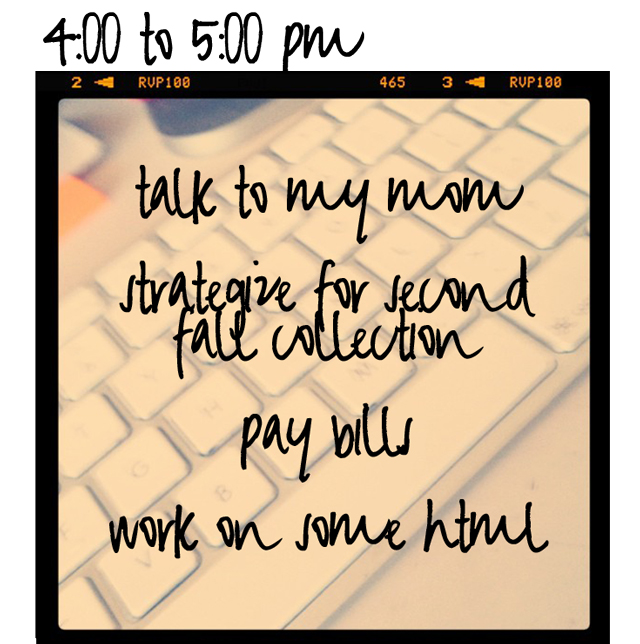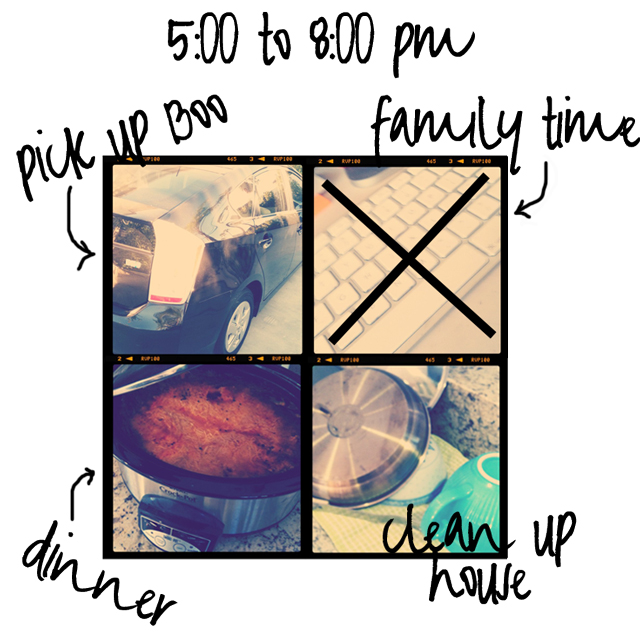 Does Boo ever tantrum while you're working/ how do you handle it especially with others around? – Trisha
Rarely does Boo have a tantrum during the workday if she's home…..and I'm being completely truthful. Boo is a super independent little girl and entertains herself and interacts with everyone like it's her job. Every once in a while she'll have a bad day and need extra attention and that's pretty much a wakeup call that I need to drop everything and take her somewhere. Lisa and Gicela who work here are great with her and try to include her in what they are doing.  One day she'll probably just take over and start bossing us all around. Boo also goes to an amazing preschool 5 days a week now and she loves it…..and while she's there I try to power through all my work.
How do you manage family time and work time? Do you set work hours? -Kathy
That's hard…..because my work and family blend so much. I do try to set work hours and I drop everything the second I pick Boo up from school. We come home, talk about the day and I include her in making dinner. When my husband gets home we all try to eat dinner together every night and catch up.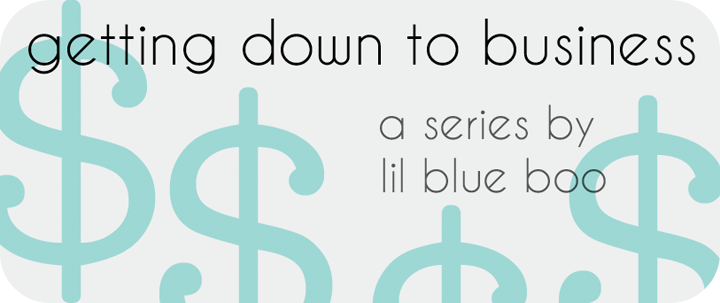 Comments