We are loving this Pinata Yada Yada nail polish from Ulta. My friend Heather sent it to Boo and I and we spent the morning covering our nails in glitter!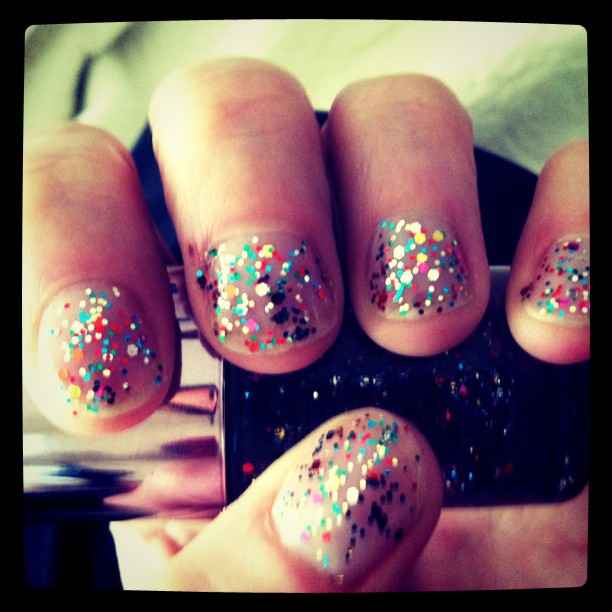 Boo's new favorite Paul Frank slippers from Target. They are the cutest slippers I've seen!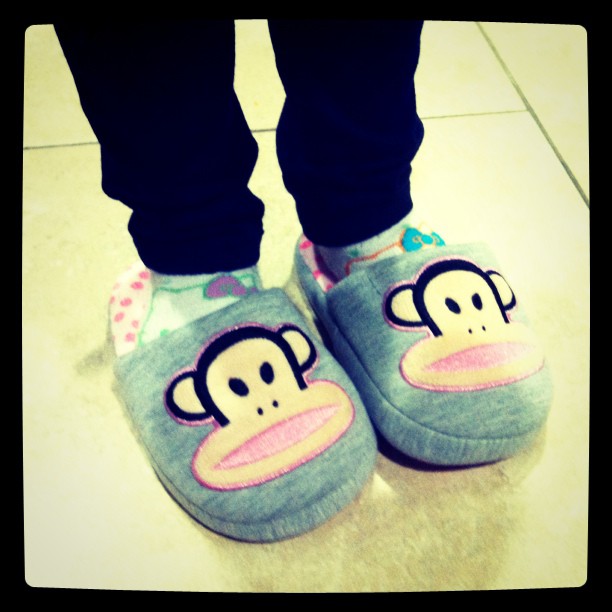 Aren't these Petal Patch Baby hair accessories adorable and yummy looking?!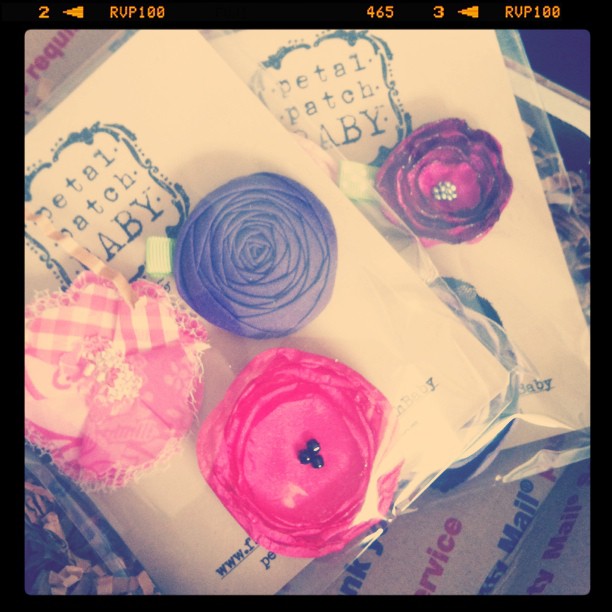 To see more of Boo's picks click here for the Boo Style series.
Comments
comments