Business cards are great for networking. I can't even count the number of times someone has told me their business name in passing and I can't remember when I finally go to find them online!
I used to carry cards in my purse and if someone asked for information on my blog or what Boo is wearing I just handed them a card instead of hoping they remember my website. Stephanie Corfee designed the cards for me. I order them through Zazzle whenever I need more…..they are the mini cards…the size of a piece of gum.  I don't have a phone number on them….just my website and a business mailing address. I also use them for tags…..a hole punch does the trick: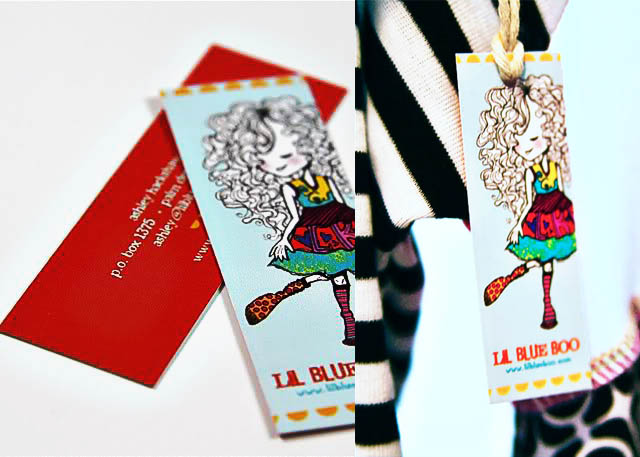 Now instead of business cards I hand out my Choose Joy bracelets: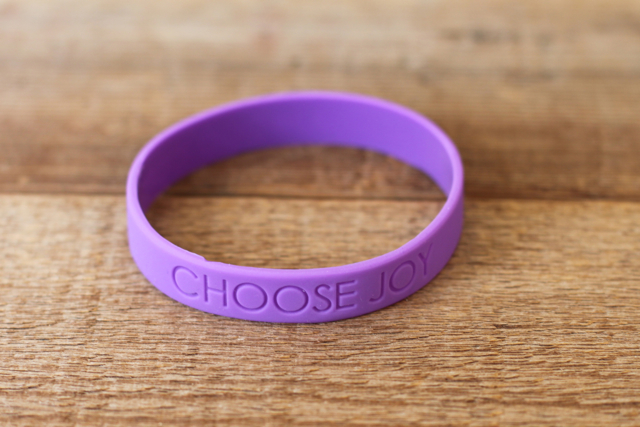 Here are some neat handmade business cards I've come across:
Handpainted and rubber stamped. Via Oh So Beautiful Paper.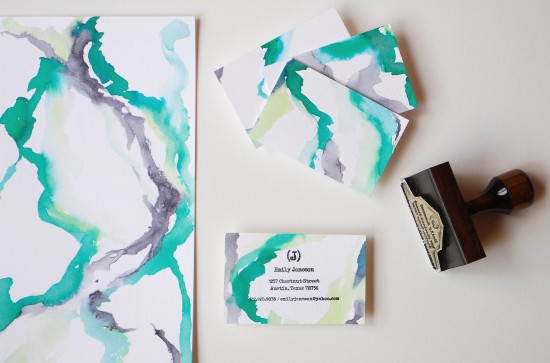 Hand stamped with a trinket included. Via Oh, Hello Friend.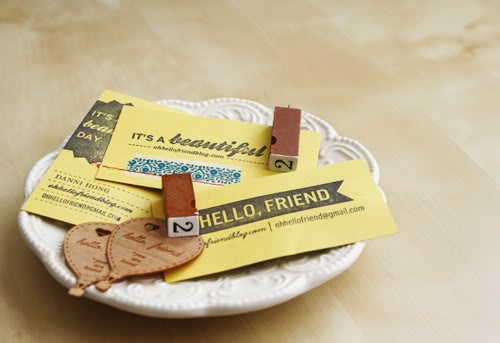 Super cute! Cards with fabric sewn to the back via Juicy Bits: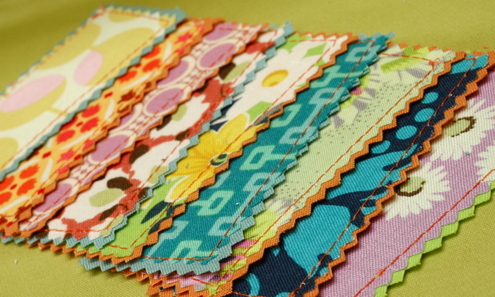 Brown paper and twine plus a standard mailing label! Love this idea via Burlap and Blue.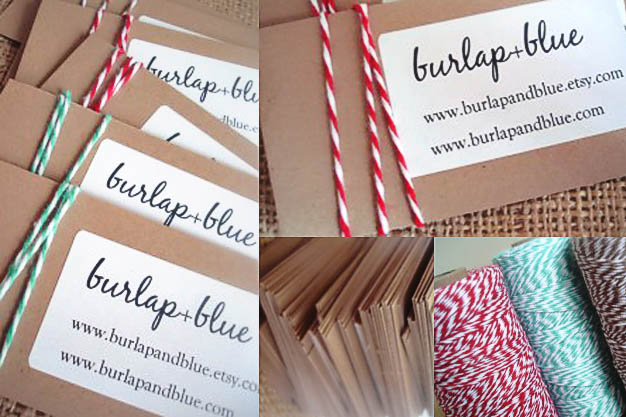 Check out these super creative business card ideas I rounded up for Babble's The New Home Ec…..just click on the image to view the gallery: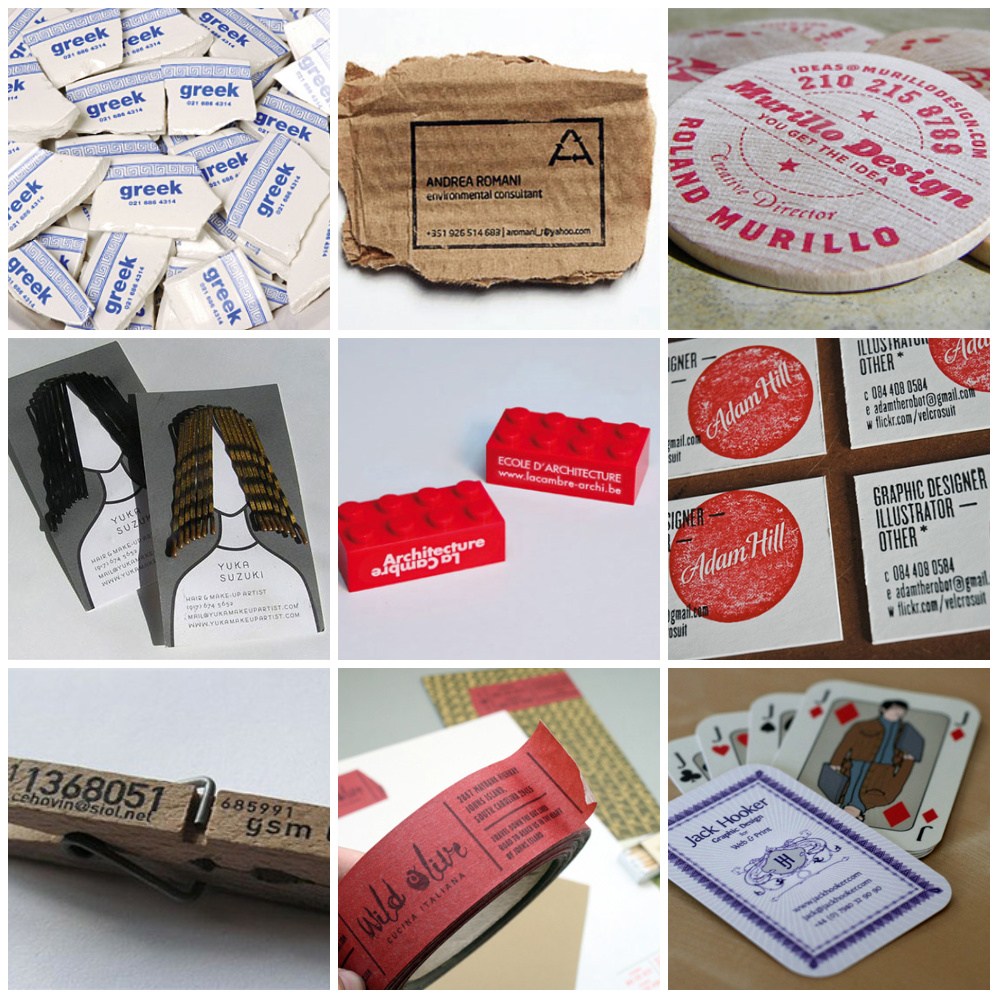 Click below to see all the other posts so far in this series!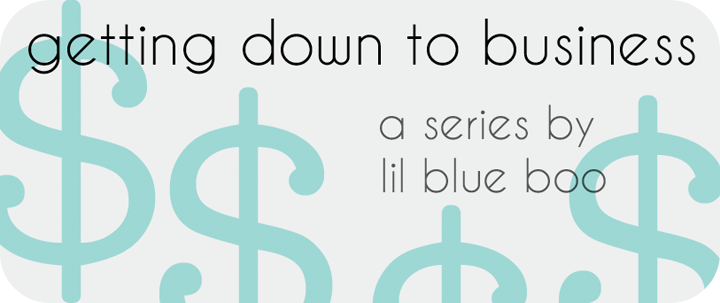 Comments