Over the next several weeks you will see guest posts popping up here and there from some of our friends in the blogging community. They have generously donated their time to write a post for the Lil Blue Boo blog as Ashley goes through chemotherapy. We are incredibly grateful to these wonderful people, and we are excited to share their posts with you. We gave them a subject to write about: how do you find joy in blogging or crafting? They were welcome to interpret that however they wanted. Enjoy!
To read past guest posts please click here.

Please welcome Ashley Ann from Under the Sycamore.
It is an honor to be guest posting here today. Lil Blue Boo always shares incredible diy tutorials, but these days I find myself mainly checking in for updates from Ashley. What a picture of grace she has been these last few weeks.
Let me take a minute to introduce myself. I'm another Ashley, but I sure don't know how to sew the way you see on Lil Boo Blue. I consider myself more of a MacGyver-style crafter. Meaning, I leave perfection behind and do what works. My projects aren't always perfect, but I do what I can during naptime! My house is pretty loud and full of life. I'm married to one incredible guy, Chris, and we have 4 kids with one on the way. Our little one on the way is coming via the path of adoption. We are ready to be a whole family around the dinner table.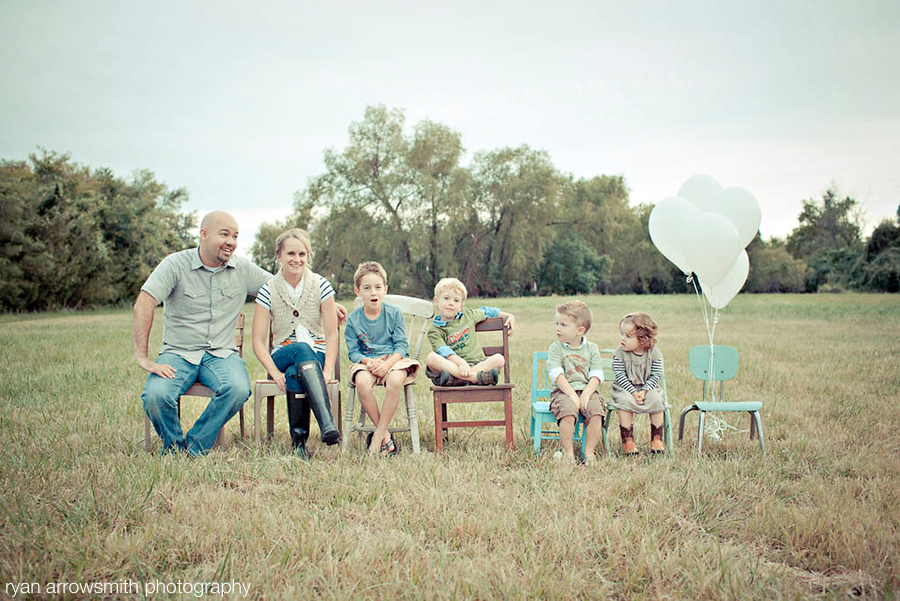 When the girls said the guest post series would be on how we find joy in blogging and crafting, that was an easy topic for me. I started my blog, Under the Sycamore, about 4 years ago. It originally started as a photography blog, but when I stepped away from professional photography – it changed. Now it is a hodge podge mess of the things I love. Though crafting and creating are an integral part of who I am, the joy in blogging has often come in the process and relationships. I could write pages about the relationships I've made through my blog and the joy they've brought to my life. However, I doubt you want to read that much, so I am going to share something else.
I read a post by Katrina of Pugly Pixel once. She referred to bloggers as tourists of life. A tourist of life. A blogger. That stuck with me. Blogging is just that for me…I am a tourist of life. And on my journeys, like any good tourist, I pull out my camera and capture the trip. Only, my trips and journeys basically all take place on a little patch of land in Oklahoma. So, in a nutshell, being a tourist, with camera in hand for my life, is where I find joy in photography & blogging.
How about a few 'tourist' pictures, some from my blog that remind me I am living my greatest adventure….
I'm grateful Ashley has been a tourist, in a sense, of this journey she is on right now. I'm thankful for the courage she has to share her story…booty and belly button shots too…I'm grateful she is sharing her journey.
Thanks for having me Ashley & Lisa. We look forward to your strong return Ashley!
Ashley Ann
Under the Sycamore