Today was such a great day. I had fun visitors and I met my friend at her house to go to the Farmer's Market in Palm Desert…..it's just a mile down the street so there's no excuse for me not to go weekly to support the local farmers and get some fabulous organic produce and veggies! We are thinking of starting a garden soon….such an array of fresh sprouts we can buy to fill it up: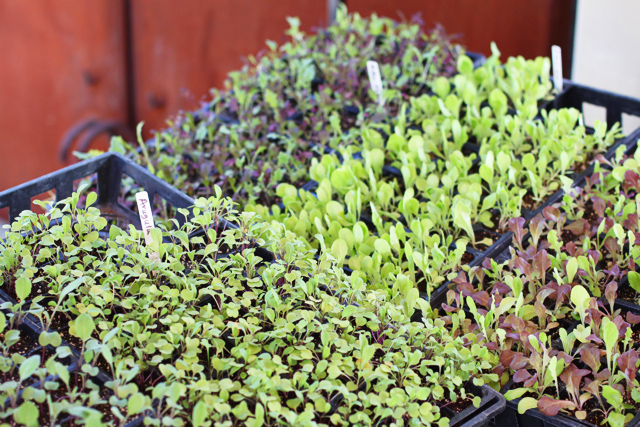 I love all the selection and colors at the market: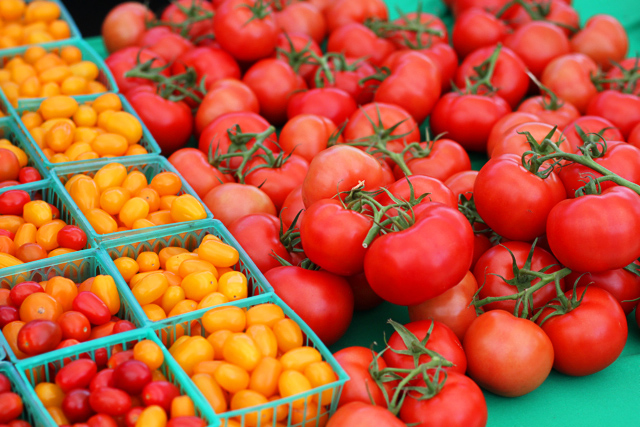 It inspires me to be healthier: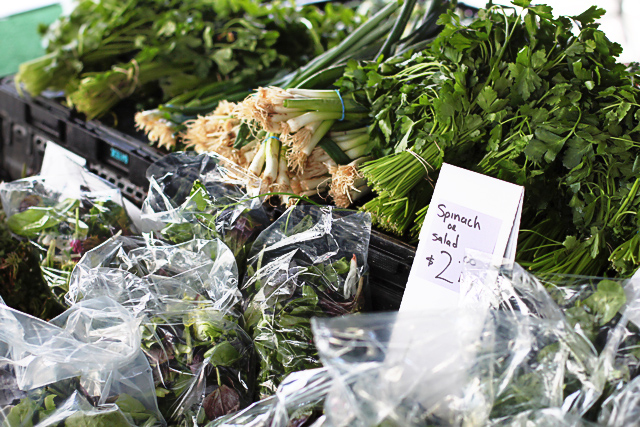 Lots o' greens: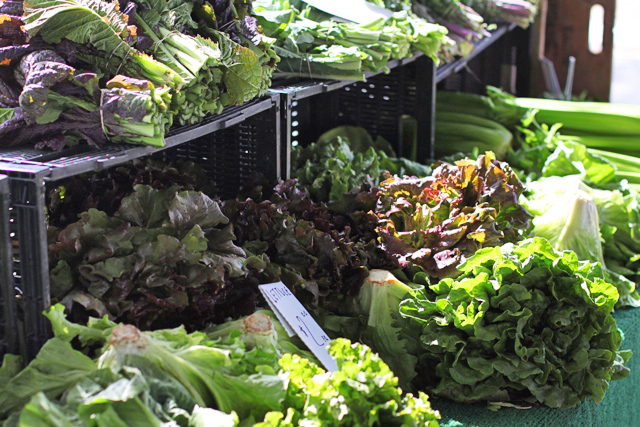 Boo's favorite: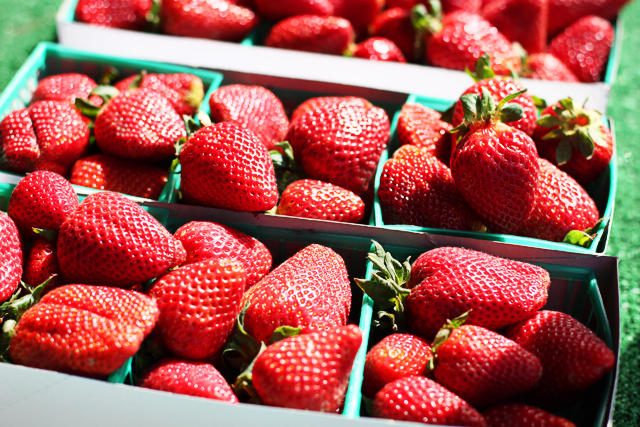 Gorgeous colors: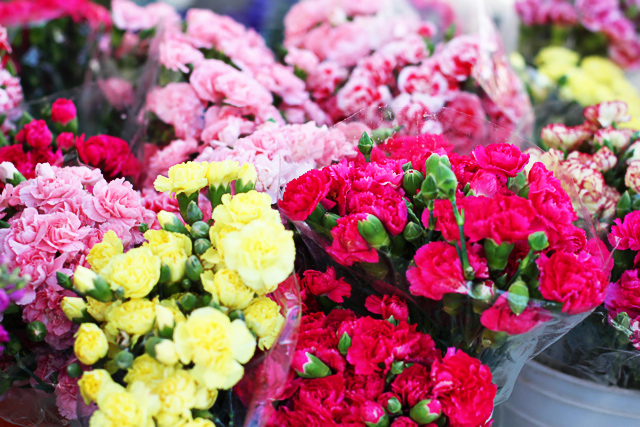 These smelled SO good: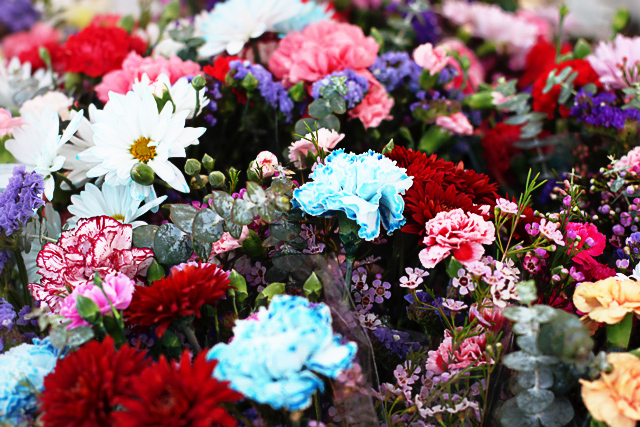 I asked if the crates were for sale too…..yes!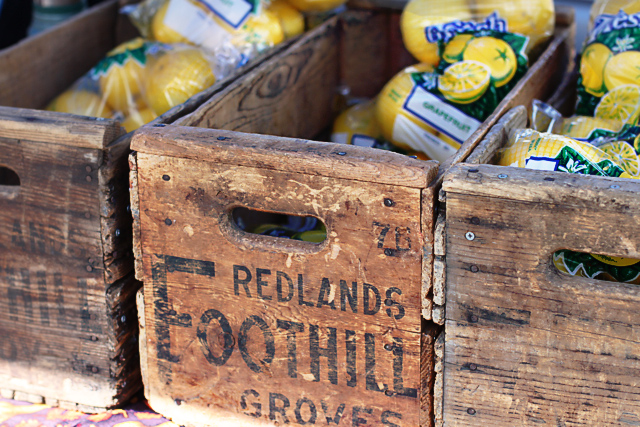 Mr. LBB's favorite….the famous "green drink" at the market: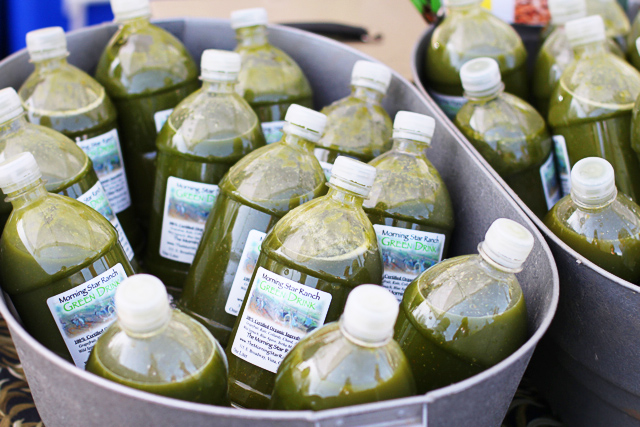 After the  market, my friend made me a wheatgrass shot at her house…..she has a great little tabletop juicer that cranks by hand: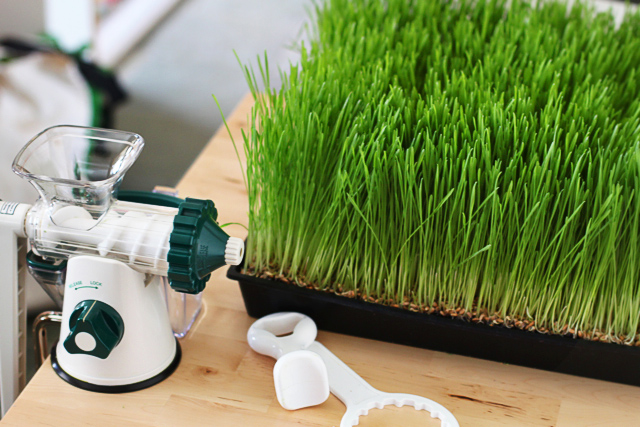 Squeezing every little last drop out of the wheatgrass: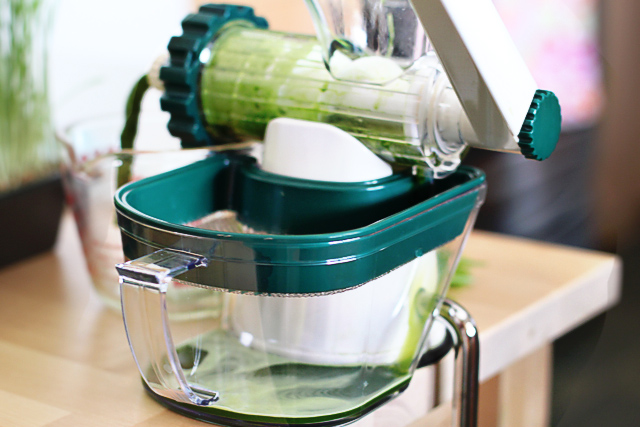 Add a dash of cayenne peppper and squeeze a bit of lemon in the shot…..it tastes great!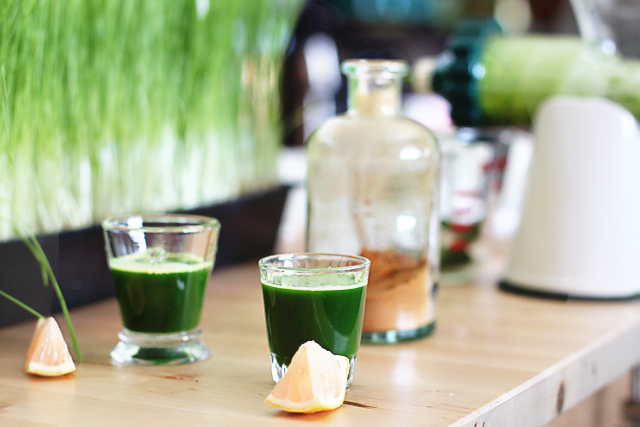 I was introduced to chia seeds too today. Just add a bit to some juice and you'll never know you're eating them. The chia seed is full of fiber and protein, packed with antioxidants, loaded with vitamins and minerals, and the richest known plant source of omega-3 (more than flax seed!) You can get them at your local health food store!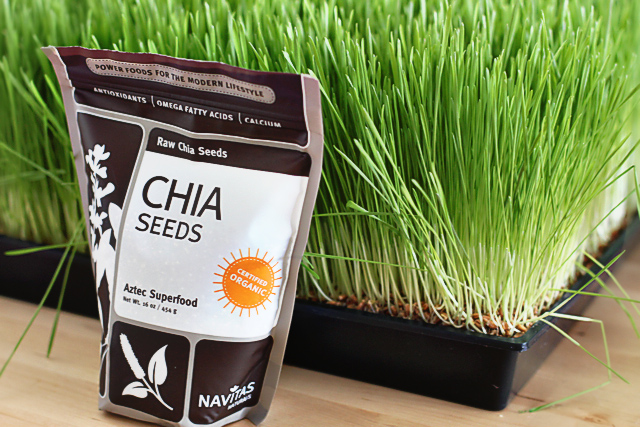 I feel healthy already. Oh, did I mention I've done the coffee enemas two days in a row? Not even joking. And they made me feel SO much better. I feel like all the toxicity has finally left my body (just in time to start a new round of chemo tomorrow). My mom has been asking me to do coffee enemas for weeks now and the gift from my friend Megan finally made me do it.  All you do is brew organic coffee and add it to your enema bag (the kind you buy from the drug store that looks like a hot water bottle)……I dilute it with cool water so the liquid is tepid. It's used to detoxify the liver. I'm not an expert so Google it….here's a good overview from Natural News.
P.S. It seems all I talk about is poop now. Sorry. But my life kind of revolved around it. I even bought the Poo Tracker app for my iphone. It's awesome. If you are shy, you can password protect it.