We are so overwhelmed by the response for the Choose Joy Necklace by The Vintage Pearl for Lil Blue Boo. Thank you all so much!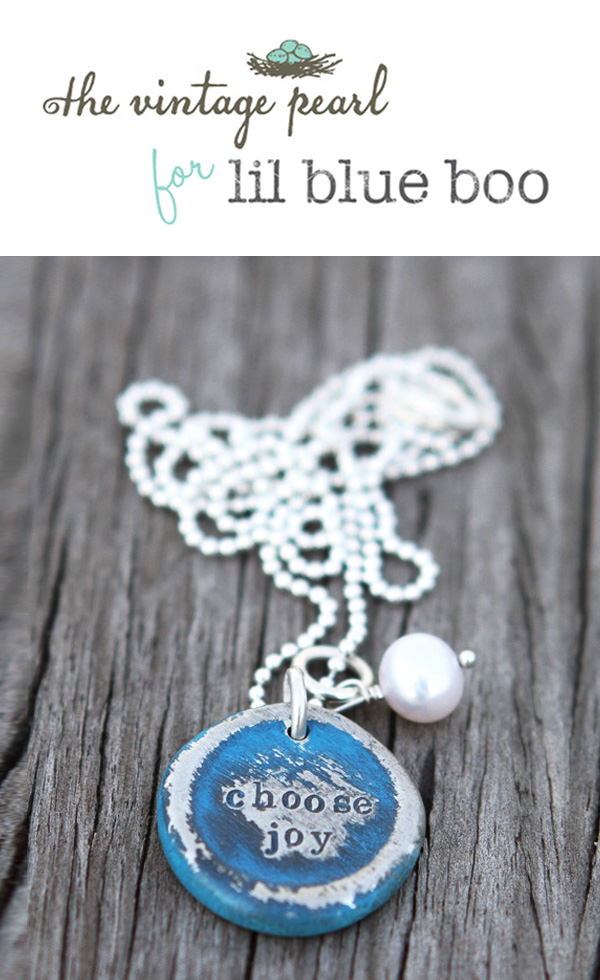 The first round of orders have shipped out and we have started to receive comments on the facebook page that they are starting to arrive, yay!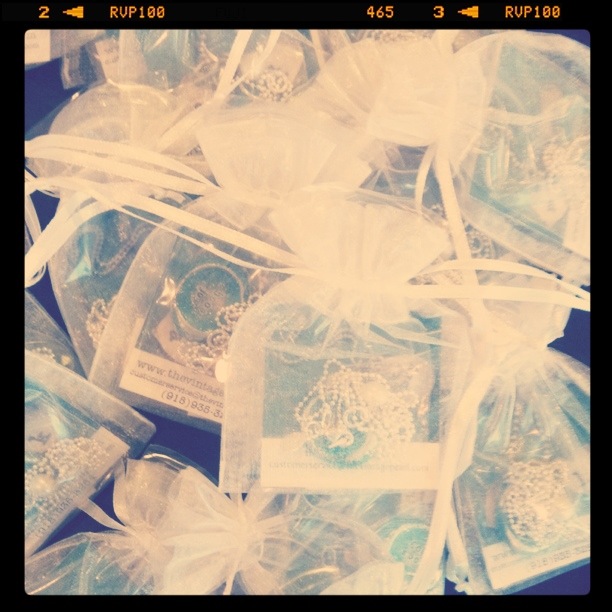 Pre-orders that were taken last week will begin shipping in about a week. We are happy to announce that pre-orders are available again!  If you do not get one this round, please do not worry. We will try and list them periodically

The Vintage Pearl is doing us the ultimate kindness by making these necklaces! These girls are rock stars! We love this post on The Vintage Pearl blog by Whitney: how God speaks, a stamper's testimony.  Whitney is just one of Erin's AMAZING stampers.
Thank you to The Vintage Pearl and to all of YOU for the support you have shown Ashley!
You can get your Choose Joy Necklace by the The Vintage Pearl in our shop HERE.
Hugs,
Lisa
P.S. We have received emails about alternate chain lengths for the necklaces. We only have one length available but The Vintage Pearl does have an a la carte page where you can shop for different chains. Thank you for your understanding!