Looking for the 2013 version? Click here to download.
Jody from Knapp Scraps took the free Choose Joy and One of Me in All Time downloads and created these adorable 5×7 calendars for us to share with all of you! Thank you Jody!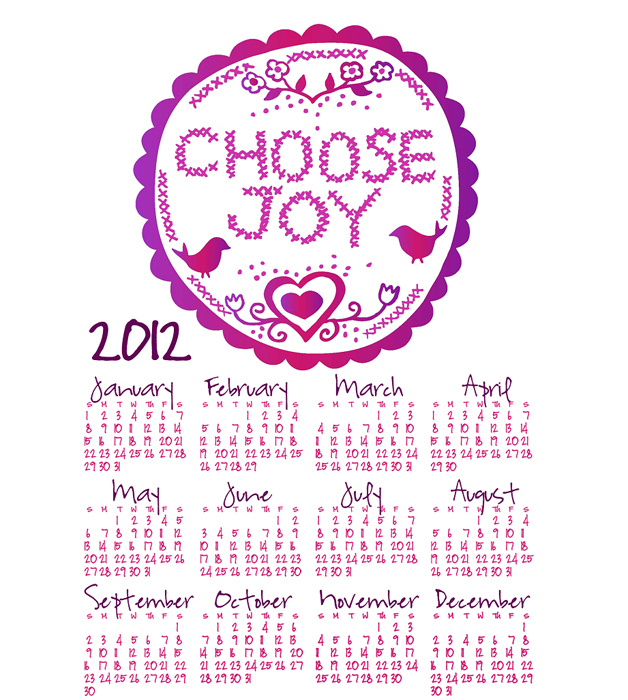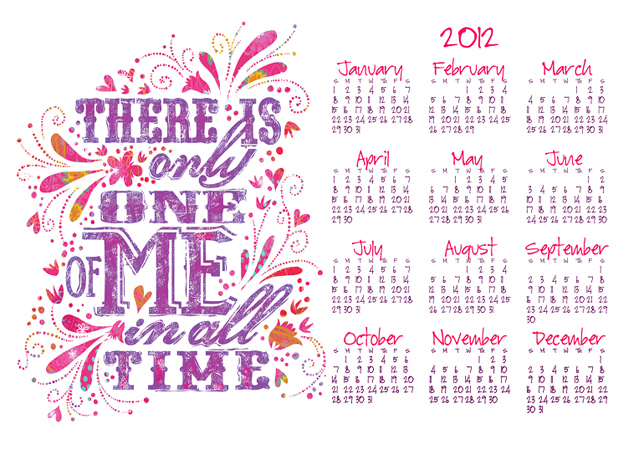 Download the calendars below!
*please note all lil blue boo printable are for personal use only.