My friend Tara is my makeup guru….she's the best there is! She tells me what to buy and keeps it simple. My new fav: the Naked 2 palette by Urban Decay.  I picked mine up at Sephora. I don't use anything else.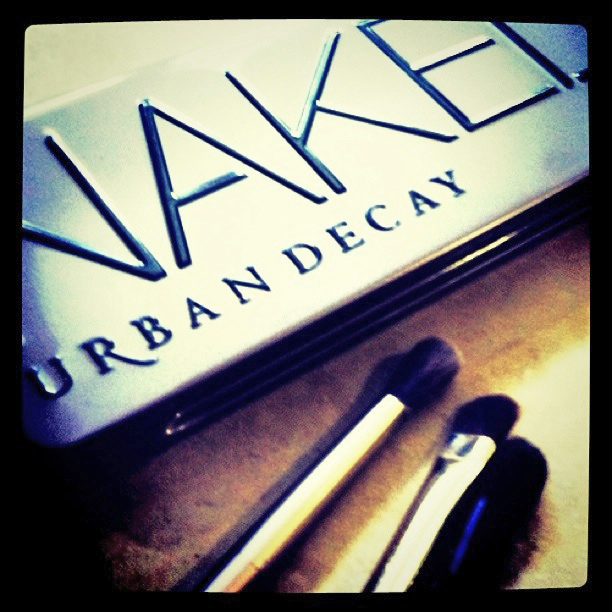 I use the dark colors for liner and I mix the others for shadow.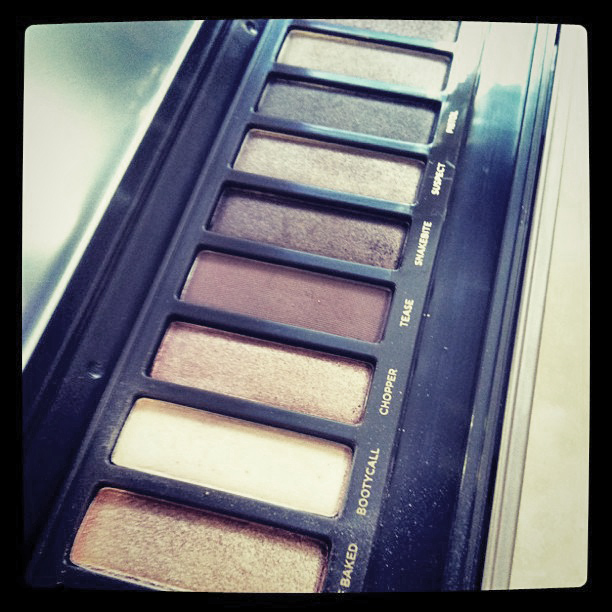 Goes great with anything….including my "urban" decaying cowgirl boots: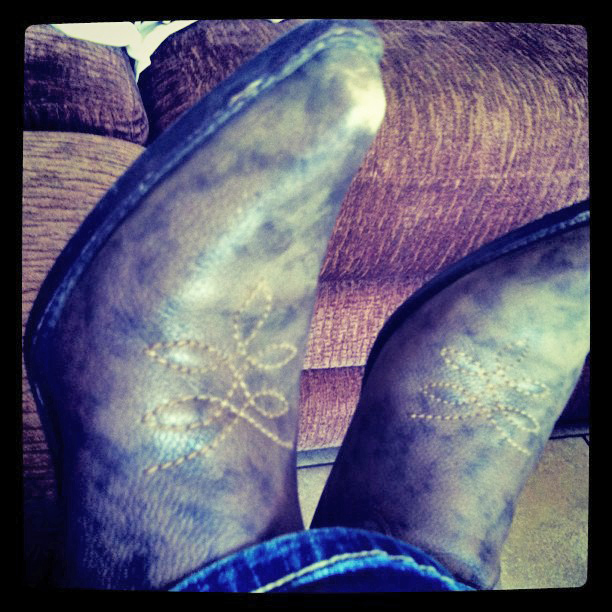 Click here to view other items I just love in My Li'l List.