Two things to organize today: your underwear drawer and the kitchen junk drawer. I can be completely random when it comes to organizing. Make sure to read my ten BIG organizing tips from the fall!
Yep…that's my underwear drawer. And I'm not embarrassed to show it because I threw away every single thing that I wouldn't want to be caught wearing if I were ever found unconscious. (but I hope they wouldn't be looking at my underwear first anyways)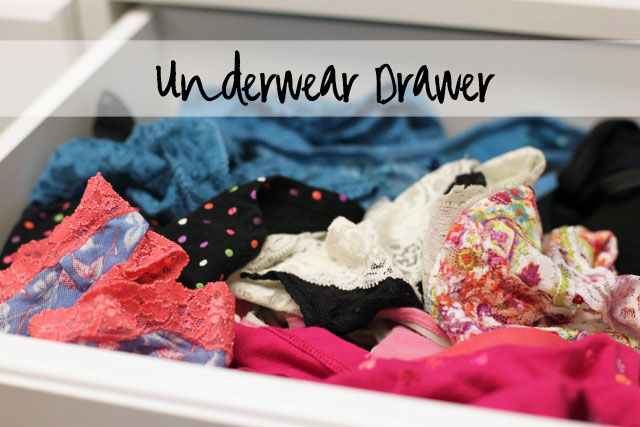 And here's my kitchen junk drawer, nicely reorganized using a container Boo's Melissa and Doug Sushi Set came in: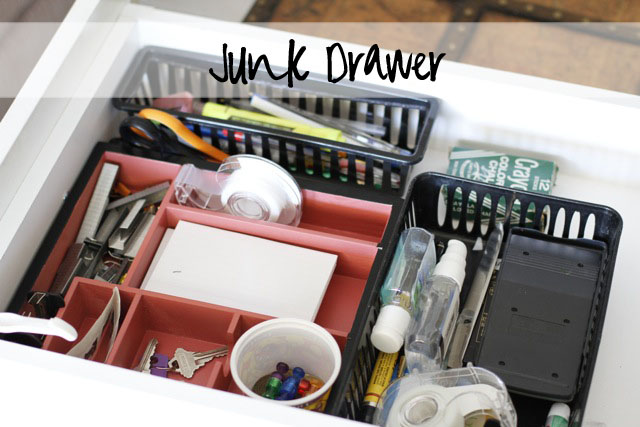 Make sure to check out what else is in the Spring Cleaning series so far!
And my Getting Organized Series!
Comments