I'm so excited to finally launch the LBB Forum! It's been something I've been wanting to do for a while: a free place to share DIY ideas, have discussions, hold contests, and just chat! It's a great place for the LBB community to discuss healthy living, tutorials, reality TV, spirituality….anything your heart desires.  Share photos of what you've made as well! Discussion doesn't even have to be Lil Blue Boo related! Let's just keep it respectful!
Click the image below to get started….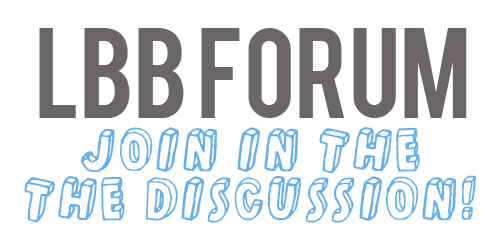 there is also a link at the top of the right sidebar too!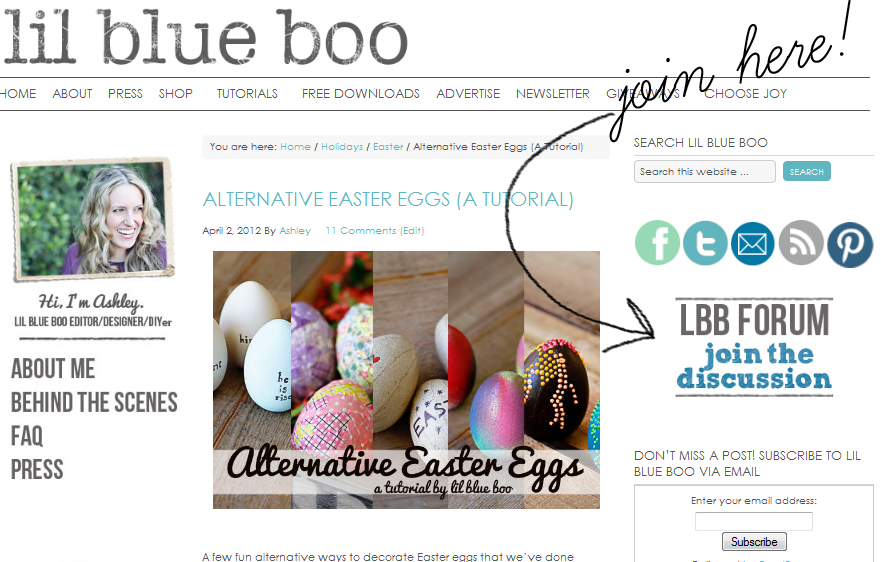 Check out the Main Forum first for rules, a place to introduce yourself, and feedback/suggestions! Let's start chatting!
Comments
comments