We are very excited to have independent stylist Kelly Wenzel of Stella & Dot as a returning Lil Blue Boo blog sponsor!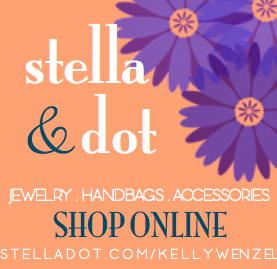 A little bit about Stella & Dot:
Stella and Dot, an Inc. 500 Fastest-Growing Company, is a San Francisco based social selling company that creates flexible entrepreneurial opportunities for women. Our boutique-style jewelry and accessories line is available exclusively through in-home Trunk Shows by Independent Stylists and online. Our one of a kind collections are designed by celebrated New York designers and featured in Gossip Girl, In Style and Lucky Magazine as well as on the wrists and necklines of today's hottest celebrities. The Today Show, Wall Street Journal and The New York Times have praised Stella & Dot for our innovative social shopping concept which brings together the best of ecommerce, social media, personal service and passionate earning to create the ultimate home based business for today's modern woman.
Our Mission:
TO GIVE EVERY WOMAN THE MEANS TO STYLE HER OWN LIFE.
We get great joy out of designing irresistible jewelry. And yet, jewelry is just the tangible expression of something much greater we are creating. We have a vision of the world where STRONG WOMEN LIVE BOLD and joyful lives. They know what they want and they work for it. They inspire each other. Passion and joy are their best accessories.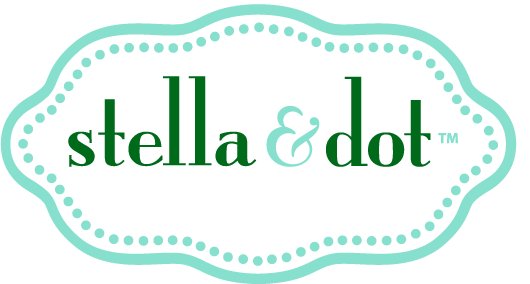 We are loving the new items for summer so much! The bright colors and new design are amazing!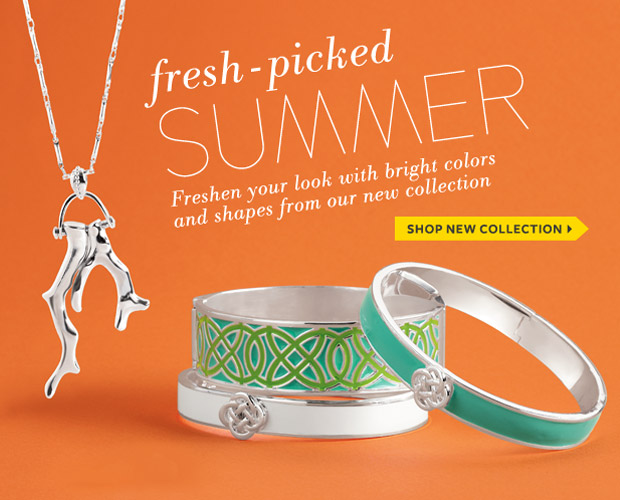 One of the must have items from the new Summer Collection is the Eleanor Bangle! Named after the grandmother of Platinum Director Alison Fuller! Absolutely beautiful!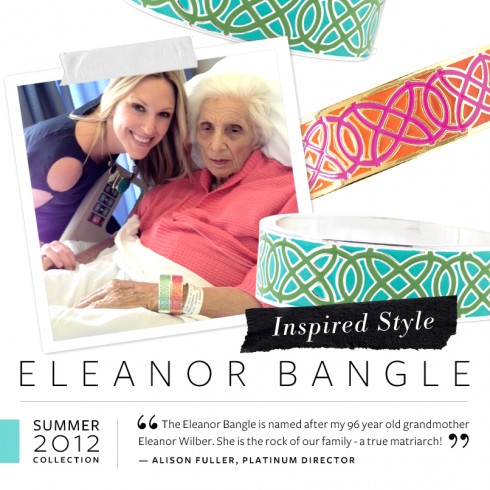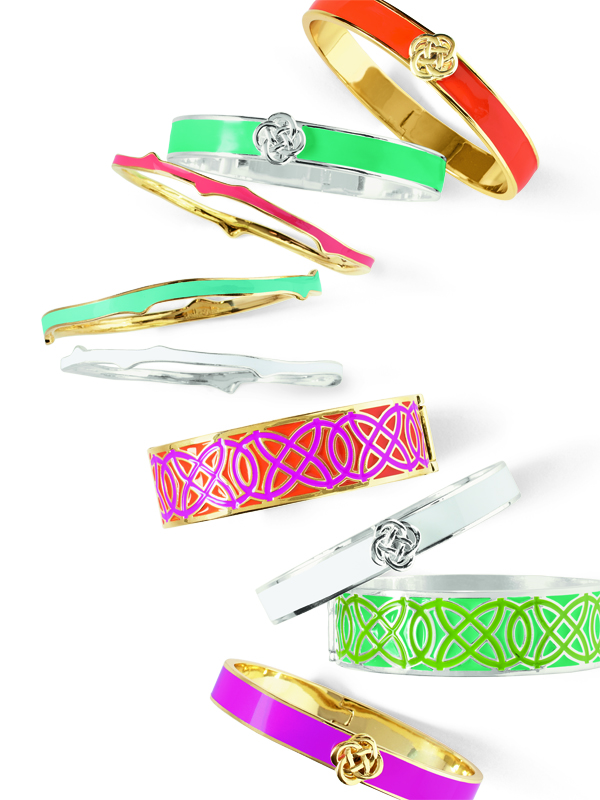 Follow Kelly at Stella & Dot here:

THIS GIVEAWAY IS NOW CLOSED.
We are giving away a Limited Edition, Summer Exclusive Eleanor Bangle (retail price $98) courtesy of Kelly Wenzel at Stella & Dot. Hand poured enamel in fuchsia and orange signature clover pattern. Stunning!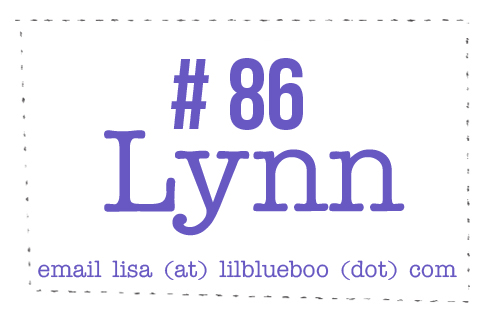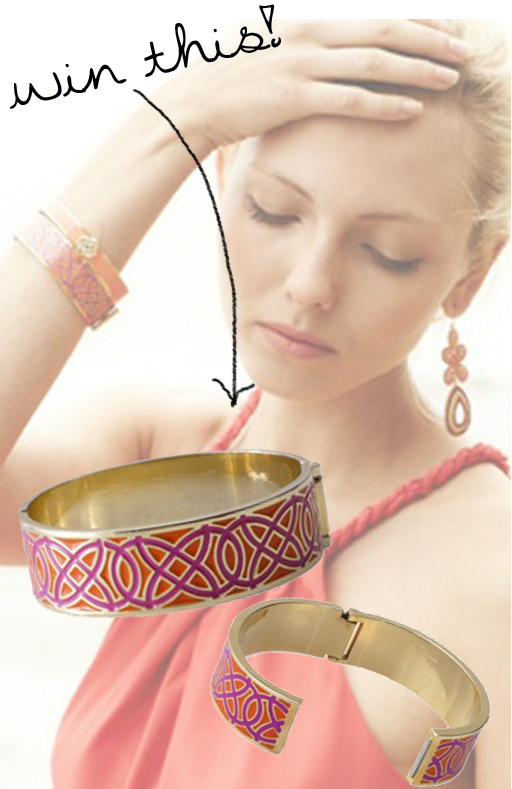 Take a look around Stella & Dot then come back here and let us know who you want to win the Eleanor Bangle for (it's ok to pick yourself, we don't blame you!).

::Follow Kelly Wenzel / Stella & Dot on facebook
::Subscribe to Lil Blue Boo blog.

::International shipping restrictions may apply.
::Please provide your email address so that we can contact you if you win. You will have 48 hours to respond before another winner is picked.
::Giveaway ends May 3rd, 2012 at midnight PST.
::Winner will be announced at this post on  May 4th, 2012.
Comments