Boo's new favorite thing? Our Zoku popsicle maker: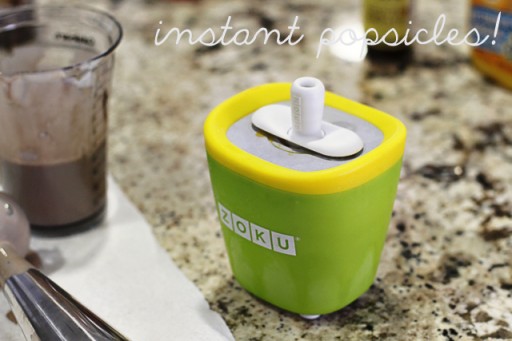 My favorite recipe is an easy mix of pre-made chocolate pudding, Cool Whip and milk…..all mixed in equal parts: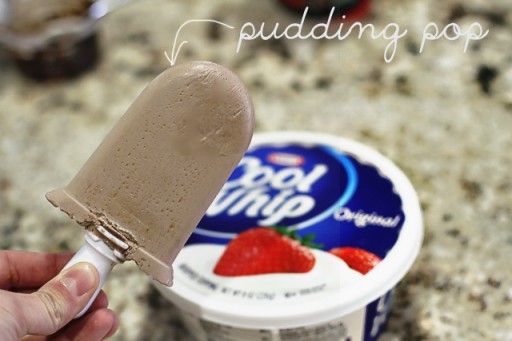 Boo got the Zoku at Christmas and since then we've made lots of variations…..and her favorite is just plain ole orange juice.
I love that cool patterns and designs that can be made with it: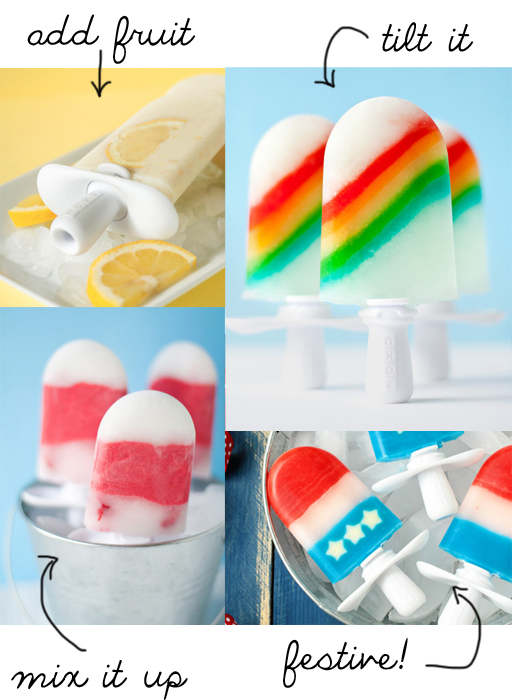 Click here to view other things on my "love" list!
Comments