I woke up this morning and decided on a whim to make a trip to LA for the day! It's just a 2 hour trip either way. I did some fabric shopping: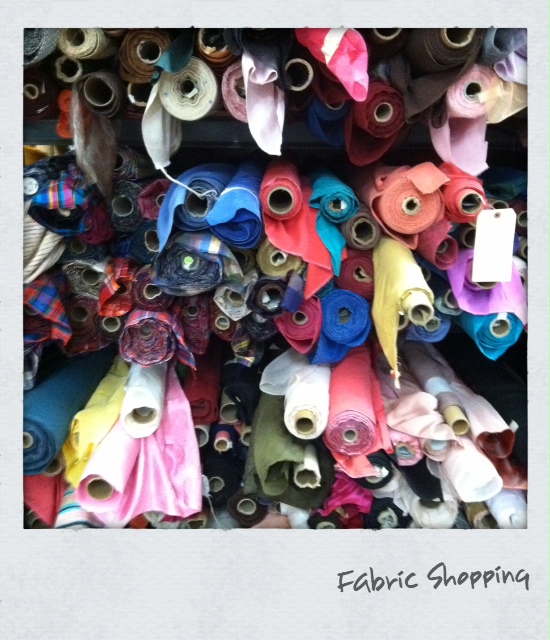 And I visited MADE for lunch.  It's a shop/cafe which benefits the Downtown Women's Center with 100% of its proceeds. Many of the items in the shop are handmade by women at the center. For lunch I recommend the cobb salad!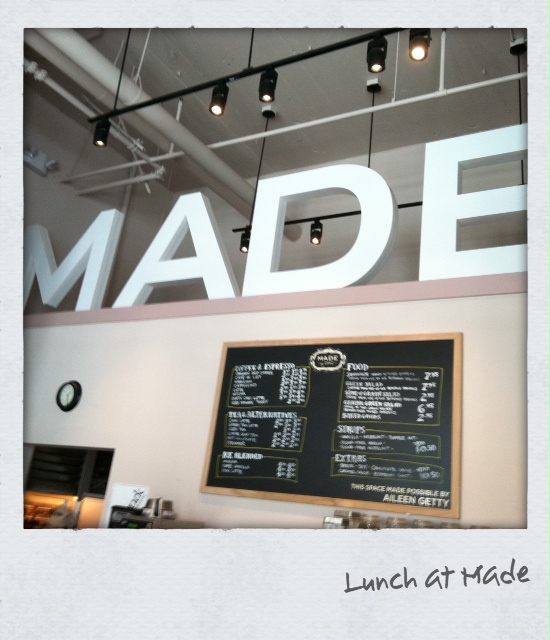 I loved these little zombie dolls that were for sale.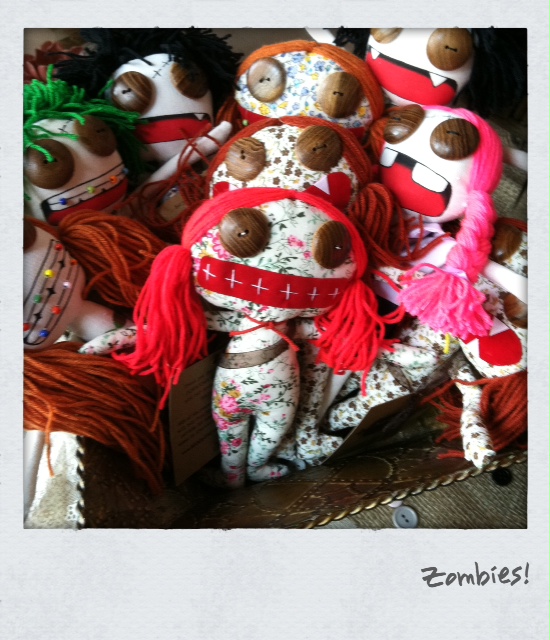 MADE is right near the fabric district and Little Tokyo if you are shopping and need a cute place to stop for a quick lunch!