Please welcome our new sponsor, Sew Can She, ​bringing you one of the best sewing tutorials every day… free!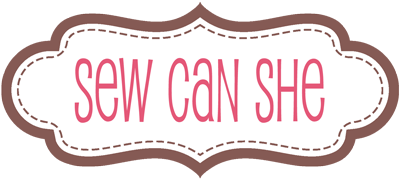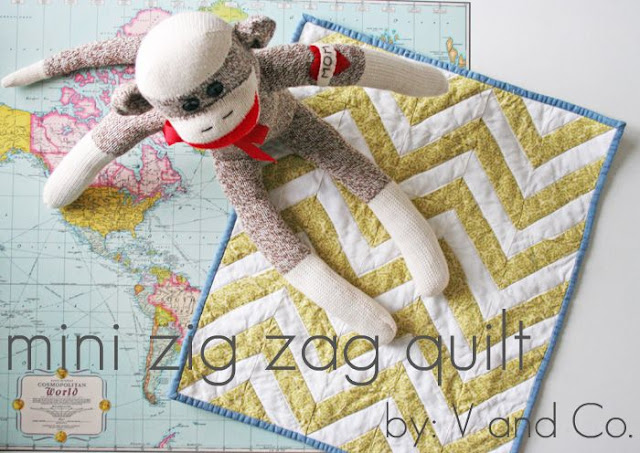 photo via V and Co.
Caroline started Sew Can She because she thought it would be fun to surprise her friends and sisters with a new sewing tutorial every day! It quickly grew into the popular Sewing Tutorial website it is today.

Caroline shares some of her own tutorials on Sew Can She along with featuring sewing tutorials from blogs around the web. Lil Blue Boo has even been featured a few times, thank you so much Sew Can She!  You definitely are going to want to sign up for the Sew Can She Newsletter. It's a fun way to see what the day's tutorial is and it includes a sneak peak for the next day!  Sew Can She is now welcoming sponsors to the site,  which means ongoing fabric, pattern, and book giveaways!  Right now they are hosting a giveaway from Fat Quarter Shop!
Caroline says that her favorite part of running Sew Can She has been meeting and interacting with such fabulous people. The fans and the sponsors all love fabric and sewing as much as she does and she has found many kindred spirits.
If you have a tutorial you would like to share you can submit it to be featured on Sew Can She here.  Also, upload your sewing project photos to the Sew Can She flickr photo album and they will appear on the front page of the website! Looking for some inspiration? Check out the Tutorials and Patterns page and find your next project.
So be sure you stop by Sew Can She to see today's featured tutorial, enter the Fat Quarter Shop giveaway so you can win 2 darling charm packs, and sign up for the newsletter!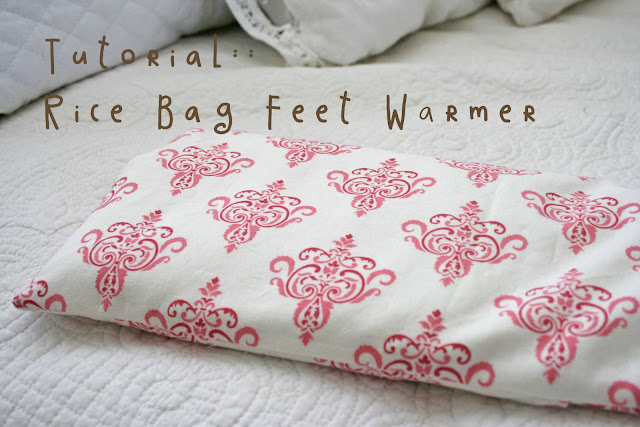 photo via V and Co.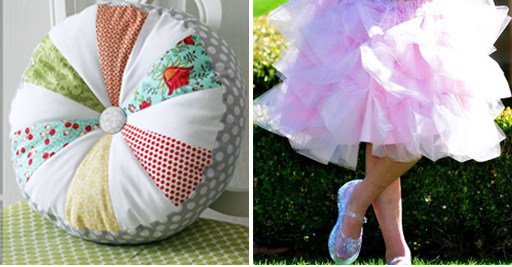 left: photo via Cluck Cluck Sew,  right: photo via Simple Simon and Co.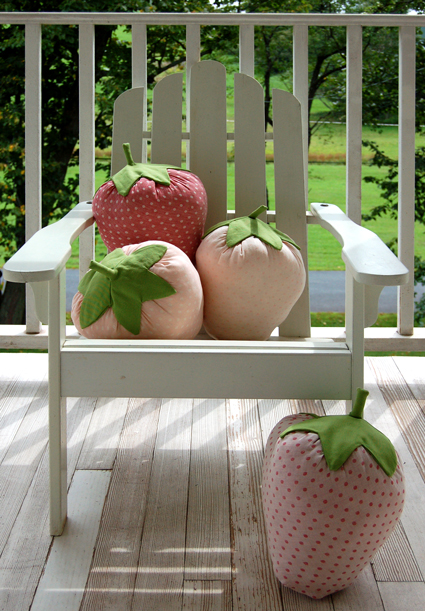 photo via The Purl Bee

Follow Sew Can She here: