Dear Facebook,
Re: the "promote" option on Facebook: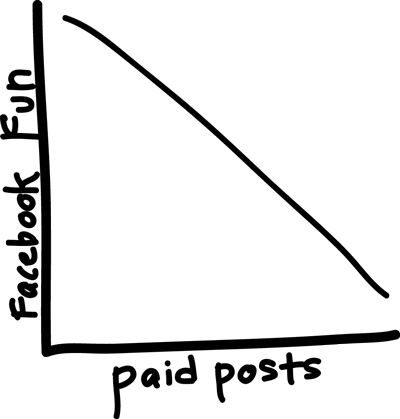 (Hope that makes sense…..I majored in mathematics……I like charts.)
In other words: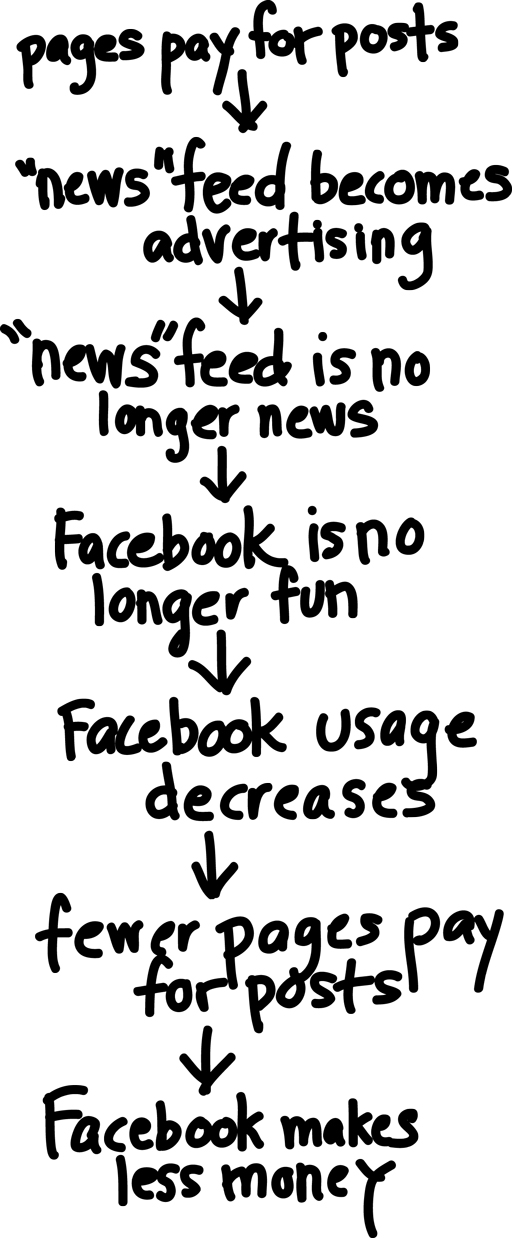 It seems like we could brainstorm some smarter ways to monetize the site without losing what made Facebook awesome.
I just don't think it's going to be that great for your business.
Love,
Me
Comments