Goodbye Seattle. Thanks for the great time.  A few photos to remember you by:
Boo and her Papa doing some morning paddling: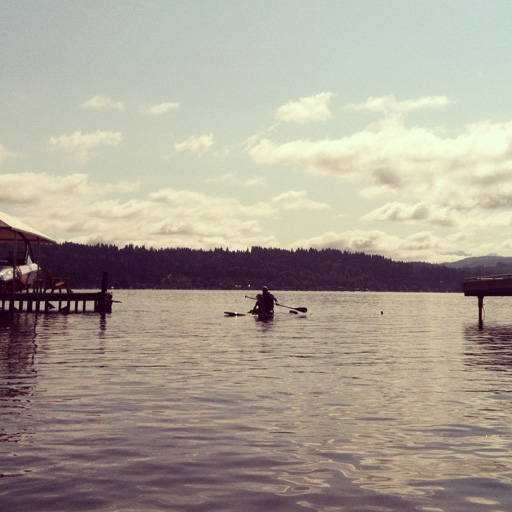 Two of my nieces playing in the sand: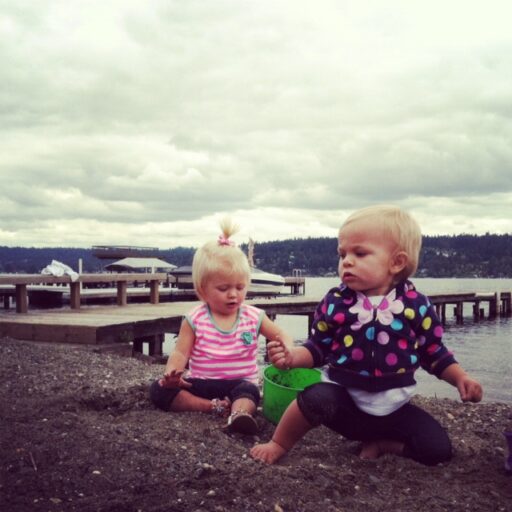 We spent a lot of time on the boat: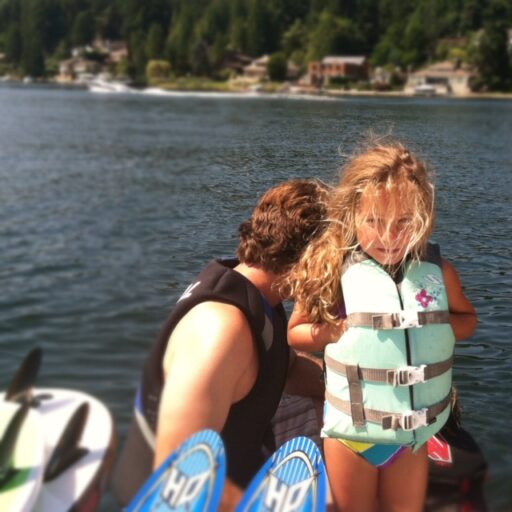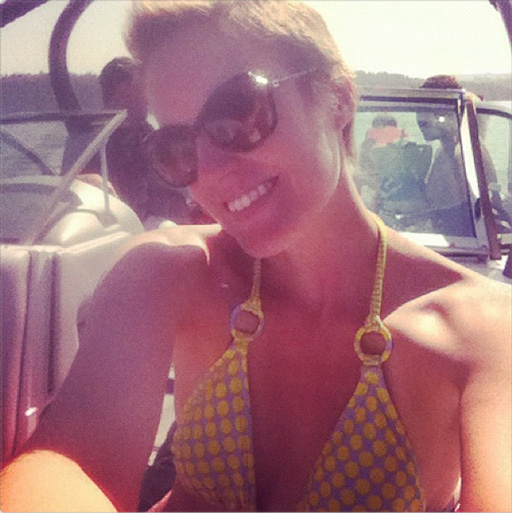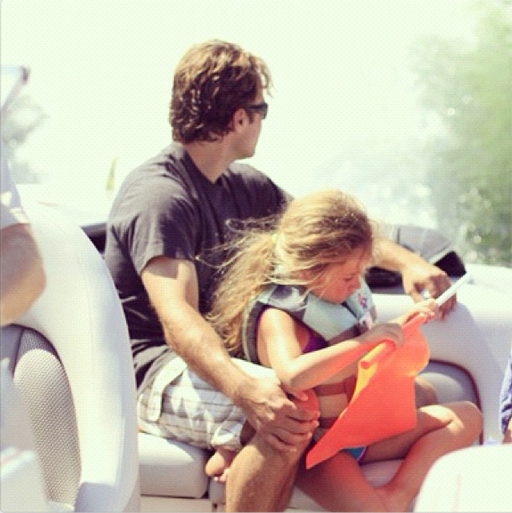 My brother-in-law Bill surfing the wake of the boat. Never knew this was possible without a rope. Coolest thing ever.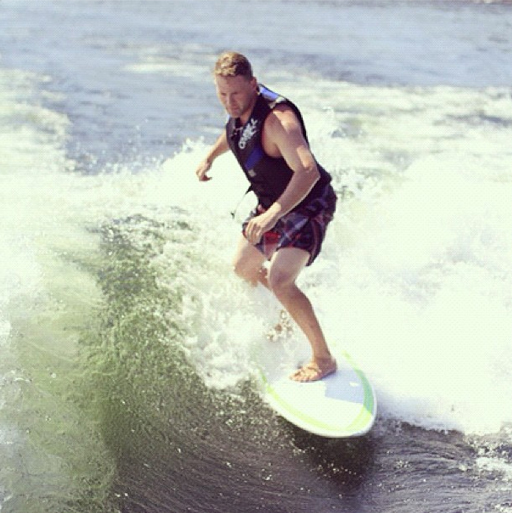 Boo learning to knee-board. She thought it was torture…..but was so proud afterwards.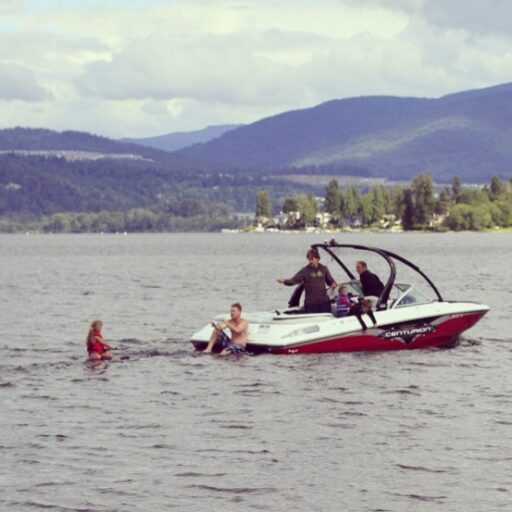 Campfire and a rock collection: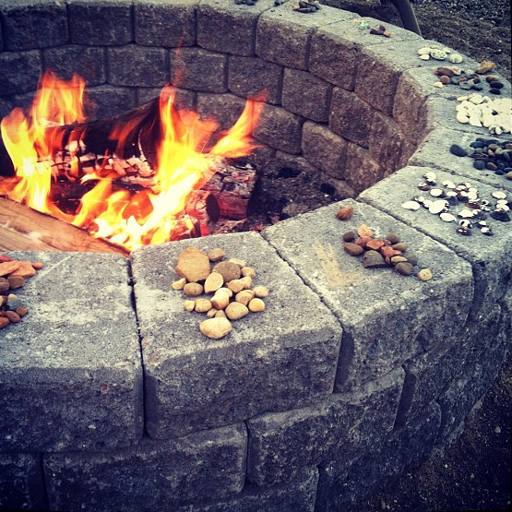 Mr. LBB and Papa LBB at the Mariners/Yankees game: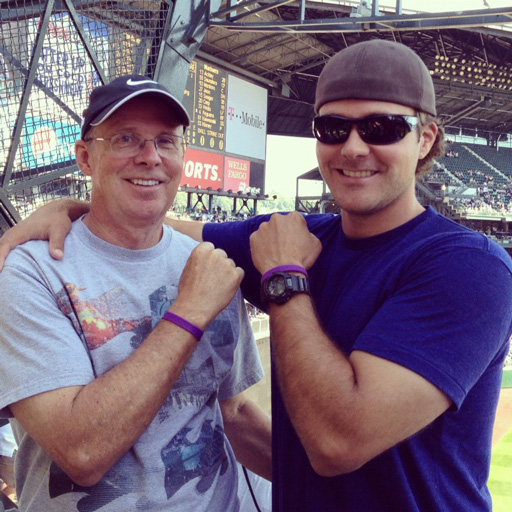 Pike Place Market: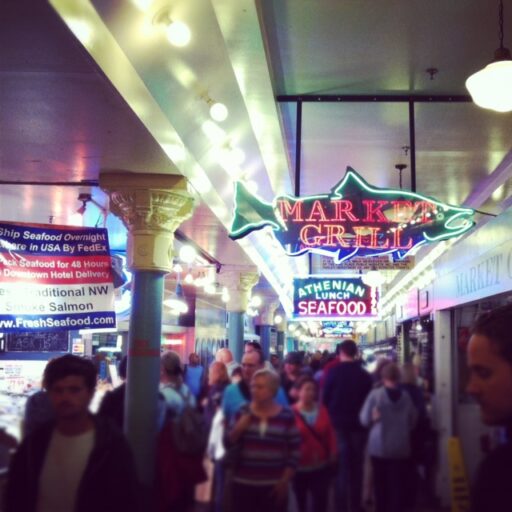 I taught my nephews to take photos with my camera. I learned that it's hard to take direction.
We did some family portraits on the dock.  Most turned out to be hilarious outtakes….like this one of "Mimi" trying to get a photo with her granddaughters: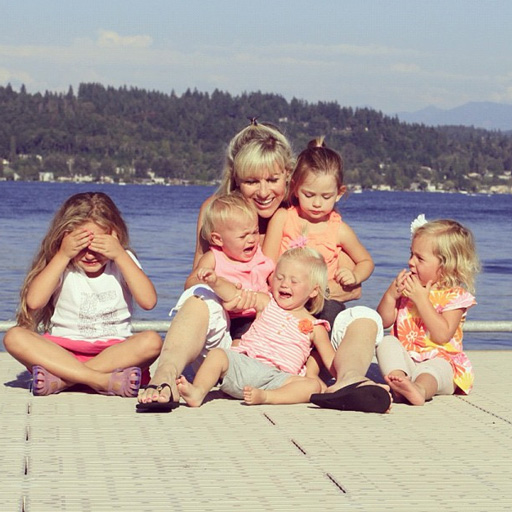 This was one of the highlights for me: every night after dinner someone would jump up from the table and run as fast as they could to the dock and jump in. It became this secretive competition that was hilarious to watch. I swore I would not be a part of because the water is freeeeezing.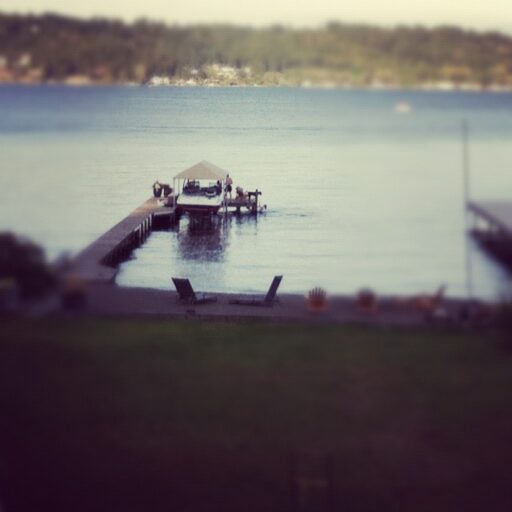 But our last night in Seattle, my nephew Dylan asked me if I'd help him win. At first I said: NO WAY.
Then……the disappointment on his face crushed me…..and I immediately changed my mind:
I'll jump with you.
We masterminded the perfect plan because no one suspected that I would ever jump in. We sat down to dinner and I was still in my clothes. I asked if anyone wanted a drink from downstairs.  As I went down to get a drink, Dylan tip toed down the stairs after me…..we kicked off our shoes…..took off through the back door…..and under the porch where everyone had just sat down to eat.  Here we are jumping into the freezing water: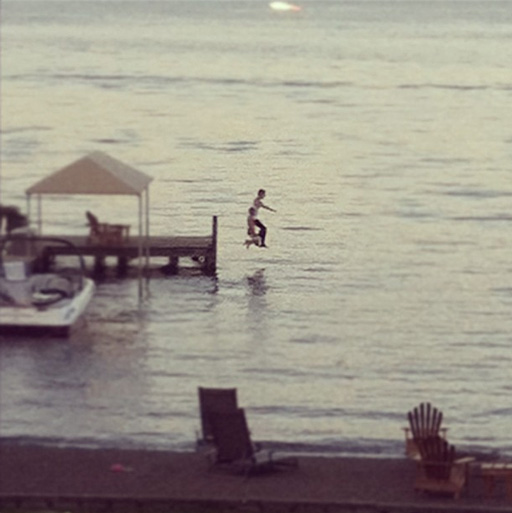 It was freezing.
It was awesome.
Comments