Have you ever glued your fingers together trying to put a project together? Stayed up all night just to finish that last project before your kids wake up? Gussied up your home just so the neighbors could gawk over your detail? Borrowed an idea from the store knowing you can make one too? We have. We know. Join us.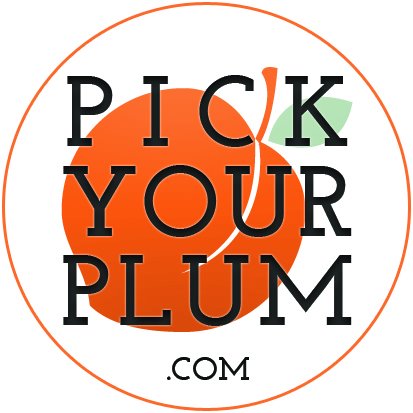 Continue reading for giveaway details!
Get it before your neighbor does:
• We have limited supplies on some of the most swank supplies. We have agents out in the field who find killer deals on high quality products.
• We delicately slap prim-o pricing on crafting, clothing, baking supplies, home decor and other fabulous finds. Stellar pricing. Cool.
• We sell it 'til it's gone or 'til time is up.
• You leave feeling like you just won Martha in a crafting contest.
• The supplies arrive in 7-8 shipping days and you've just picked your 'plum'! Doesn't it feel good?
Sign up for Instant Alerts so you always know 'The Deal'. Don't blame us if you overdose. We only sell products we would use ourselves. We enjoy quality.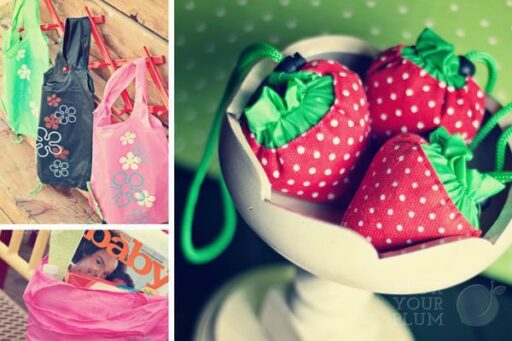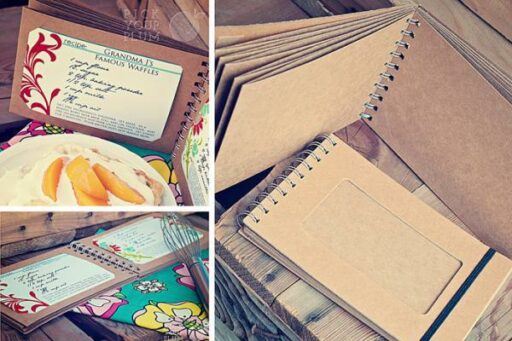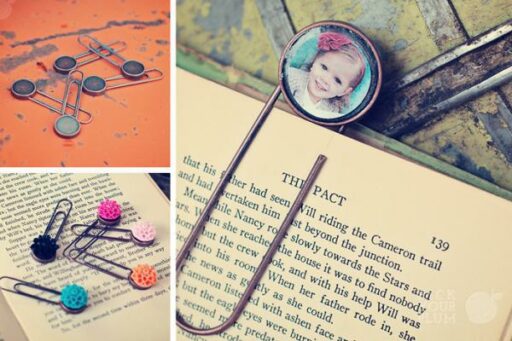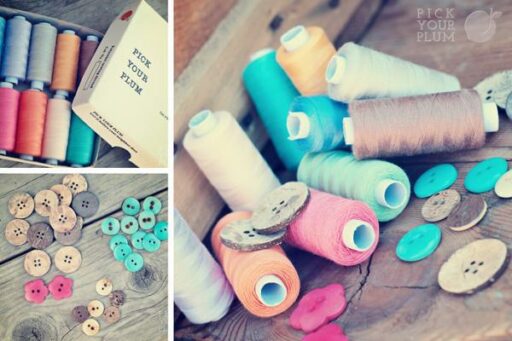 You can follow Pick Your Plum here:

One reader will win a $100 Plum Box full of swank crafting swag!! Amazing!
THIS GIVEAWAY IS NOW CLOSED.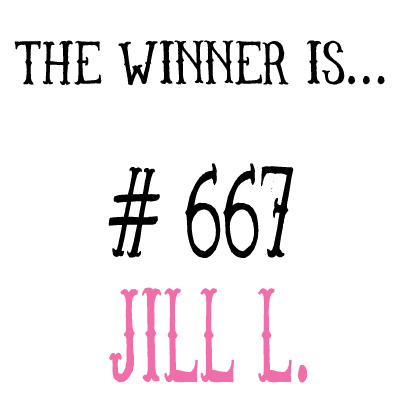 Jill L. please email lisa (at) lilblueboo (dot) com within 48 hours to claim your prize! Thank you to everyone that entered!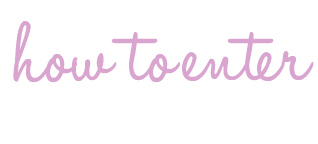 To enter, simply sign up for the Pick Your Plum newsletter and leave a comment letting us know that you did!


::like Pick Your Plum on facebook and leave a comment letting us know that you do.
::like Lil Blue Boo on facebook and leave a comment letting us know that you do.
::subscribe to the Lil Blue Boo blog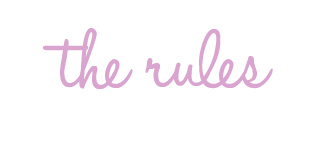 ::U.S. Shipping Address only.
::Please provide your email address so that we can contact you if you win. You will have 48 hours to respond before another winner is picked.
::Giveaway ends July 23rd, 2012 at midnight PST.
::Winner will be announced at this post on  July 24th, 2012.
If you would like more information on sponsoring the Lil Blue Boo blog and to read our disclaimer policy please go here.
Comments
comments