Just stopping in to say hi!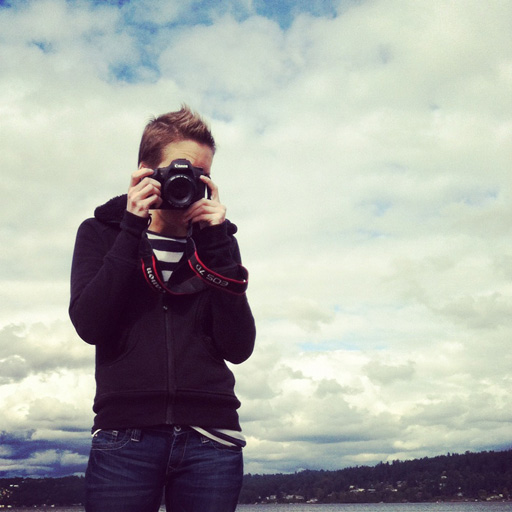 We left the heat of the desert behind to visit Lake Sammamish outside of Seattle.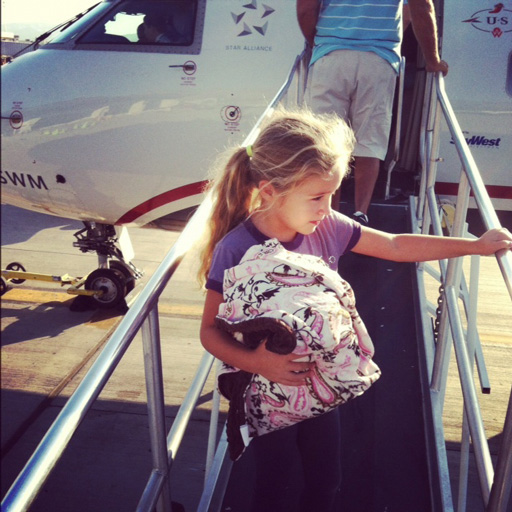 We are staying in cutest little cottage right next door to family: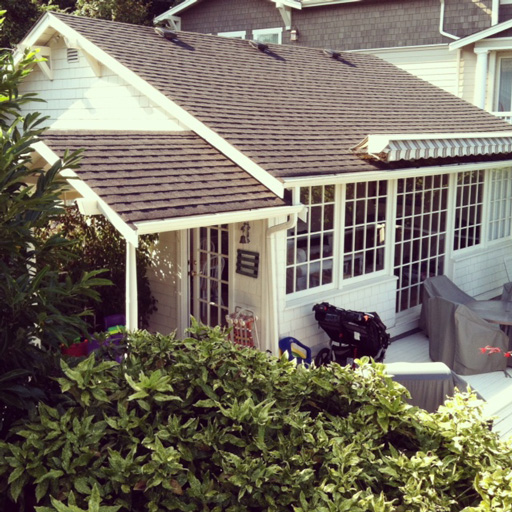 Yesterday Boo played on the beach all day with her cousins: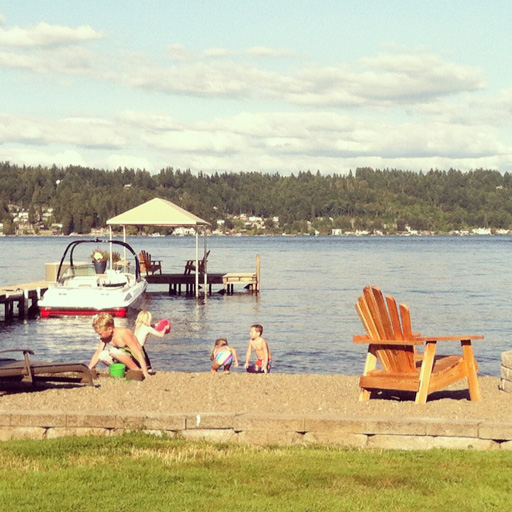 Even at 59 degrees they still swam bright and early this morning: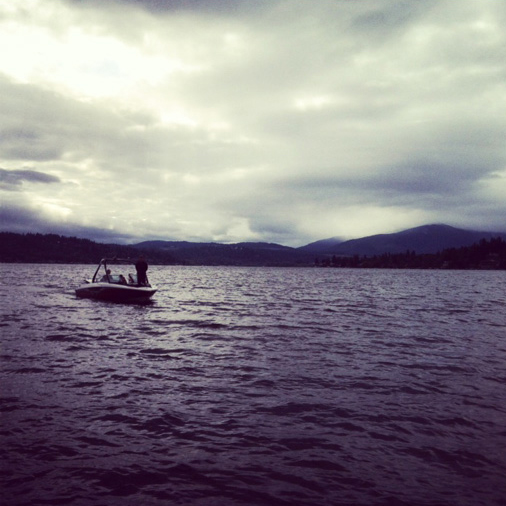 I just can't get enough of the clouds: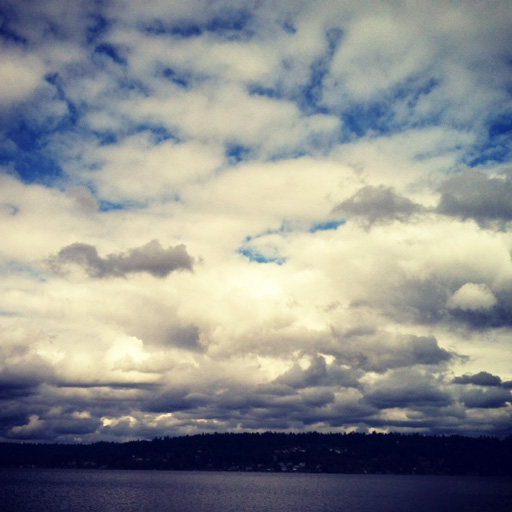 Talk to you soon!
Comments