Live auctions for Craft Enthusiasts & Fashionistas!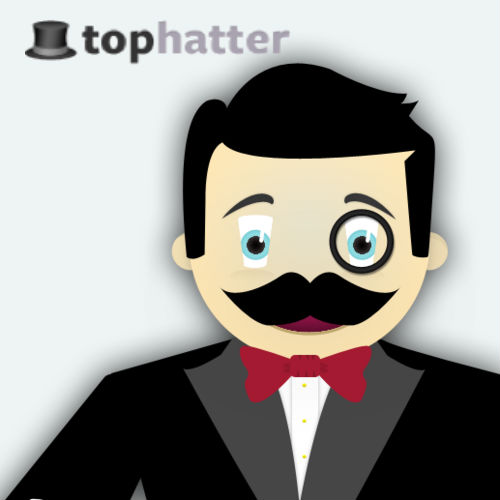 We have just discovered an addictive and free auction site called Tophatter: a live, real time auction house where sellers from all over the world auction off items in an exciting, interactive environment! There are live online auctions every day in a wide variety of categories including arts, antiques, vintage, handmade crafts, jewelry, supplies, home decor, fashion and more!

Tophatter is an entertaining live marketplace where buyers can interact, chat and purchase items in real time. It's  the closest you can get to a real life, in person auction! Each auction is a live, virtual shopping party – you can chat with fellow attendees as you watch the bidding ensue! Best of all, Tophatter has agreed to extend to all Lil Blue Boo readers a free $5 credit to spend as a welcome.
Here is an example of some amazing items that can be found on Tophatter! Low starting bids too!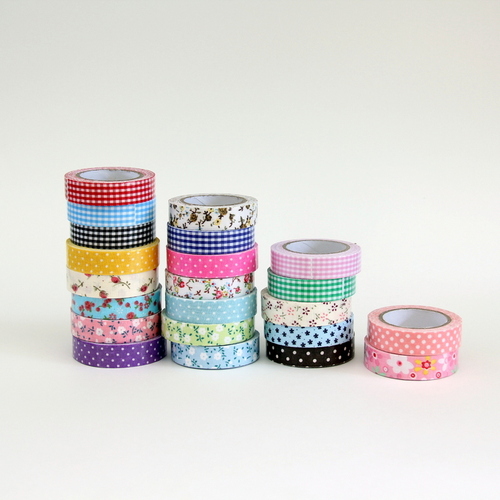 photo by 42 things by Jo on Tophatter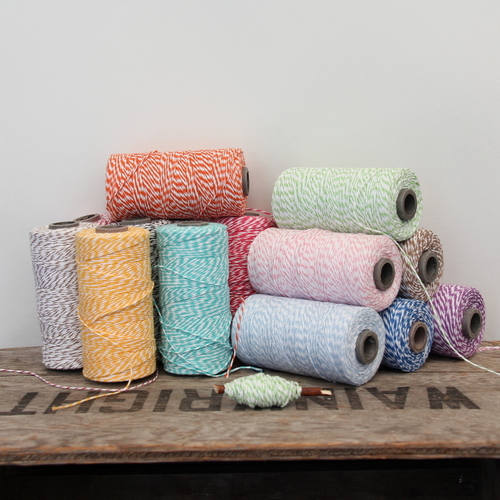 photo by 42 things by Jo on Tophatter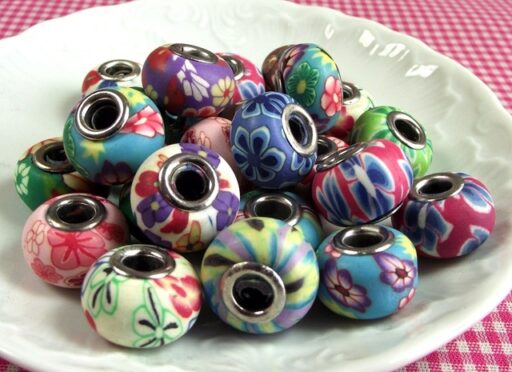 photo by lilia vanini on Tophatter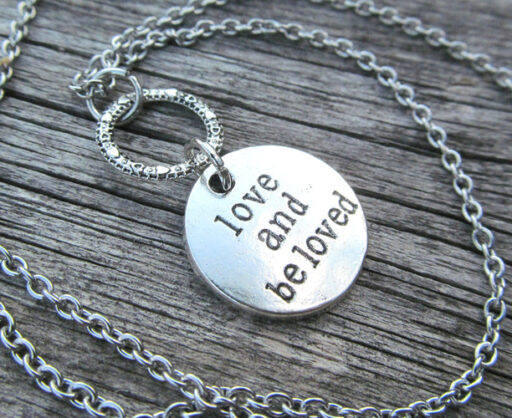 photo by monique christine on Tophatter
Lil Blue Boo readers will receive a free $5 credit to spend at Tophatter as a welcome gift! The credit will automatically appear in your account after sign up!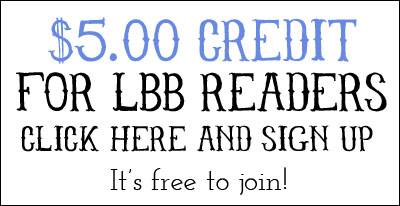 Now hurry and get your free money and have fun! Happy bidding!
Comments
comments