I'm so excited to finally launch this. My big dream was to open up a new digital shop where I could use Lil Blue Boo's reach to promote other artists, photographers and designers. My dream was a shop where I could:
……curate a unique collection of talent.
……test each and every item and come up with new and unique ways to use them.
……challenge artists to go outside their comfort zone.
…..work with artists to turn ideas into reality.
…….offer products that encourage creativity.

……spread my passion for DIY.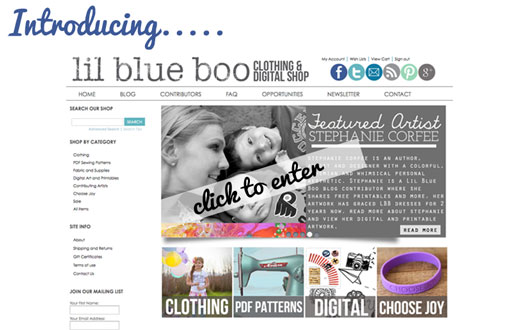 I've been working with some amazing artists over the last few months to create exclusive digital items for you. The first two artists I am introducing to you, even though you probably already know them, are Stephanie Corfee and Jessica Swift. They've created some beautiful items for the shop launch. Each artist has created works that are exclusive to Lil Blue Boo. From party packages to artwork to digital photo overlays and more….you are sure to find amazing, artistic resources to inspire your next project, gift or event.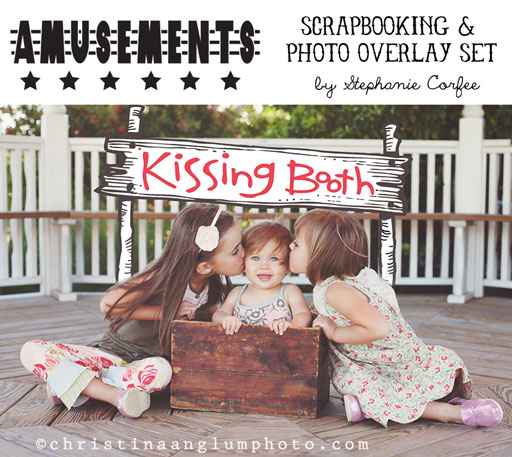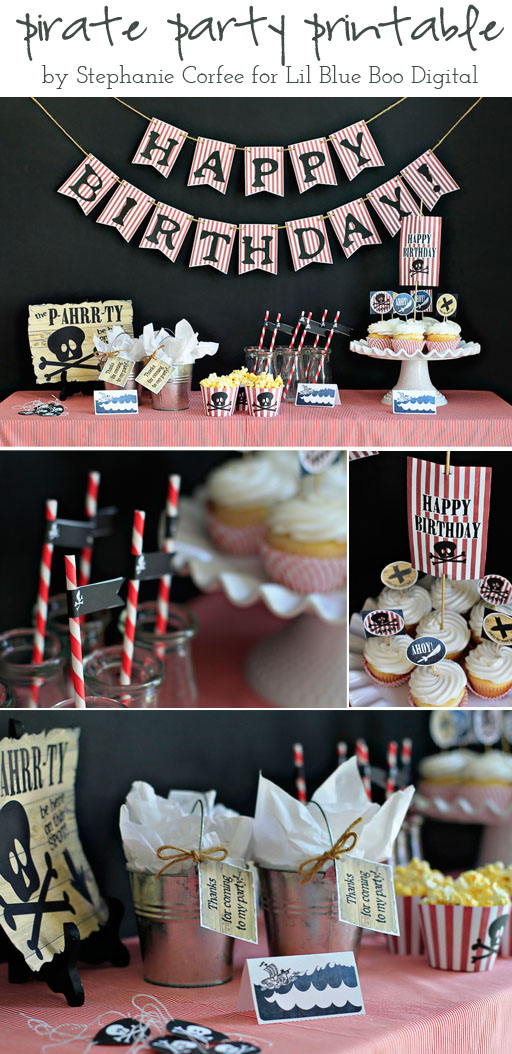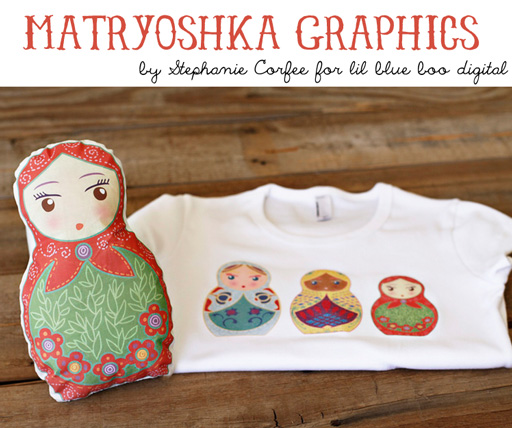 Other benefits of the new shop will include:
:: Customer accounts where you can view all of your orders in one place as well as order status.
:: Access to your downloads on an unlimited basis for 6 weeks.
:: Better order tracking.
:: Easy customer service interaction as well as simplified returns and exchanges.
:: Gift certificates and store credit availability.
This is something I'm so proud of and I hope you like it!  So many great things to come.  I'm working with illustrators, artists, photographers, pattern designers and graphic designers to fill the shop with amazing digital items. We'd love to see your work if you fit into one of those categories!  Click here to see our opportunities page!
Thank you Lisa and Paul for all the hard work putting the shop together. And thank you Stephanie and Jessica for all your amazing creations and taking a chance on me!
Not sure what a party printable is? Make sure to visit our new Party Printables page where we'll be adding tips and links for planning the perfect party!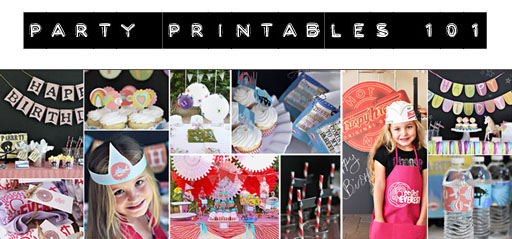 Comments