Some weekend inspiration for you: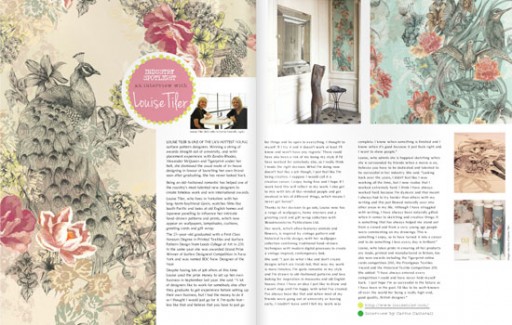 MOYO is a free online quarterly publication dedicated to pattern design. My friend Jessica Swift designed many of the pages. She is also a contributor in the Digital Shop if you haven't checked out her printables yet!
Read the full issue below!
You can subscribe here so you don't miss an issue.
Comments