Christmas Eve is right around the corner so we have rounded up some traditions that are easy and fun! Would love to hear about YOUR Christmas Eve traditions in the comments!
Click "read more" below to see the gallery and links: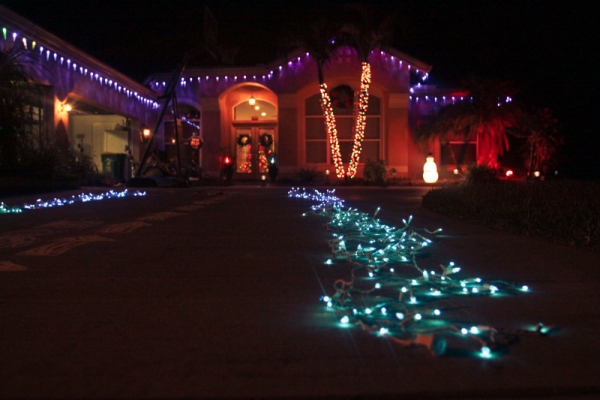 Use extra lights to make a reindeer runway to help guide Santa and his reindeer in! More fun traditions from Kelle Hampton here.
Comments