It's about that time to make some New Year's resolutions!  Here are some creative way to display your new goals for the new year!
Click "continue reading" below to see the gallery and links: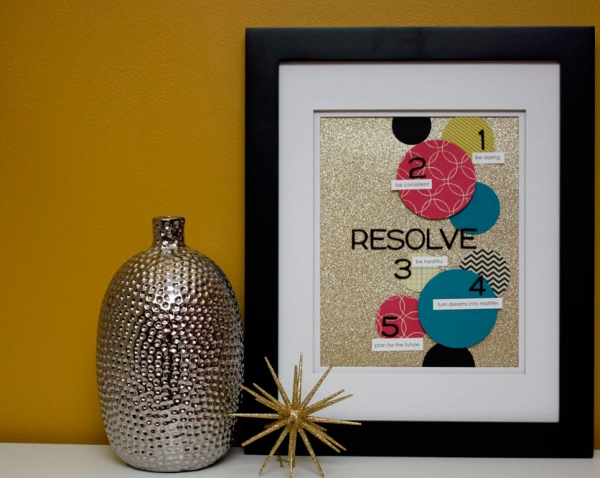 Cute craft idea for displaying your resolutions and makes for a nice piece of art in your home. See how to make it at Fiskars.
Comments