It's about that time to make some New Year's resolutions!  Here are some creative way to display your new goals for the new year!
Click "continue reading" below to see the gallery and links: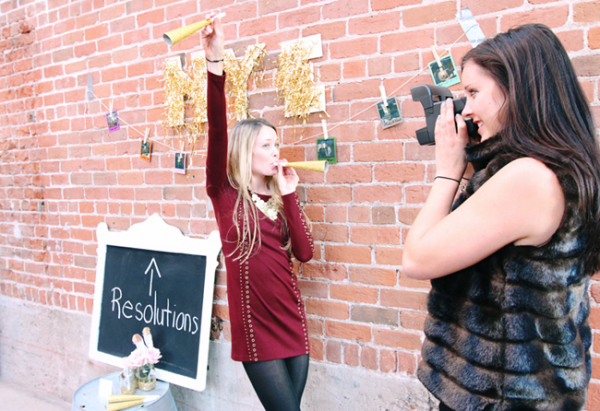 Take a polaroid of each person in your family or party guest and have them write down a New Year's Resolution on the bottom. Display for all to see! See more from Lauren Conrad here.
Comments