It's about that time to make some New Year's resolutions!  Here are some creative way to display your new goals for the new year!
Click "continue reading" below to see the gallery and links: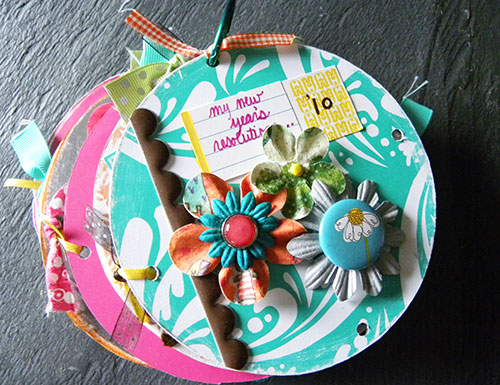 Need a project for some of those old cd's you have been holding on to? Check out the New Year CD Banner at Get it Scrapped.
Comments