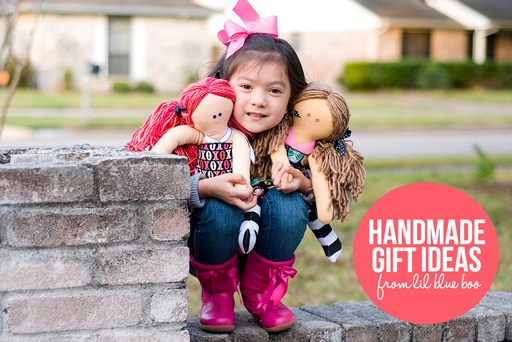 Photo by Olivia's Ultimate.
Still searching for a handmade gift idea to give this holiday season? We have rounded up some Lil Blue Boo tutorials and free downloads along with several awesome products from our digital contributors that would make great gifts for kids and adults!
Click "read more" below to see the gallery and links: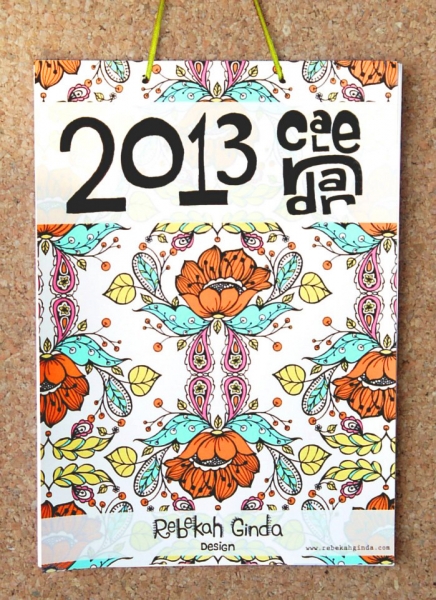 Print this lovely wall or desk calendar by Rebekah Ginda and package with an easel for display.
Comments