Just gluing some rhinestones tonight. They are so microscopic I think I probably ate a few…..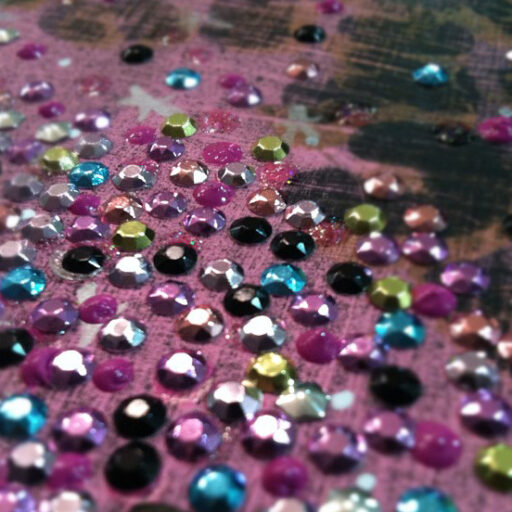 …..it's a Christmas gift I'm working on…..so I can't tell anyone what it is yet.
My mom flies in tomorrow and Brett's sister and her family on Saturday. We have a full house this year and can't wait!
Have you been making handmade gifts this year?