Poor little Diesel hasn't been feeling all that well.  We took him to the vet this week and we are going to try a new diet that's easier to digest and hopefully he'll be back to terrorizing any front door visitors.  Boo and I have been working on a little Diesel movie and today we had grand plans for shooting…..but all Diesel really did was bask in the sun.  There goes our action thriller…..we might have to lean more towards a "Remains of the Day" type plot….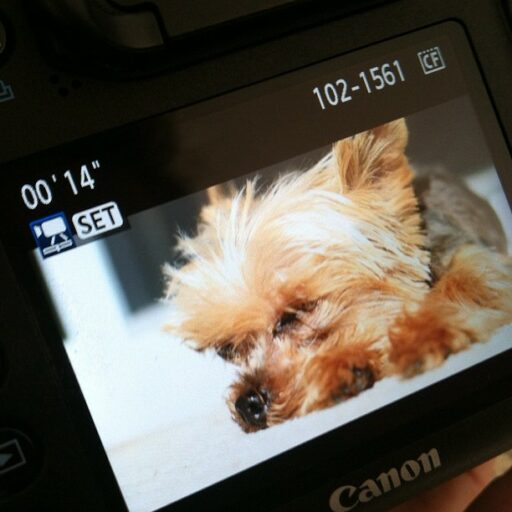 I think I've calculated that Diesel might be the most expensive dog, per pound, ever.  He's eleven years old and I swear he's been to the doctor more times than the rest of the family combined.  His parents were 4 and 6 pounds but Diesel never made it past 2.5 lbs at his heaviest.  He's too small to jump up even one stair.  But, apparently he's ferocious, because his entire vet file is covered with "caution" stickers.  The groomer has even used a little 1″ muzzle on him….it's like a muzzle for a gerbil.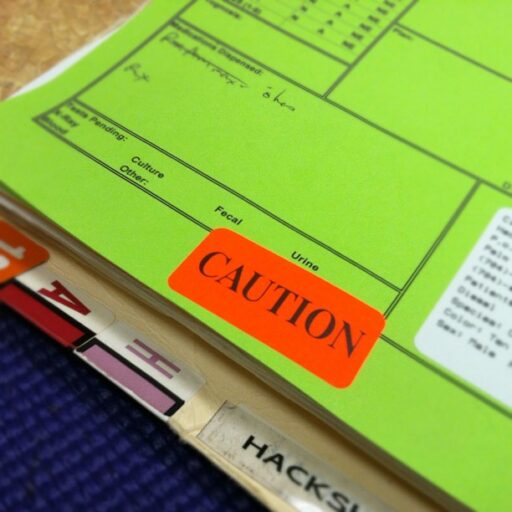 Anyway, Big D has this favorite toy and for a few years I've just assumed it was an ostrich. Then, a few nights ago I questioned everything……was it really an ostrich? Or maybe it's a bald eagle? Or a fancy duck?  Or a beaglich?  (no such thing)
So I thought I'd ask all of you…..can you name this bird?