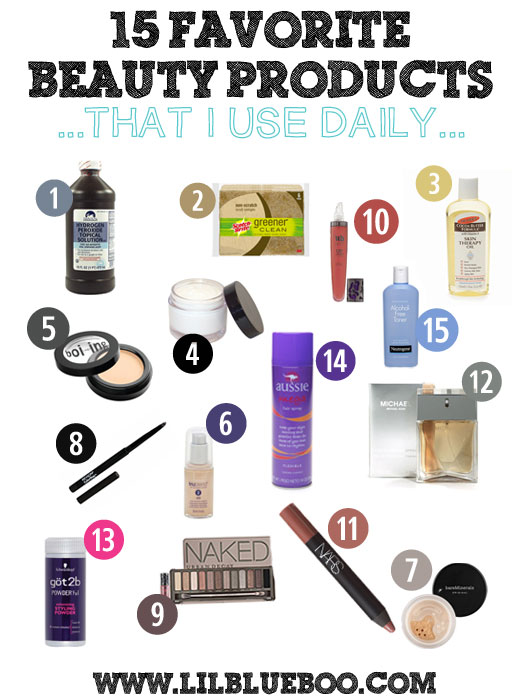 You know when you find something and you just have to share it? That's how I feel about these 15 items that I use every day.  Some might be a little strange (like kitchen sponges in the shower?) but who cares…..if it works…..right? The best part is that I feel like I've hit the jackpot because I've never spent less on my beauty products.
See them all in the gallery below with links to more info. I'd love to know your favorites too!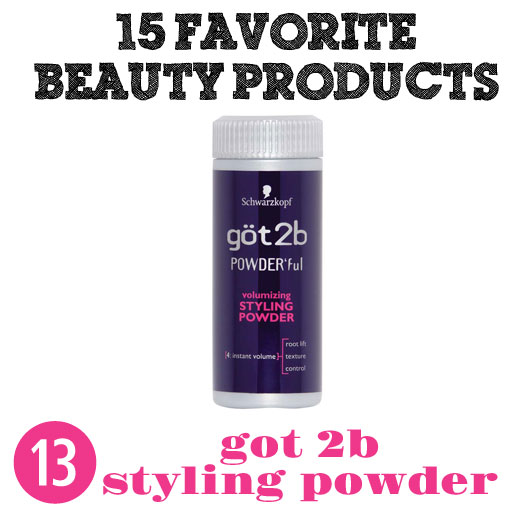 I love this Got 2 B Texturizing Powder....it's like instant beachy hair. It's the only way to get a mohawk to work with short hair. Great for long hair to get volume at the roots. You'll throw out the "Bumpit".....
*Just a note on the custom compounded moisturizer. I think you need a script for it. A nurse practitioner (Janet Miller) writes it for me at Town Center Pharmacy but your dermatologist or primary doctor might be able to as well.  You might also be able to find an over the counter alternative that is close. Hope that helps!
Comments