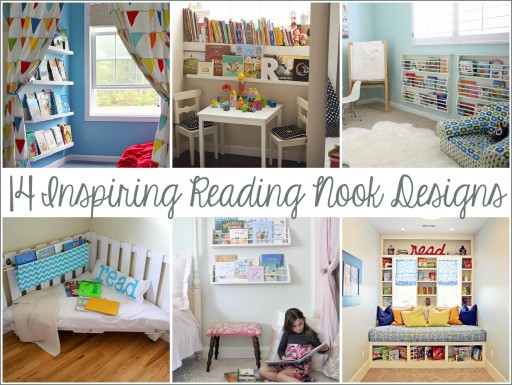 Are you considering adding a reading nook to your space or giving your current one a makeover? A reading nook can be a serene place for your child to spend time and encourages reading! Here are 14 reading nook designs for kids to inspire you.
Click "continue reading" below to see the gallery and links: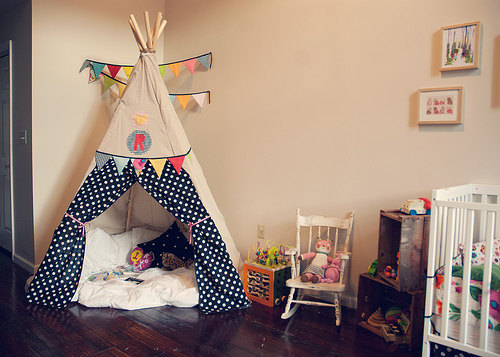 A tent can be a super cozy place to read. DIY tent tutorial by Jen Loves Kev.
Comments