…a random collection of interesting finds and good reads (at least I think so…)
At night I think about things like: how is a Triscuit made? or how do they get that cherry goo in the perfect chocolate casing? …and I found this old article from 1987 with some great answers.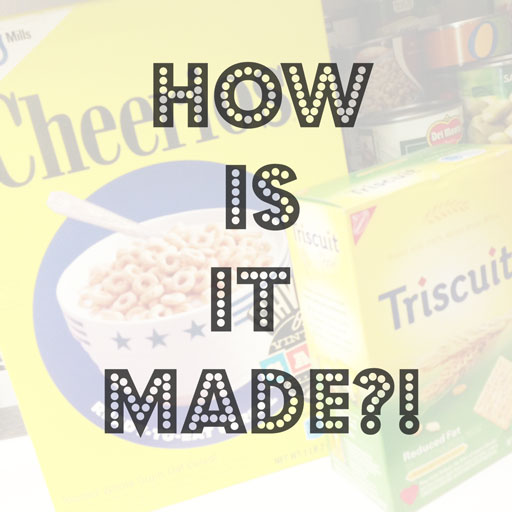 I'm having some serious creative envy right now. I love the lettering and illustrations of Mary Kate McDevitt:
Images via Mary Kate McDevitt on Etsy
If you could read my recent placemat survey you might have noticed that my biggest fear is the ocean beyond the beach….yep, I don't go in.  I don't think I'd even venture in with this wetsuit….but maybe if Boo insisted on going in the ocean I'd outfit her with one.  Very cool invention via Mental Floss:
These hand drawn detailed murals are incredible by artist Charlotte Mann: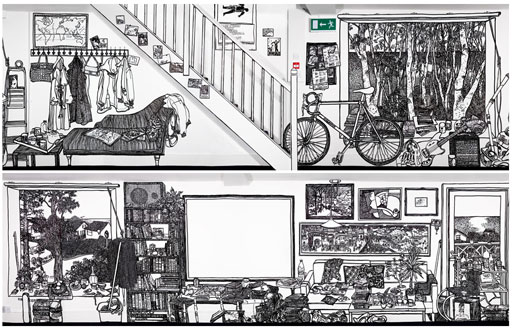 I've talked about my obsession with orphaned photos before. Check out this film on Mark Kologi. Mark has collected and sold millions of forgotten personal photos of complete strangers.
American Blogger…a film in production. Follow along here at Casey Leigh: (Mr. LBB wants that Airstream!)
Photo Source: Chris Wiegand on Instagram
Think outside of the "cardboard" box this summer with these great DIY toy ideas: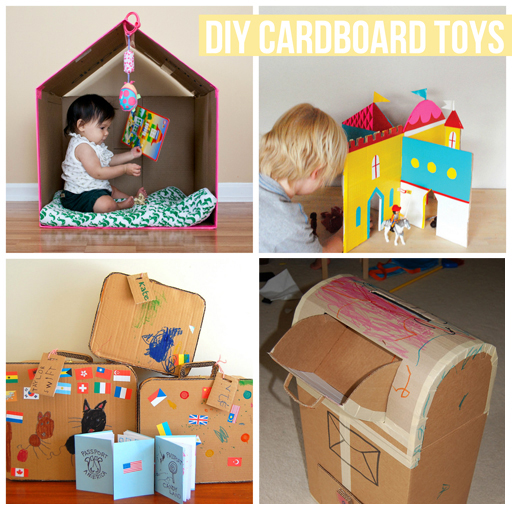 If you get a chance check out the new issue of Somerset Home (there's an LBB project too!):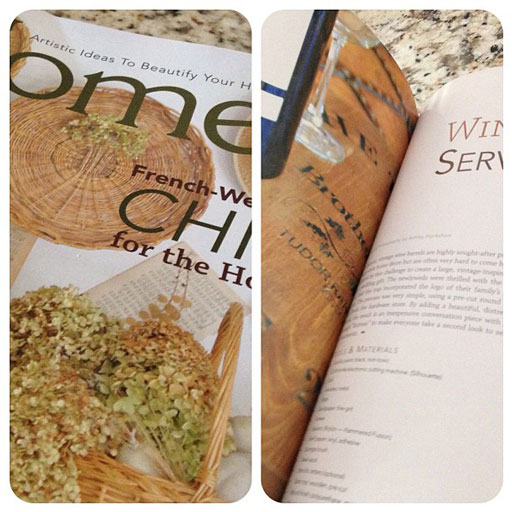 A roundup of girly party ideas on Babble: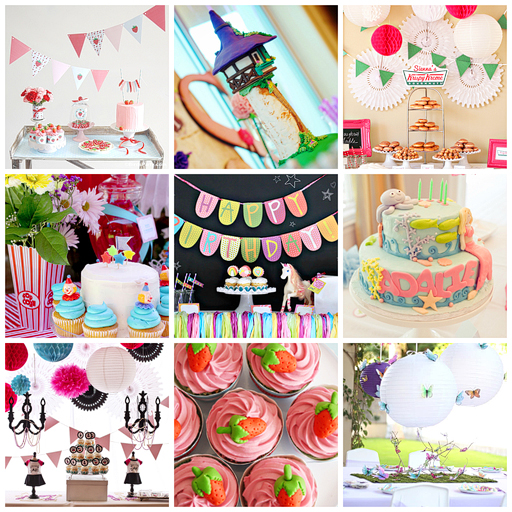 Updated: If I won the lottery I think I would splurge on this….just so I could stare at it's miniatureness all day. An Underwood typewriter for ants: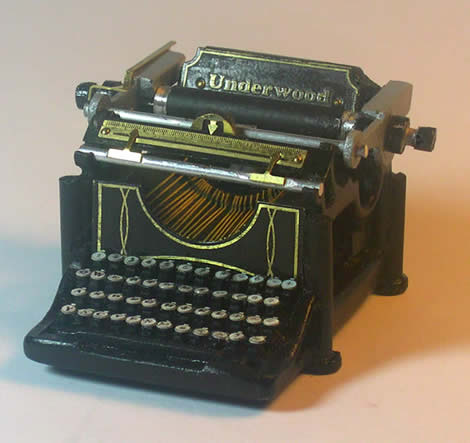 I also write my own blog Hey Look at Me on Babble.com and Parade Magazine's Living section. Check them out if you get a chance!
P.S. Make sure to sign up for my weekly newsletter.…it's where I give my weekly rundown. Your info is safe with me…..never shared with anyone else…..promise. I don't spam. Promise.