a random collection of interesting finds and good reads (at least I think so…)
I love the Google Art Project. You can zoom in on famous works of art to see up close detail….closer than you'd ever be allowed to get in a museum. Here's a closeup of my zooming in on a  necklace in Renoir's Dance at Le Moulin de la Galette: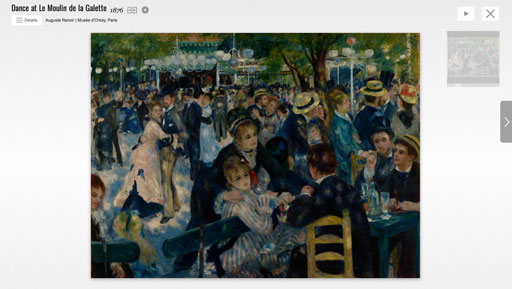 Looks kind of like a peacock feather: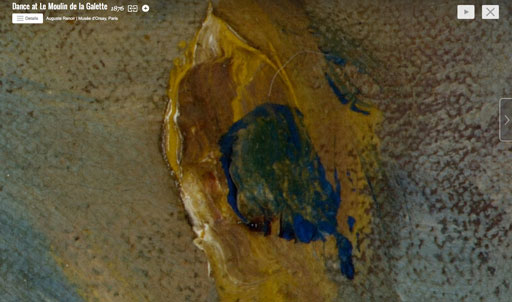 If I baked….this is what I would make: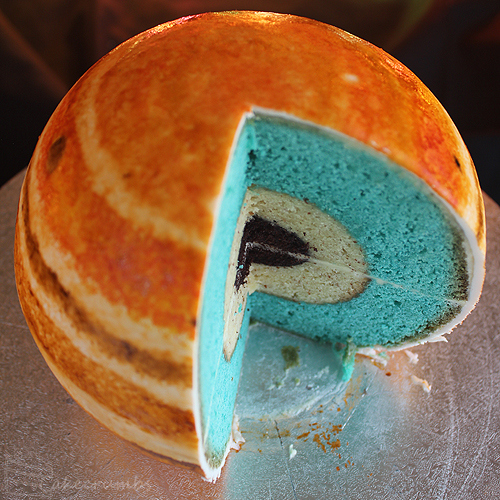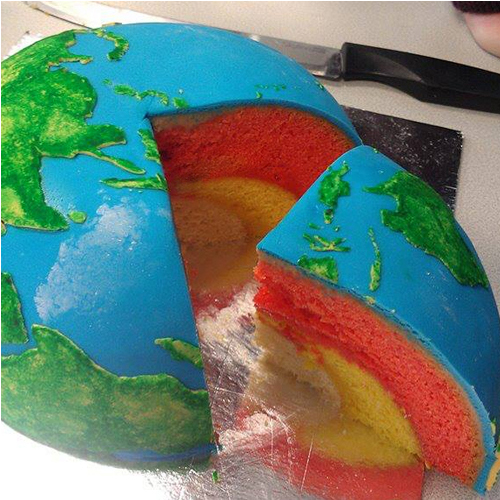 Here is the link to the Earth Cake.
Here is the link to the Jupiter Cake.
And here is the link to the Spherical Concentric Layer Cake tutorial.
I do not condone vandalism….but at least this graffiti is done where no one can really see it right?  Check out the rest of the hotel graffiti art here: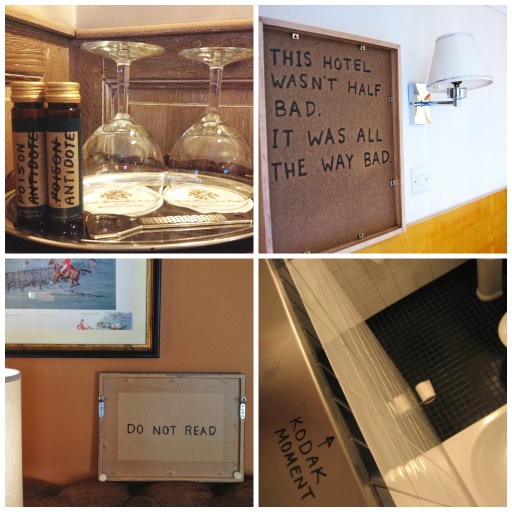 Never heard of a cucamelon and now I know I've been looking for them all my life. Miniature rocks. I wish they were actually little watermelons so I could slice them into wedges and serve to a family of ants.
"Incredible, small cucumber-like fruit are shaped like baby watermelons. They are good added to salads or can be pickled. They have a cucumber-like taste with a touch of lemon." - Rare Seeds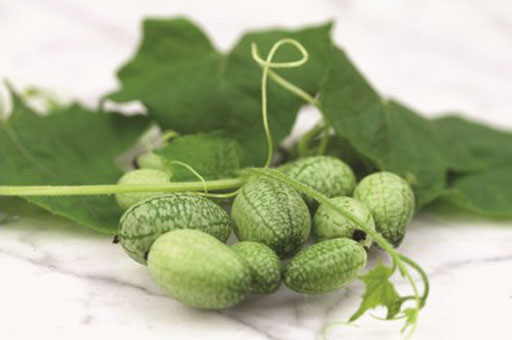 Back to school fun! (Links are underneath the image.)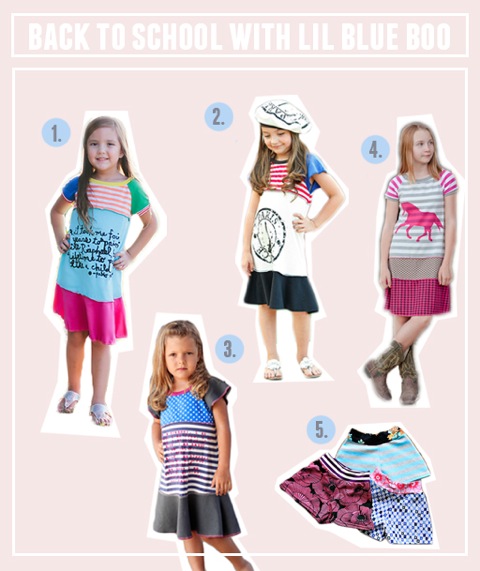 1. Artist Dress
2. Paris Dress
3. Dreamer Dress
4. Horse Dress
5. Shorts for under skirts, dresses or uniforms
Have you taken a photo yet for back to school? It's not to late….I fake it all the time. Sometimes it's like "first day of school a week later" photo right? Visit the printables here at Babble: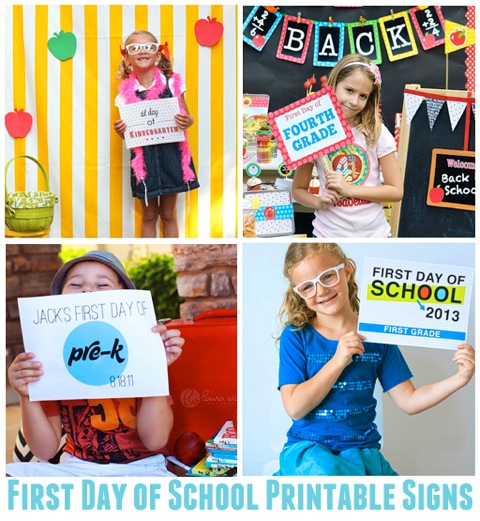 Moving into a dorm room? Or maybe you are a parent whose kid is going off to college?  Check out these fun dorm room DIY ideas: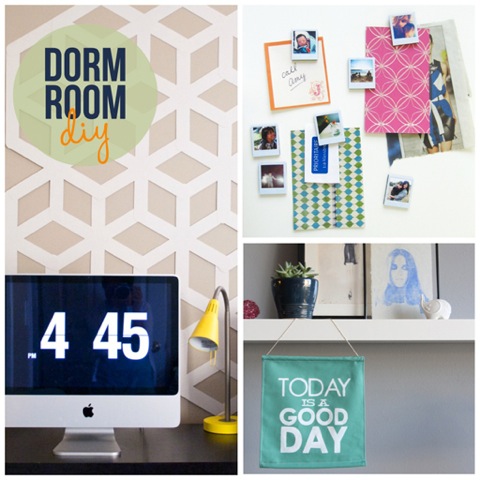 P.S. Make sure to sign up for my weekly newsletter.…it's where I give my weekly rundown. Your info is safe with me…..never shared with anyone else…..promise. I don't spam. Promise.

Comments