I spent the last few days carefully packing up all of the toys that Boo has outgrown. The playroom has been dismantled and is basically empty. (click here to see it when we first finished it)  Twice a year my friends Bri and Jules (and their husbands too!) hold a huge consignment event in the desert.  I went a little crazy with cleaning out the house.  It made me  a little sad to pack all this up….so many memories….but it's just stuff, right?
Boo: HEY, how come all of this is MY stuff?!
Me: No one would want any of my stuff.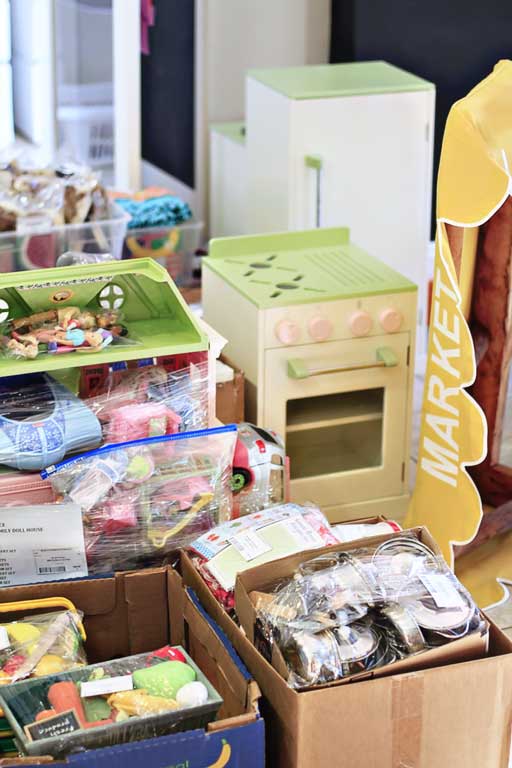 Boo takes such great care of her toys and I don't think we've ever lost a piece to anything!  (ok, one piece….one time….but it was an complete anomaly)  My OCD gets the best of me and I have to make sure every piece is cleaned, packaged and accounted for.  It makes me feel better about passing on Boo's things…..sending them on their way so that someone else can enjoy them as much as we did. Plus it's a great lesson for Boo:
Reduce, Reuse, Rewear.

Leave a Smaller Footprint on Earth.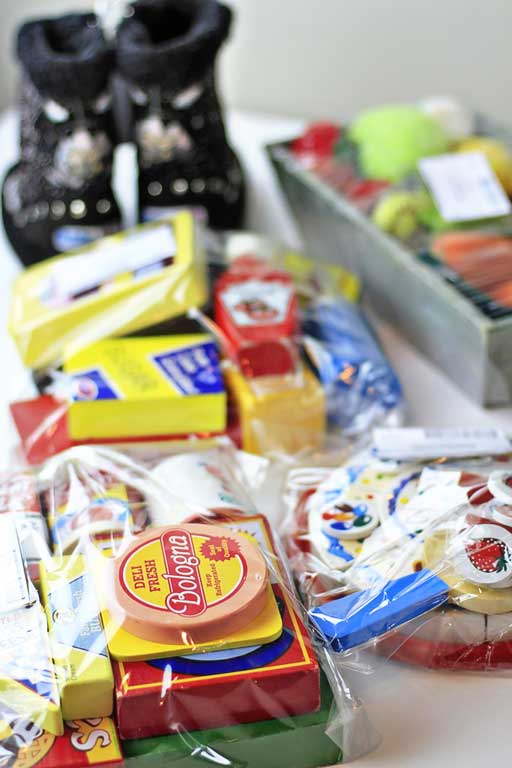 Just for this year I put together these little grab bags filled with fun finds for the event: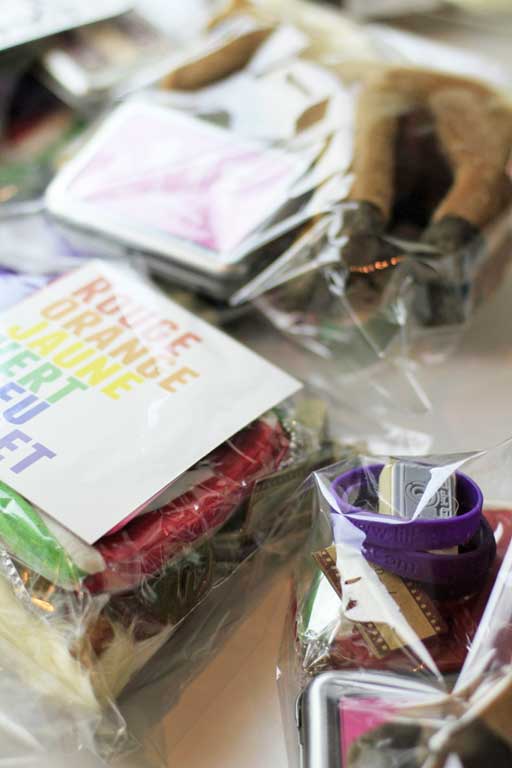 Choose joy bracelets, toys, stamps etc…..perfect for stocking stuffers: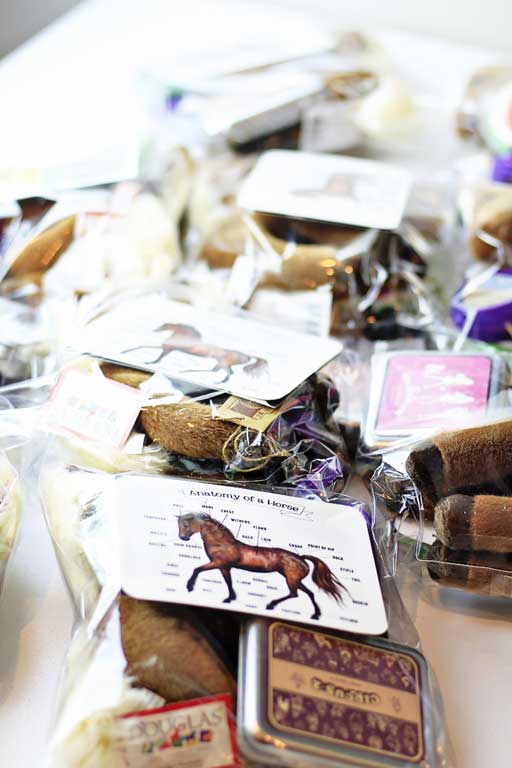 If you are in the Palm Springs/Palm Desert area make sure to check out the Monkey in the Middle Consignment event for baby, kid and maternity items….and fun mom items like clothing, handbags and shoes. There are some super special LBB deals too! Boo loves going because we re-stock her shoes and we trade out her bike for the next size up if we get lucky.
The event is open to the public on October 18, 19 and 20 in the Palm Desert Costco Shopping Center, 72680 Dinah Shore.
Comments