This was kind of a disaster. I was asked by a production company to put together a casting video and it ended up being 98% outtakes because that's all I could get. I kept stumbling over my name, anytime I started filming someone would talk in the background, then my camera battery kept dying.
This could be a scene from the movie Fracture: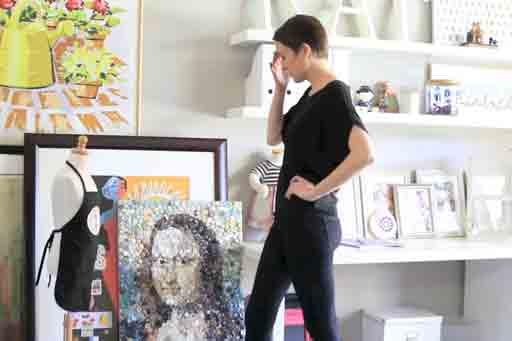 Anyways it ended up being "kind of" a casting video. I just gave up and put together a bunch of the clips and sent it in anyways.  Mr. LBB says that it's an accurate depiction of what I would be like on camera so I guess that's good.  Wait….this is me in real life?!  Can I get a redo?!
My favorite part is when Boo says her painting looks like a "Catfish"….. and when I yell in exasperation at Mr. LBB for interrupting me.
Anyway, hope you enjoy it. At least maybe it will show you more of my "in person" personality…..
Projects featured in this video can be found in the gallery below.