a random collection of interesting finds and good reads (at least I think so…)
Owner attempts to make snakes less scary by adding hats and mustaches. Cute yes….but I still don't like snakes:
Cutest birthday greeting ever made.
Best comment on YouTube goes to: If I ever meet the 29 people who disliked this video, I'm going to kick each and every one of their asses…
A few good blog reads:

Back in June a young girl named Reagan emailed me for some blog advice. I gave her a few suggestions and added her to my Bloglovin' list.  She's only fourteen.  I love what she writes.  SHE'S FOURTEEN!
Busy Busy Busy. (Yes.)

Nicole inspires me.  She is always leaving inspiration on my Facebook feed and through her blog.  Wait until you read her story….. I can't even sum it up here, I'd be leaving something out.
A few roundups to visit:
Looking for some Halloween DIY? Check out 8 Monstrous Halloween Projects: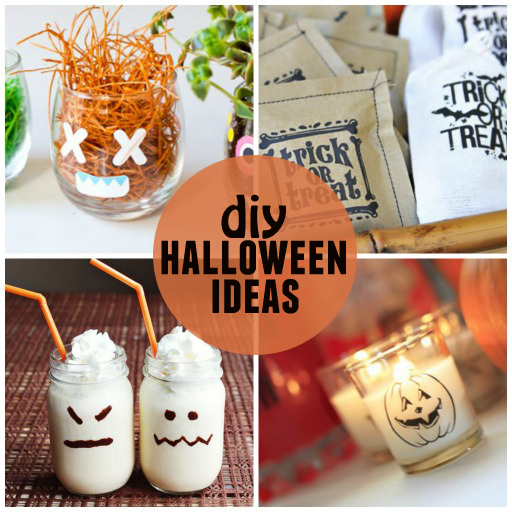 How to Make a Photo Booth Strip, Plus 4 More Awesome Hacks for Your Mobile Printer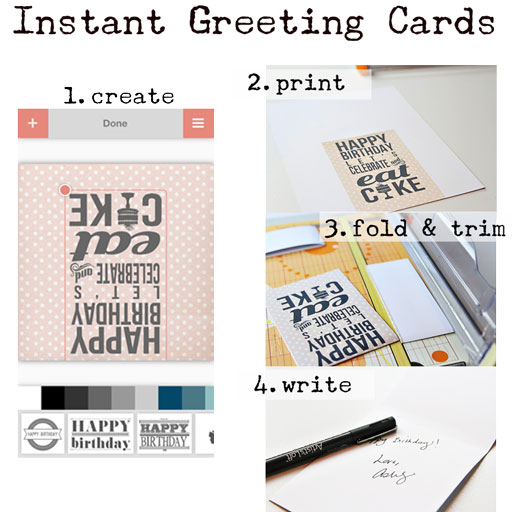 10 DIY Balloon Makeover Ideas: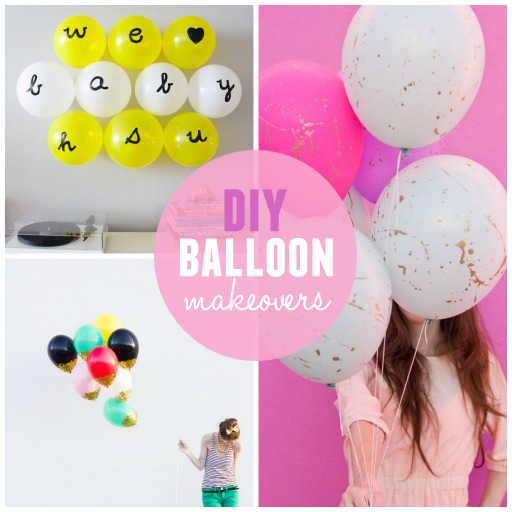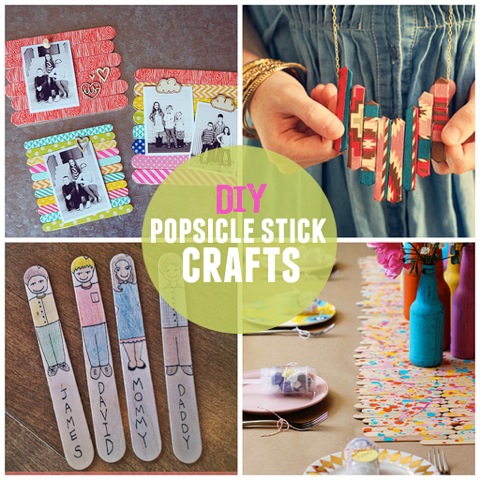 P.S. Make sure to sign up for my weekly newsletter.…it's where I give my weekly rundown. Your info is safe with me…..never shared with anyone else…..promise. I don't spam. Promise.

Comments