In my attempt to simplify our lifestyle I've also been making a huge push towards greener, healthier home as well.  I've always used things like vinegar, lemon (half a lemon for my garbage disposal!) and baking soda but sometimes you just want something a little extra.
This is one product that I can't get enough of: Mrs. Meyers Clean Day Basil Scent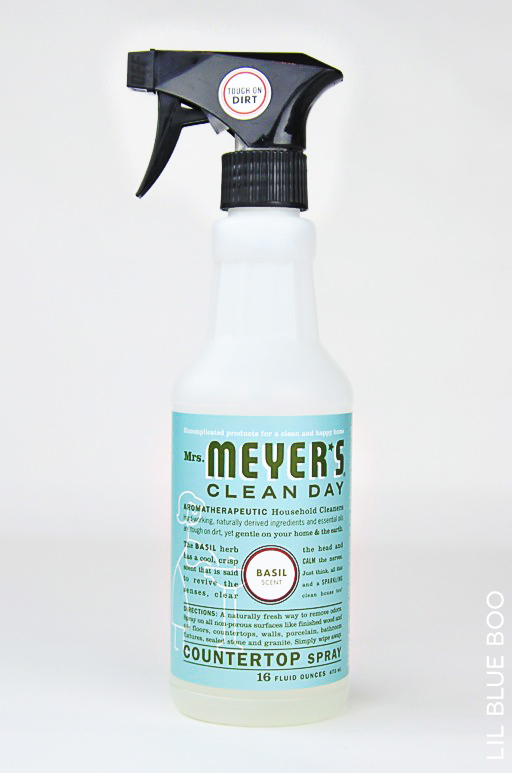 I love the clean and fresh Basil smell so much that I wish I could eat it.  (please note: don't eat it)
I swear someone will buy our house because of the Basil herb scent.
All product picks, reviews and opinions are solely my own.  I only share things that I use in my own home.