It's been a few days since I've written anything…I took a few days off for a family road trip. Actually I didn't realize I hadn't written until my mother called and asked if I was okay because I dropped off the face of the planet. Sorry Mom!  Boo is on spring break and I've been trying to keep her busy. Hoping to catch up on writing tomorrow and the next few days.
From the Reagan Presidential Library: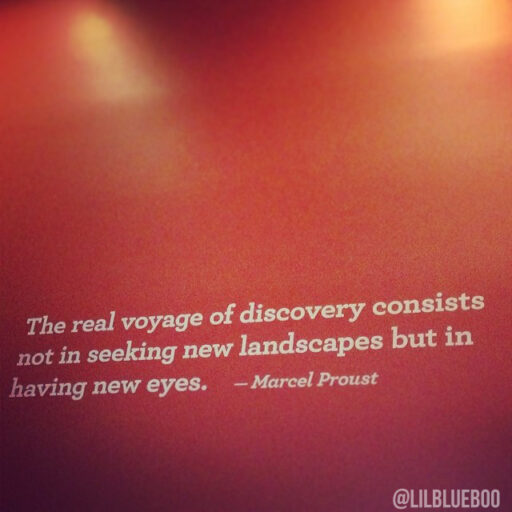 We did get a project done….worked on these patchwork infinity scarves for the SNAP 2014 Conference. I'm teaching a sewing class….so I needed samples.  I took photos for a tutorial too….should be up in 2 weeks after the conference.