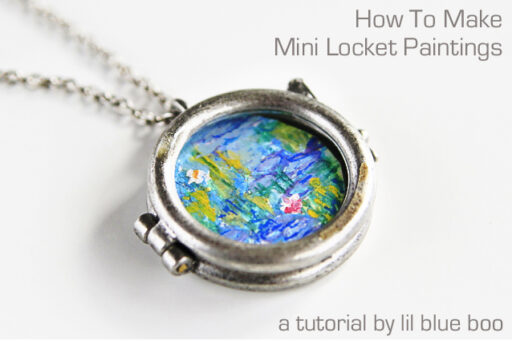 (Click here to see all the projects I've made for Michaels Craft Stores!)
This month's Michaels Maker challenge was to make a Paris themed project.  Since I've been on a "small painting" kick I decided to use that as my theme using these great glass lockets available at Michaels: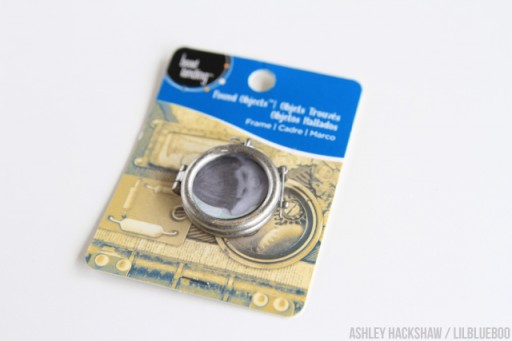 First I printed off a Monet painting from Wikipedia. I used a cereal bowl to draw a circle around a portion of the painting: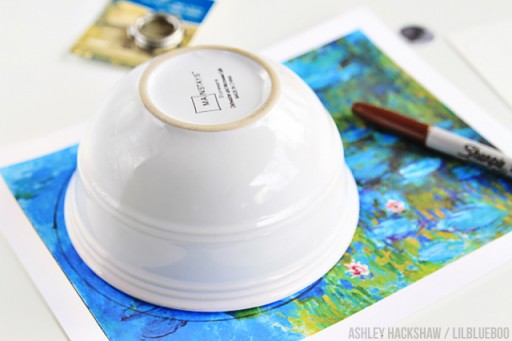 I used the template inside my locket to draw a small circle onto watercolor paper: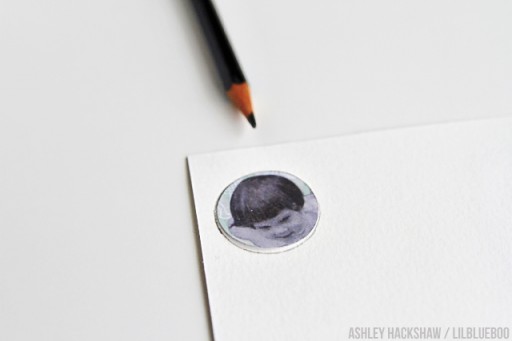 If you've never painted, or think you struggle with perspective, try using a grid to recreate the image. Then use a pen to draw around blocks of color to focus on: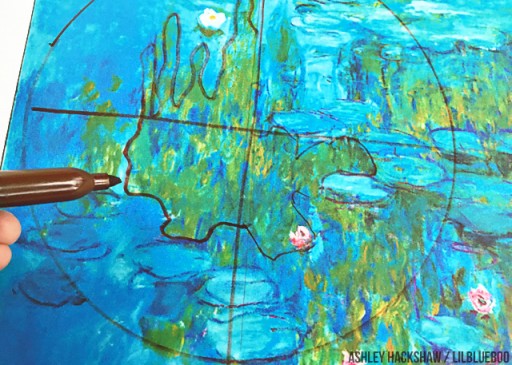 Use the same grid on your smaller circle and use a pencil to lightly transfer the same blocks of color: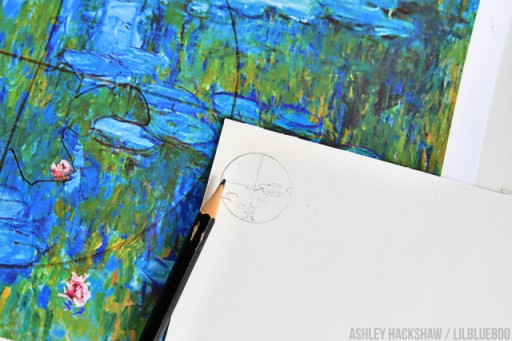 For this Monet painting its easiest to focus on the water lily pads first. You'll want to use the tiniest brush you can find for this!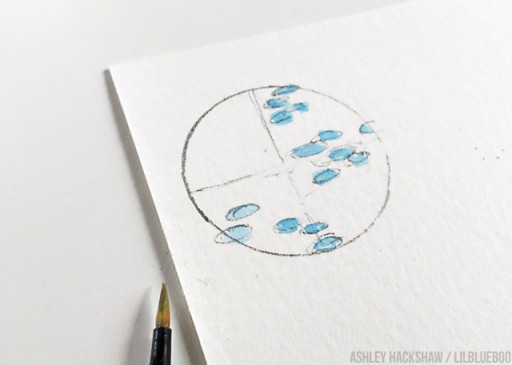 You can also use color pencil or tiny detailed markers to get some of the other details in: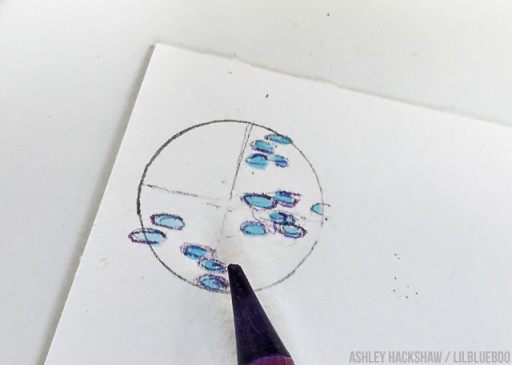 The large section of grasses in the center of the painting: [Read more…]