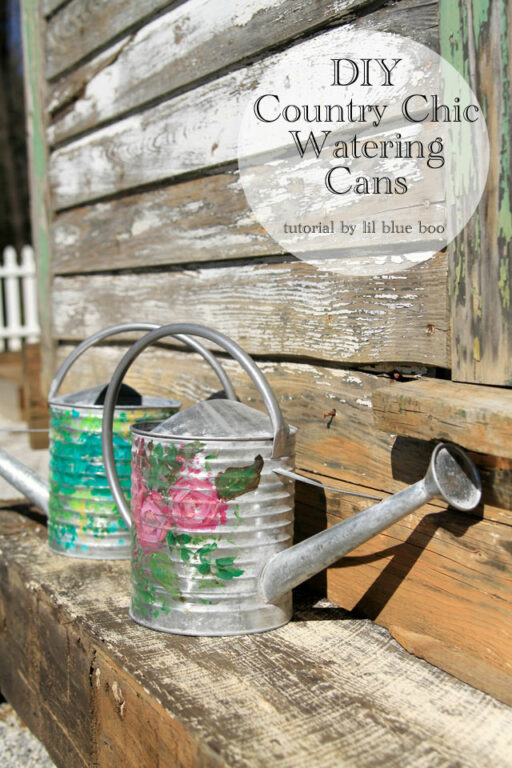 The last few days have felt like spring here in the mountains! This month's Michaels challenge was to make a simple projects that could completely transform a home's décor for the fresh, new season. How about a hand painted watering can to spruce things up?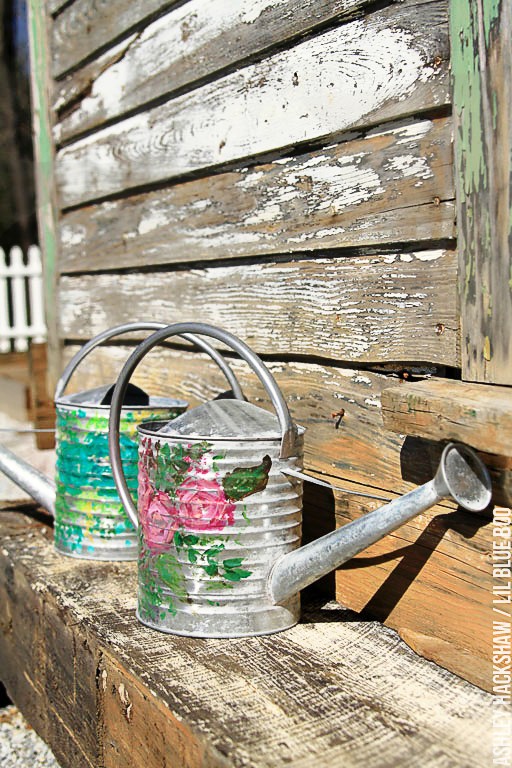 I'm getting so excited for this years garden and entertaining outside in the fresh air that I decided to start on some projects for the Old Depot that I'm making into a potting shed and She-shed. I painted these country chic watering cans: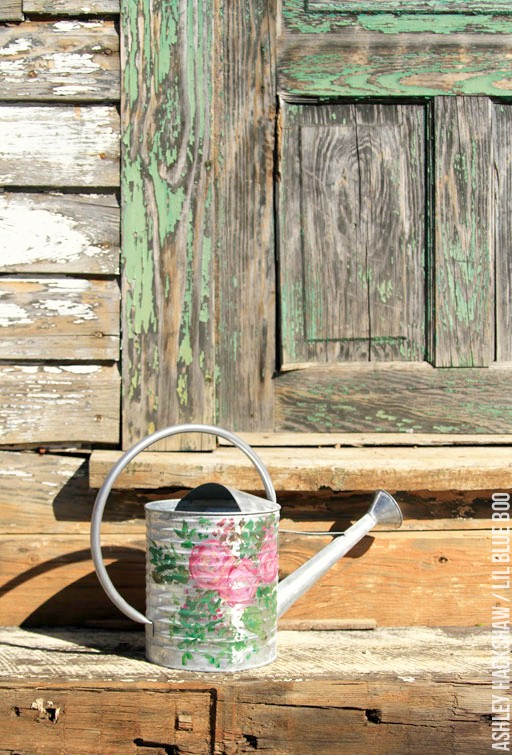 Michaels carries these lovely galvanized watering cans and they also have large galvanized bins to match: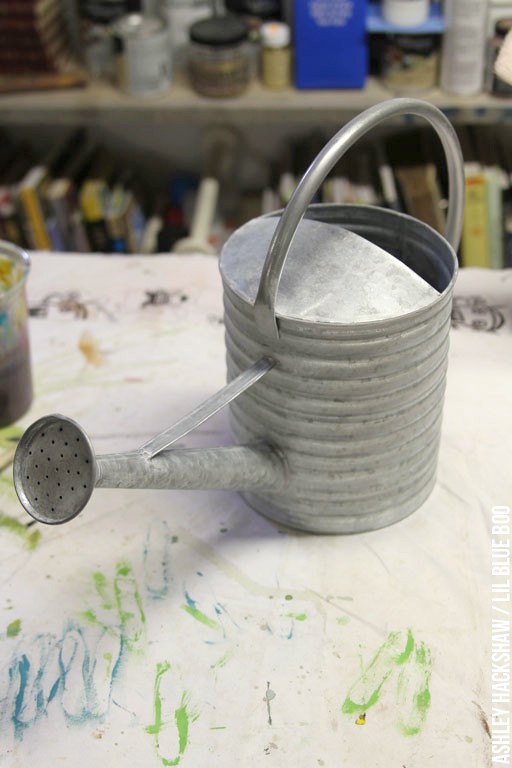 I took some basic acrylic paint and added some floral accents: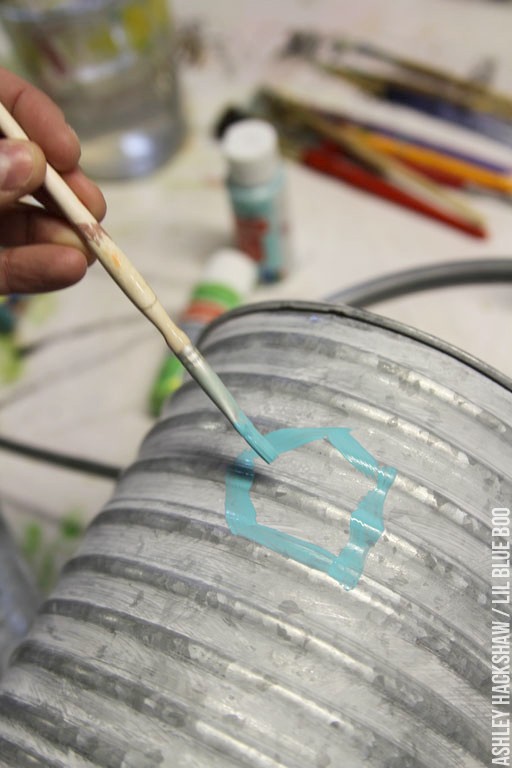 Flowers are just a bunch of octagon-shaped hash marks when you think about it:
Painting is as easy as dash-dash-dash: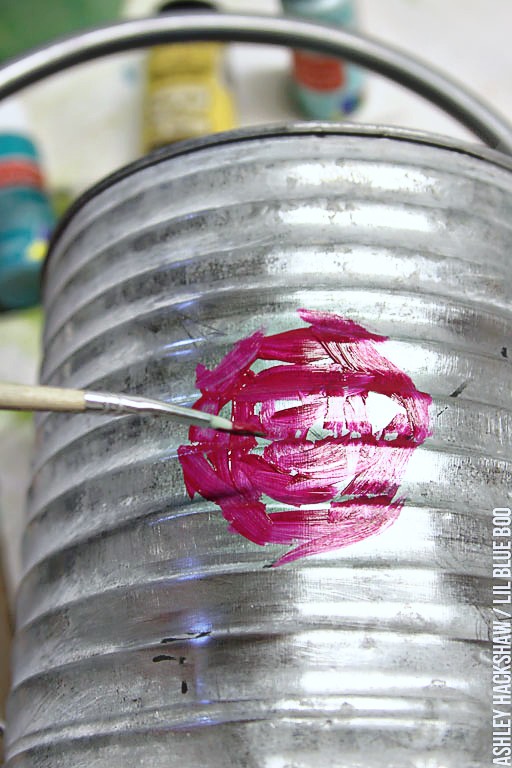 Add in a second color with the same technique for depth: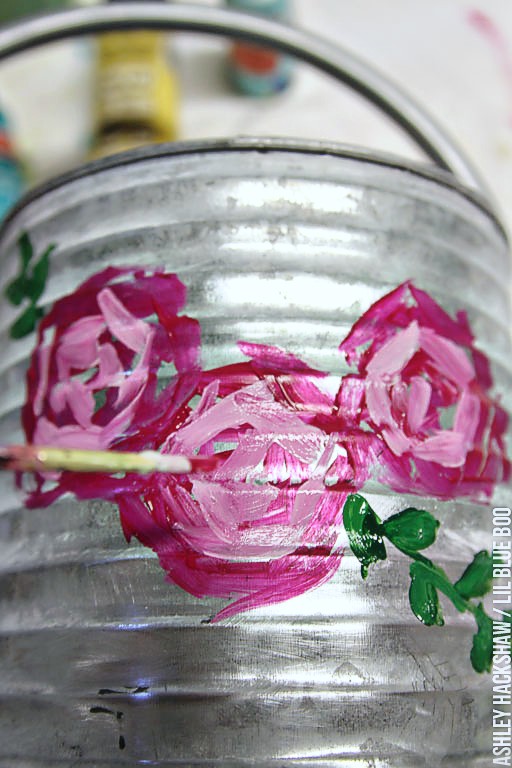 If you aren't happy with it wait for the paint to dry and add another layer. Add some vines and leaves too: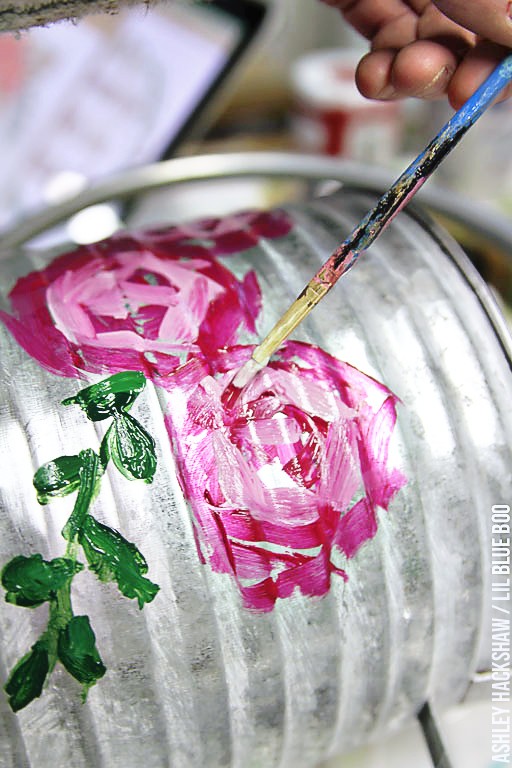 It's closer to an abstract painting with all the dots and random brush strokes: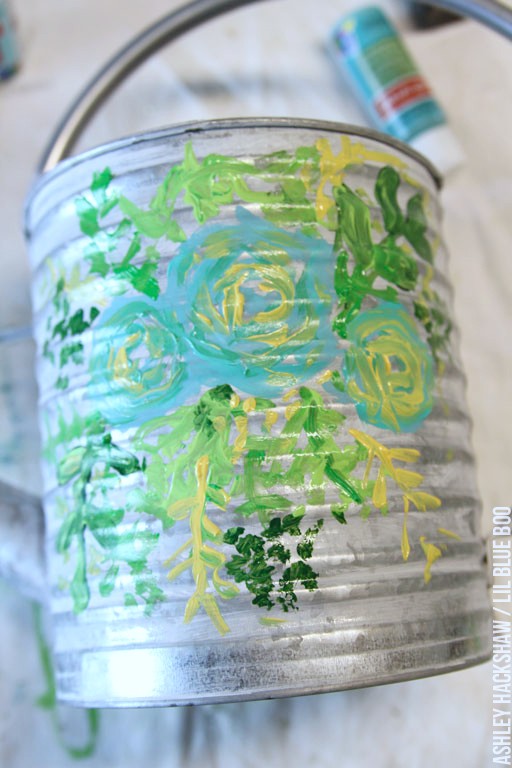 The goal is a shabby chic country look, which means you can't mess this project up! Once the paint is dry use sand paper or steel wool to sand it down in places so it looks worn and aged: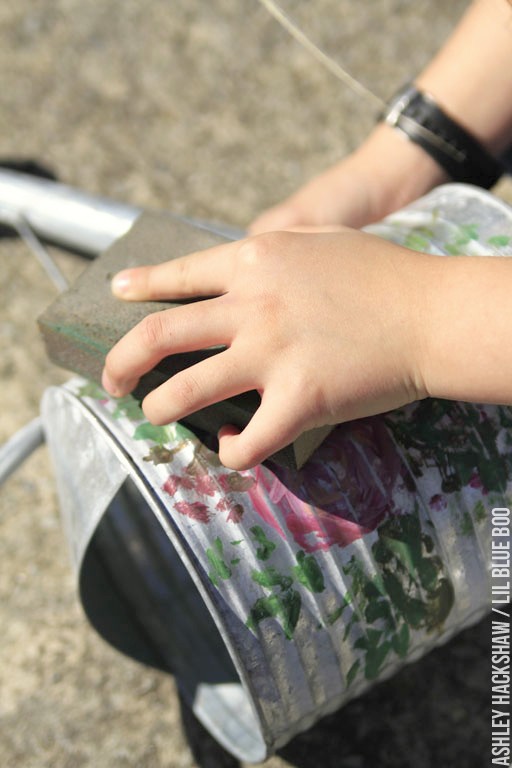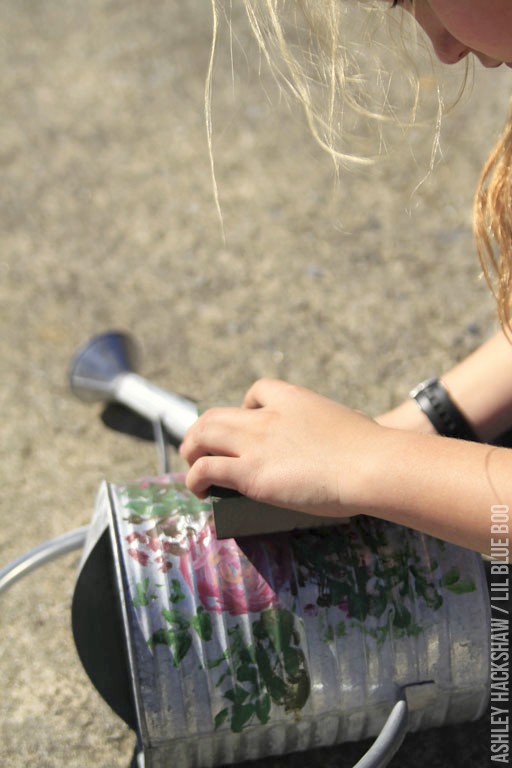 And that's it. The shabby chic floral look give the watering cans a vintage seed can vibe: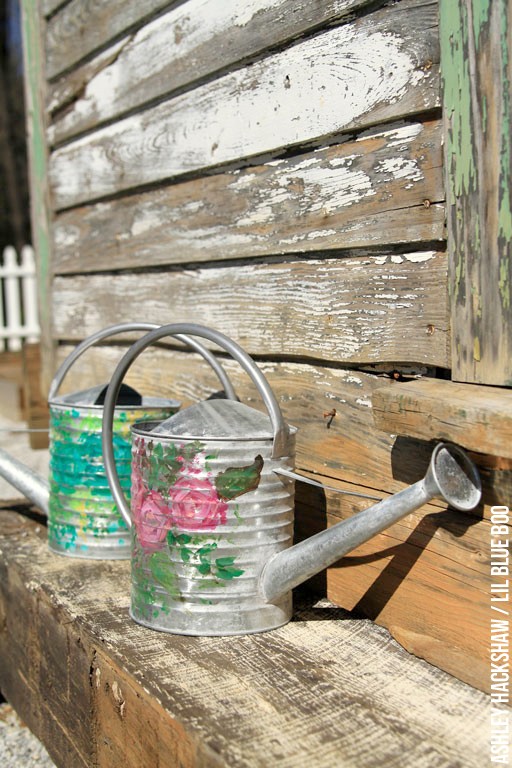 I'll use these for watering but also for table decor with some flowers in them when needed: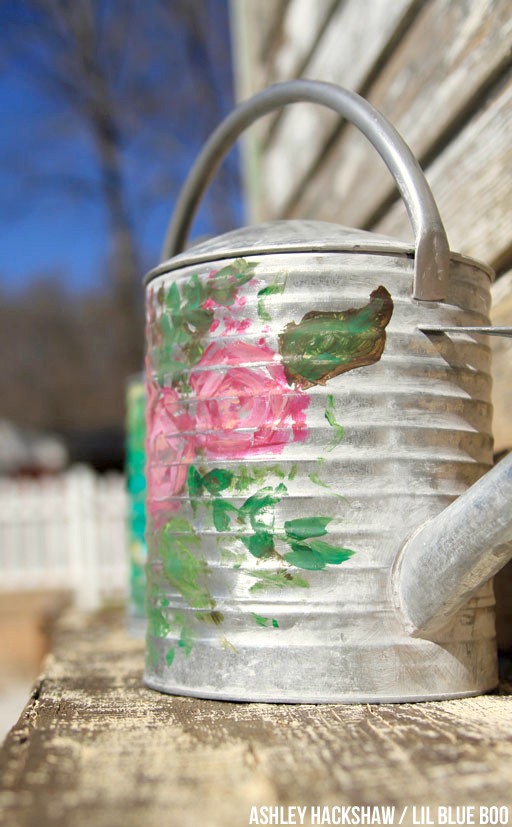 Match the paint colors to your own decor: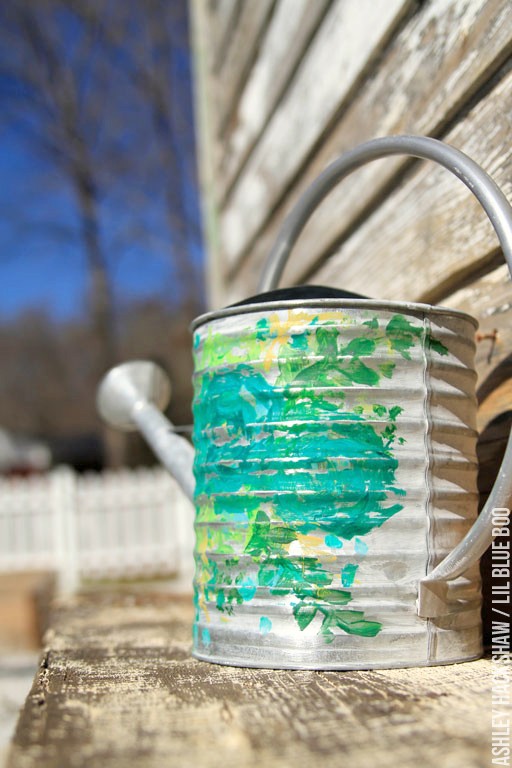 Fill them with seeds and other gardening supplies as a housewarming gift: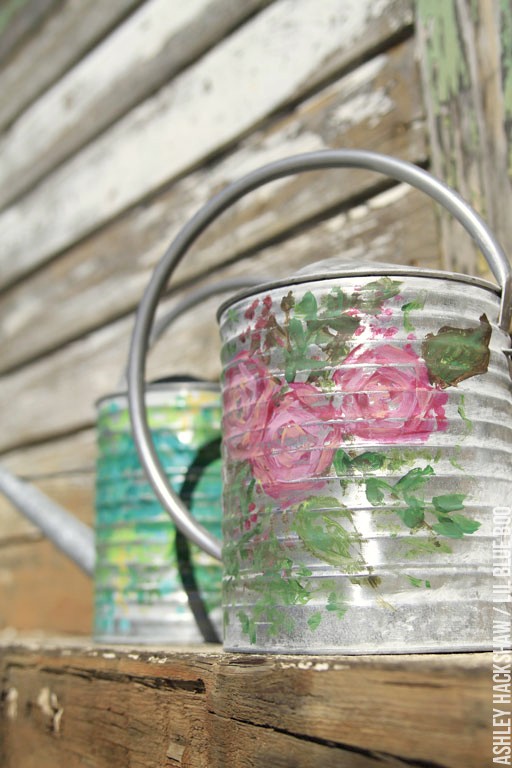 Michaels new Floral Market has over 500 new blooms and freshly picked projects make this the prettiest spring ever. Just by swapping out a few décor pieces or adding a lovely floral arrangement can completely transform your home for the fresh, new season.
Also you could win a trip to the Makers Summit this year!  Make sure to visit Michaels.com/madewithmichaels and upload a photo of your personalized project.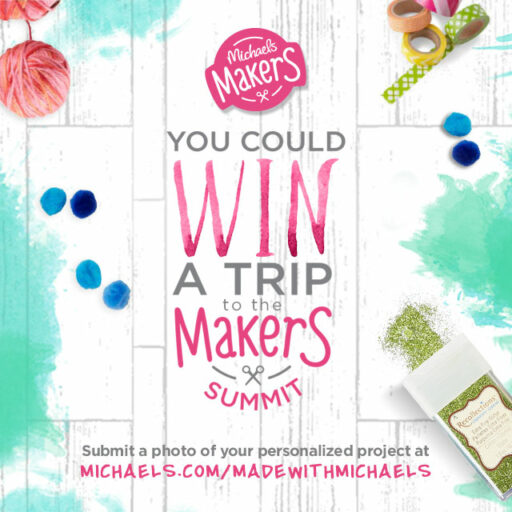 You can see what the Makers Summit was like last year below:
If you don't know where to begin, you can always take a look at some of the fun projects on Michaels.com or the other 49 Makers' ideas on The Glue String for to see how they personalized their crafts!