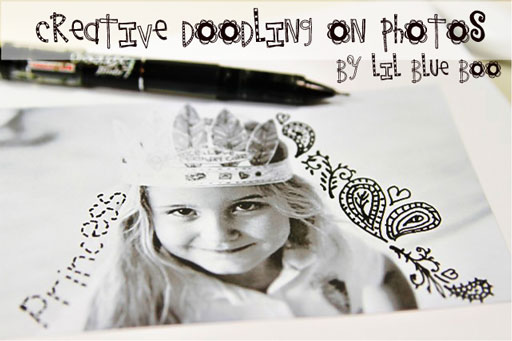 As part of the Lil Journal Project: another technique to work on in your journal this week: doodling on photos!  A few of these techniques come from my friend Stephanie Corfee's  book: Creative Doodling and Beyond. Like drawing interesting borders: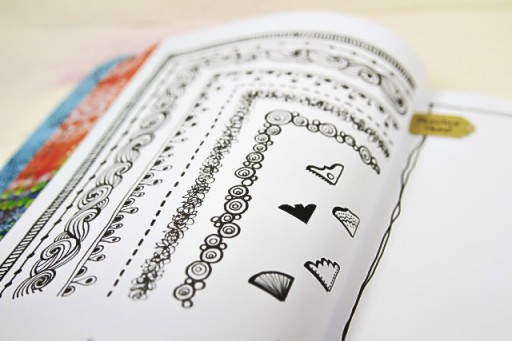 Try adding photos into your journal and embellishing the photos with borders….even if it's just a few lines: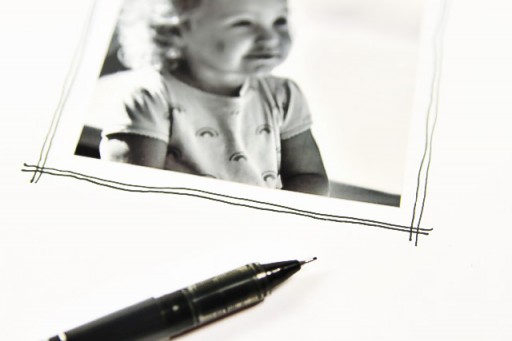 Use a white gel pen or a correction pen (White Out) for drawing on dark backgrounds: CONTINUE READING
You can find them here:
bebas neue, black rose, halo handletter, hand of cre, pea jazz skinny, josefin slab, learning curve, lobster 1.3, lullaby, marcelle script, mountains of christmas, pacifico, pea xoxo from karen, primer, seaside resort.