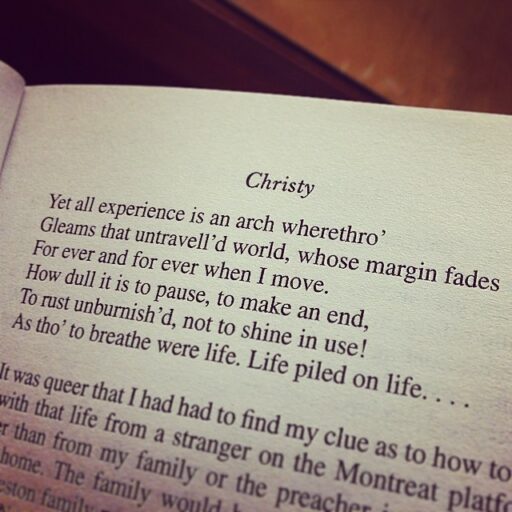 A bit of Tennyson, from Christy
There's a conference all week here at the Hemlock Inn for the Francis Asbury Society and Boo has gotten to know some of the attendees…including the worship leaders April and Jason.   They asked her to sing a song for the group tonight. As she practiced, Donna one of the cooks came out of the kitchen screen door with tears streaming down her face (which then made the rest of us cry).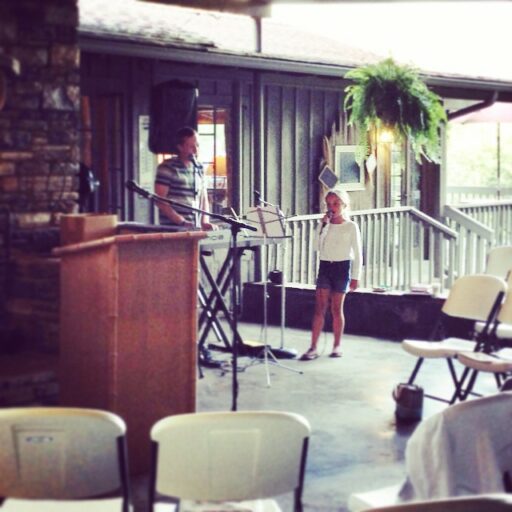 As Boo sang her song to the crowd a little later in the night, 10,000 reasons by Matt Redman, I noticed a small crowd inside the dining room window….where the staff had congregated to watch her sing.  Boo is getting over a cold, and was so nervous, but she still had us all in tears just the same.  It was her first time ever singing by herself in front of anyone, out of her comfort zone. Running into the kitchen afterwards she was greeted with hugs and her proud new inn family. She was beaming.
Meanwhile Brett was at Tsali, part of the Nantahala National Forest, helping to work on the bike trails. It's a volunteer effort to keep it clear and safe.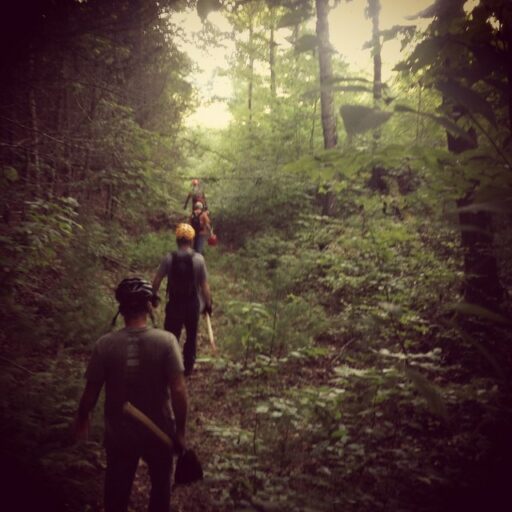 Tomorrow Harper "the intern" and I are off to visit Carl Sandburg's home….something we've talked about doing all summer.
I'm an idealist. I don't know where I'm going but I'm on my way. -Carl Sandburg
Life piled on life.