…and it's snowing again. I love the snow as long as I don't have to be anywhere….and we have food and heat.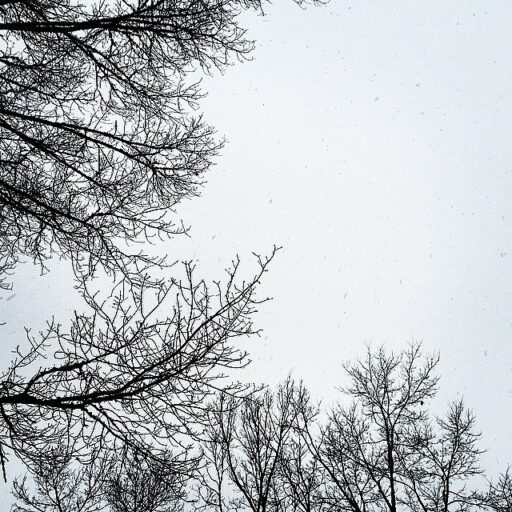 And I have snow boots! (I knew I held on to these all those years for a reason…I think I've had these since high school.)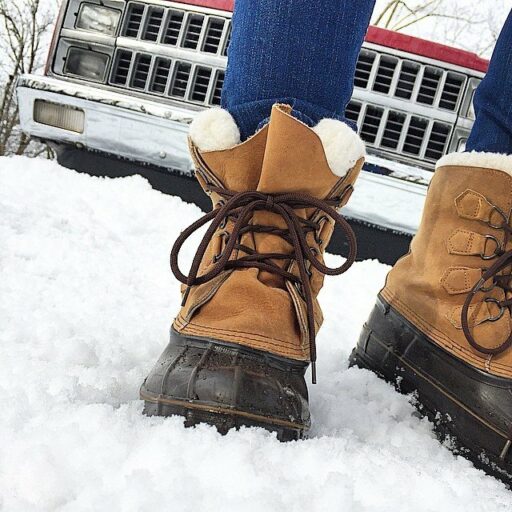 A picture I took at Deep Creek in the Great Smoky Mountains National Park: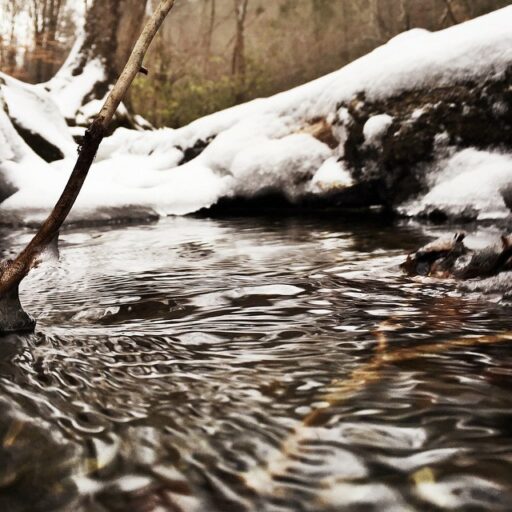 The view of town from our hill: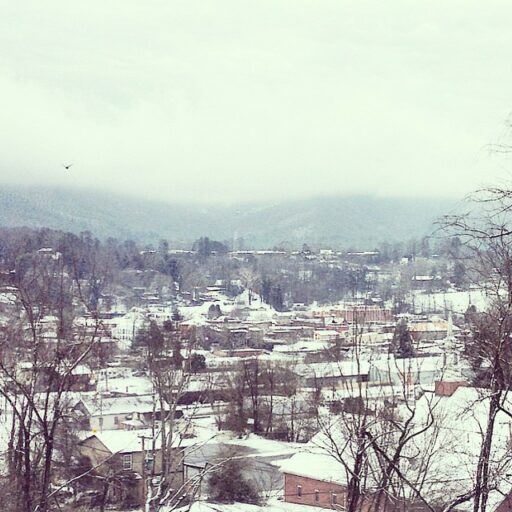 A wildflower: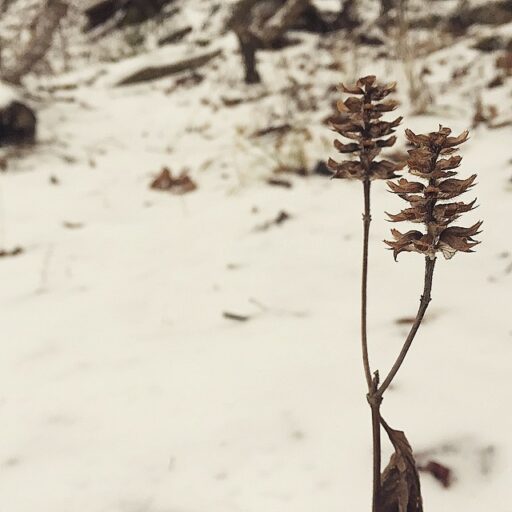 Toms Branch Falls in the national park: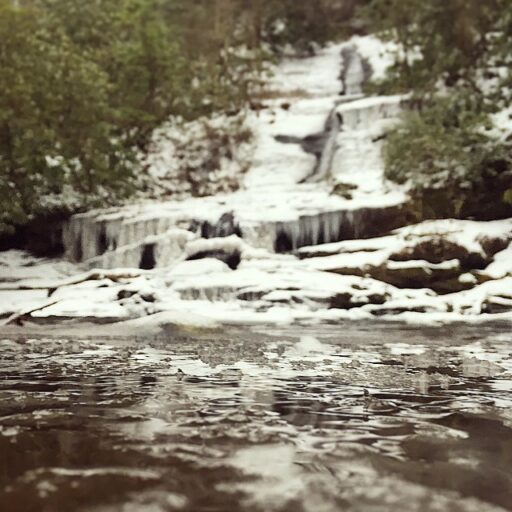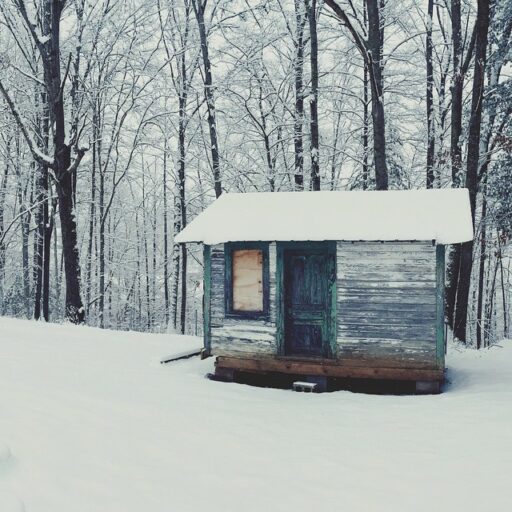 This could have been written right here:
The way a crow
Shook down on me
The dust of snow
From a hemlock tree
Has given my heart
A change of mood
And saved some part
Of a day I had rued.
-Dust of Snow, Robert Frost