Last night as we drove home the sun was this huge glowing orb as it set. I was trying to get a photo of it when Boo piped up and said:
I'm going to take a picture of this sunset in my mind.
Every day Max and Diesel hurry out into the sunshine. When I ask them to come back in they simply ignore me, pointing their faces up to the sunshine: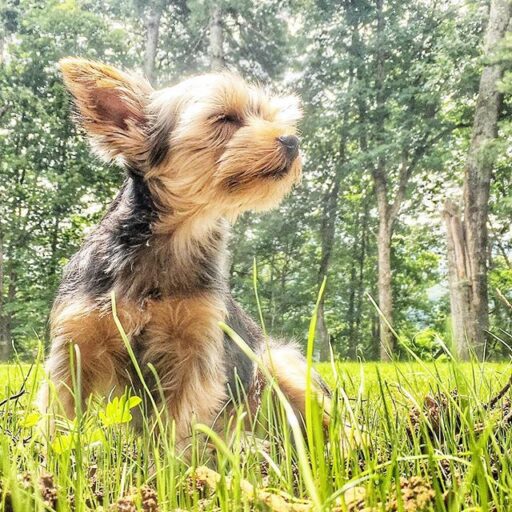 I love how content they look. It makes my heart swell up every time. Funny how much I learn from them.
"It's been my experience that you can nearly always enjoy things if you make up your mind firmly that you will."
-L.M. Montgomery, Anne of Green Gables