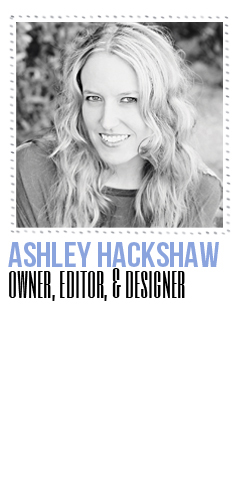 Ashley founded Lil Blue Boo in 2009. What began as as a way for her to share her crafts with friends and family quickly grew into a wildly popular DIY blog, clothing and sewing pattern line, speaking engagements and so much more! Ashley also writes for Babble.com's Hey Look at Me and The New Home Ec.
Recently she has had some crazy curveballs thrown her way which have made her consciously decide to "choose joy" as a way of life. She has chosen to write publicly about her loss, and the nitty gritty of unexpected surgery and chemotherapy in hopes that her experiences will help others. Follow her journey with cancer from the very beginning  in her Cancer Chronicles.
Ashley resides in Palm Desert, CA with her husband Brett (aka Mr. LBB) and daughter Boo.
Read more about Ashley here.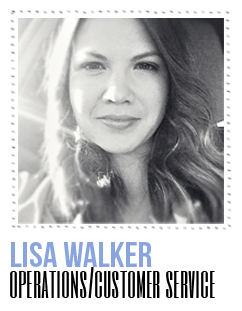 Lisa joined Lil Blue Boo in 2010. She manages the day to day operations of LBB, advertising, customer service and more! You can read her "Behind the Scenes" posts here.
Lisa has been married to her high school sweetheart since 2005 and she is the mom to a busy four year old that tells everyone she meets that she is a model for Lil Blue Boo and Boo's BFF.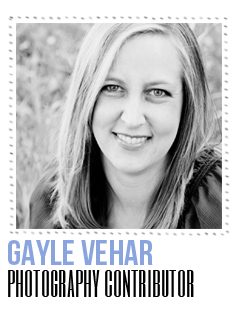 Gayle Vehar is a portrait photographer based in Utah. She is also the  editor of Mom & Camera.
Read Gayle's posts here.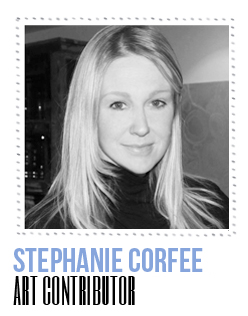 Stephanie Corfee is a freelance artist and designer living in Malvern, PA. She has a colorful, bohemian and whimsical personal aesthetic.
Read Stephanie's posts here.