So many of you commented on "Boo's Heartache" that I couldn't wait to give an update…..we found Ava! Recently, Ava invited Boo to a little Easter party at her grandparents after the school contacted them on my behalf. The day of the party Boo told ANYONE that would listen that she was going to see her best friend Ava and that it was "the best day ever."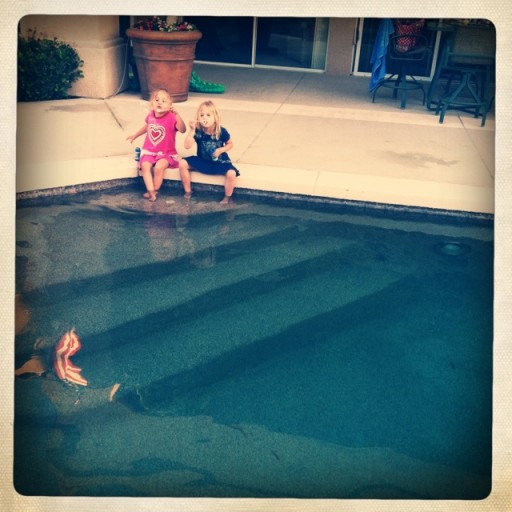 It pretty much WAS the best day ever.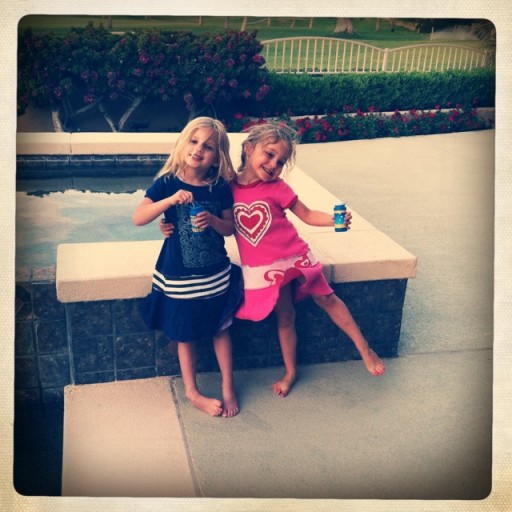 Boo was giddy for days.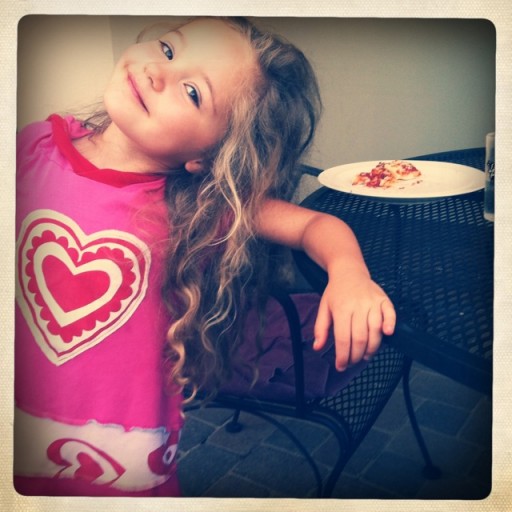 As we left, the following conversation took place:
Boo: "Ava, I love you with all my heart."
Ava: "I love you with all my heart too."
I'm not exaggerating….that's exactly what they said. I teared up a little and asked myself "are these kids really only 4 years old?"  It's like they are old souls. Their friendship reminds me of Anne of Green Gables and her friend Diana Barry……kindred spirits, and a little mischievous too: