Where have the last few weeks gone? I've been buried in my new studio sewing and silk screening like crazy. Just a few photos to sum up some recent projects:
Lots of seahorses….and beautiful photography by my friend Lisa from Ellebows:
A few blue marlins…..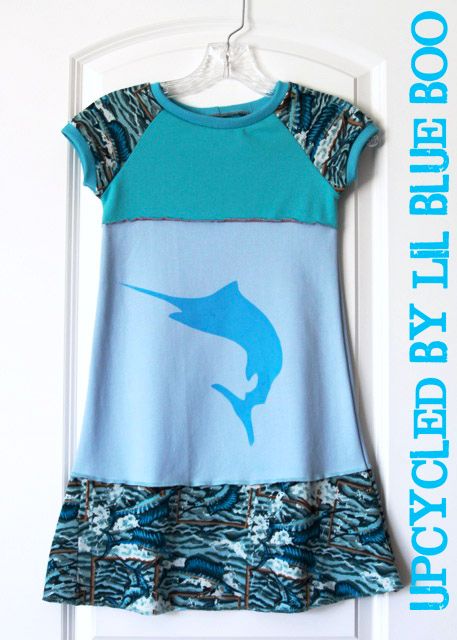 Homemade silk screened plaid:

A doll sized LBB princess dress (inspired by Boo's birthday dress)…
….to match custom princess dresses: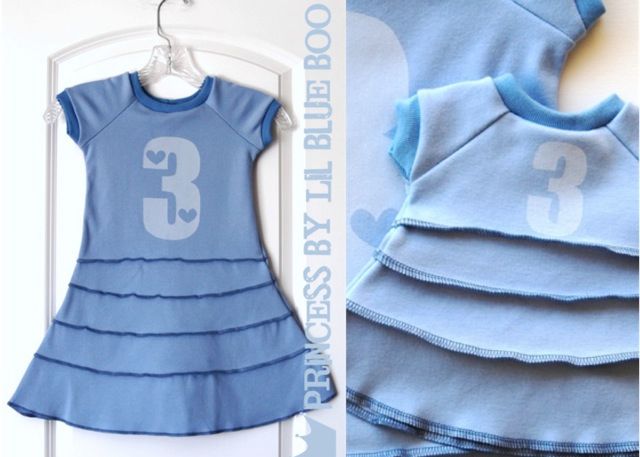 I finished all the "Fuschia Filly" horse dresses I was working on as a limited edition offering in my Lil Blue Boo Big Cartel shop.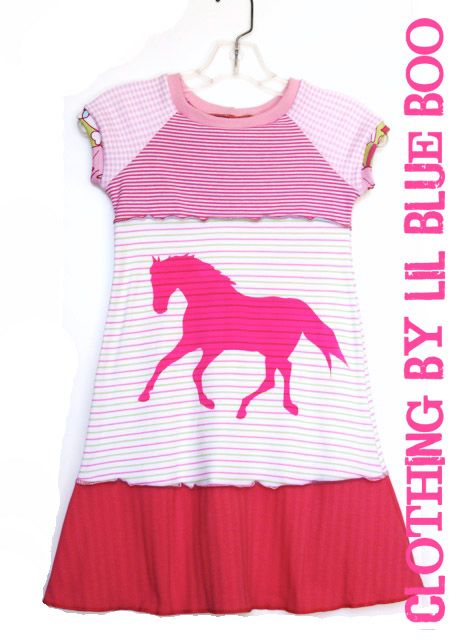 Each one came with a matching doll dress.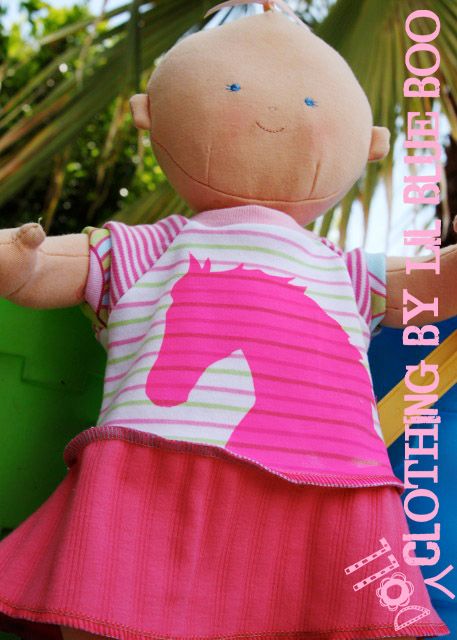 Finally got caught up on shipping:
A few days later I got some amazing photos back as kiddos received their packages….so many great photos. Check my Lil Blue Boo Facebook page for the rest.
Photo courtesy of
Meredith Klobucnik from Life. Love. Shopping.
Photo courtesy of
Meredith Klobucnik from Life. Love. Shopping.
I finished up a large batch of limited edition Father's Day dresses which featured a silk screened tie and pocket protector image:

I made them in blue…..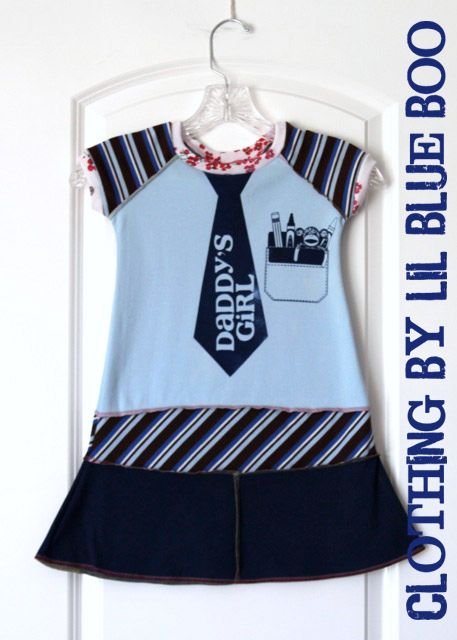 ….and pink. Making more this week since they all sold out.

A few customer appreciation photos:
Brinley in a "Gingham Gallop" Lil Blue Boo dress:
Photo courtesy of Carli Karluk
Lil Blue Boo doll dresses used for nursery decor! I think I'm going to have to borrow this idea for a studio shoot coming up!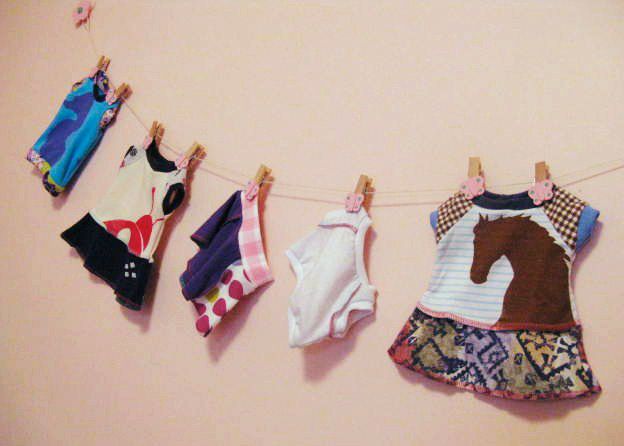 Photo courtesy of Carli Karluk
Sophie in her Lil Blue Boo asymmetric dresses:
Photo courtesy of Mary Rodin
Non-LBB-centric photo alert: We got this amazing dress in the mail from one of my favorite upcyclers Dress Me. Liesbeth does amazing work. We are expecting another dress any day now!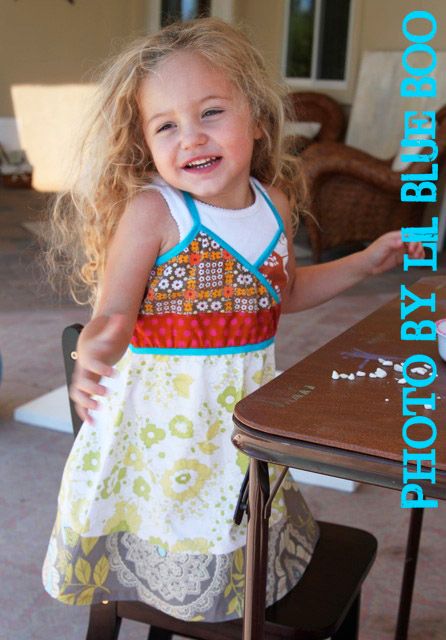 And I think this would be called "Big" Blue Boo…..I made this tunic/dress to go and see Sex and the City last night with some girlfriends. Sorry for the bad photo….but iPhotoBooth is all I have available to photograph myself until my daughter learns photography. I'm working on S, M and L women's sizes for my Big Cartel shop!

We did a 15 minute makeover of Boo's room. No time to paint a mural as planned like the Fairy Forest mural I did for a client, but these peel and stick vinyl decals worked great from Wall Art Corner, one of my sponsors.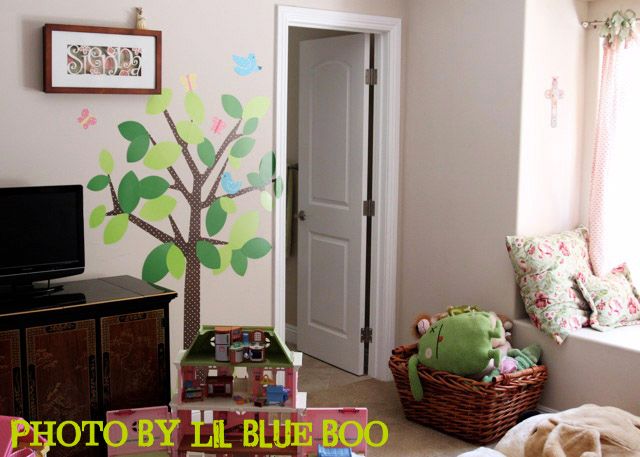 Oh, and a sneak peek of a tutorial to come this week! I'm making this for Mr. LBB's birthday. We need some art for the hallway. Can you guess what it says?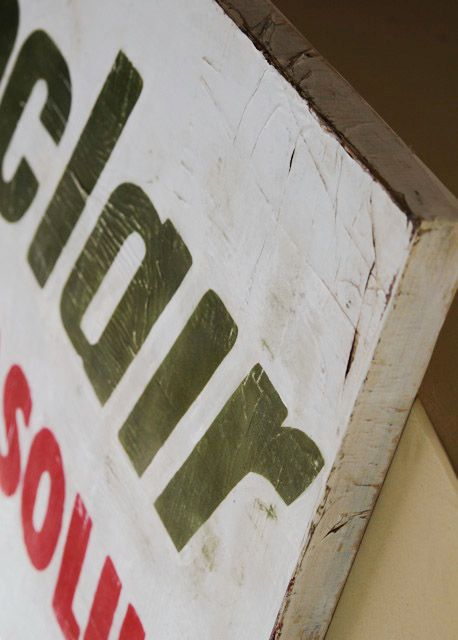 And how about a giveaway?! I'm giving away 2 of these screen printed tees featuring a LBB starfish. All you have to do is refer someone to my Lil Blue Boo Facebook page, tell them to leave a comment saying that you sent them (leave the comment on the post announcing this giveaway). I'll pick a random number on Tuesday night…..if someone you referred wins, you win a t-shirt too!

And don't forget to start on your entry for the Lil Blue Boo and Dharma Trading Great Ugly Knit Upcycle! Great prizes!