These photos from
Linda Pelk Photography
will surely put a smile on your face! Full blog post can be found
here
. Thank you Linda for these adorable photos!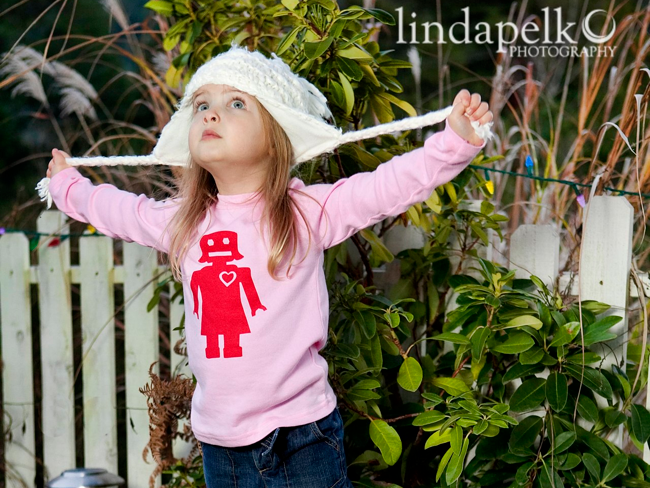 Our last Valentine's Day addition is a Daddy's Girl Dress for a Cause! We wanted to give back to a single dad with this dress design and the overwhelming majority of you asked that the proceeds go to
The Liz Logelin Foundation
!
So, 10% of net proceeds from each dress sale will go to the Liz Logelin Foundation. The Foundation was established in 2009 by Matthew Logelin, who lost his wife Elizabeth in 2008. If you have not read
Matt's blog
before, please go and read it now! He is amazing and his little girl is precious beyond words!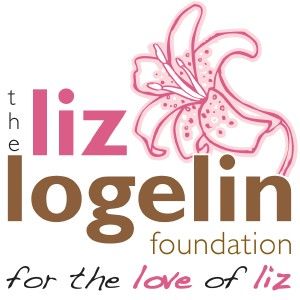 If you would prefer to donate directly to the foundation you can follow this link HERE. Thank you for your support!
Update: $200 raised! All donation receipts are always posted once the donation is made. While charitable amounts could remain anonymous I think that any website/individual who is asking you to "buy" something to raise funds should provide a paper trail.