Win a custom Lil Blue Boo dress with the t-shirt and style of your choice! Refer someone to the Lil Blue Boo Facebook page and you'll be entered into the contest! Contest ends Friday 13th at midnight EST.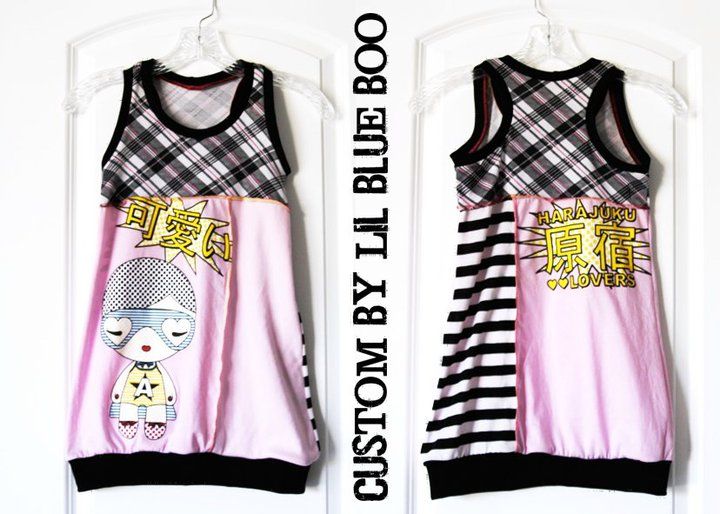 Rules: The "referred" fan needs to leave a comment saying you sent them and they will win a prize too if your name is randomly picked!
So go blog about the contest, post it on Facebook and Twitter so you get lots of entries! Have a great weekend!